Bauer Management & Leadership Professor and Chair Recognized for Intellectual Contributions
Professor and Chair Steve Werner Receives Journal of International Business Studies Silver Medal
Published on March 29, 2019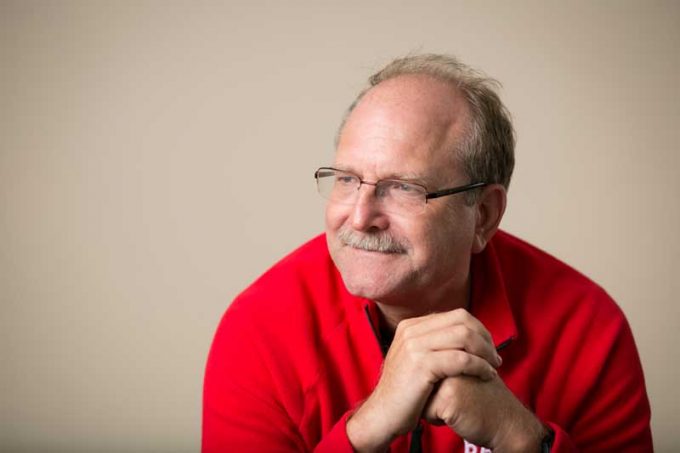 The Association of International Business (AIB) Executive Board has awarded Management & Leadership Department Chairman and Professor Steve Werner the Journal of International Business Studies (JIBS) Silver Medal, a formal recognition of his intellectual contributions published in the journal.

The Silver Medal has been awarded to a small number of scholars who have published numerous significant papers in JIBS during the first 50 years of its existence.
Werner's research focuses on various human resource management issues, particularly compensation and international HRM. Recent research has documented the adverse effects of using benefits strategically and insights for discouraging gender discrimination in the workplace.

He has served as an elected member of the Executive Committee of the Human Resource Division of the Academy of Management and is on the editorial boards of the Journal of Management, Human Resource Management Review, and Human Resource Management.

The Journal of International Business Studies is the leading academic journal in the world for international business research. JIBS is also recognized as one of the top 20 journals in the field of business (per UTD rankings criteria) and is included among the Financial Times' top 50 business journals.