Bauer College to Recognize Spring and Summer 2019 MBA/MS/Ph.D. Graduates Aug. 24
Bauer to Celebrate MBA/MS/Ph.D. Grads During Special Ceremony
Published on August 16, 2019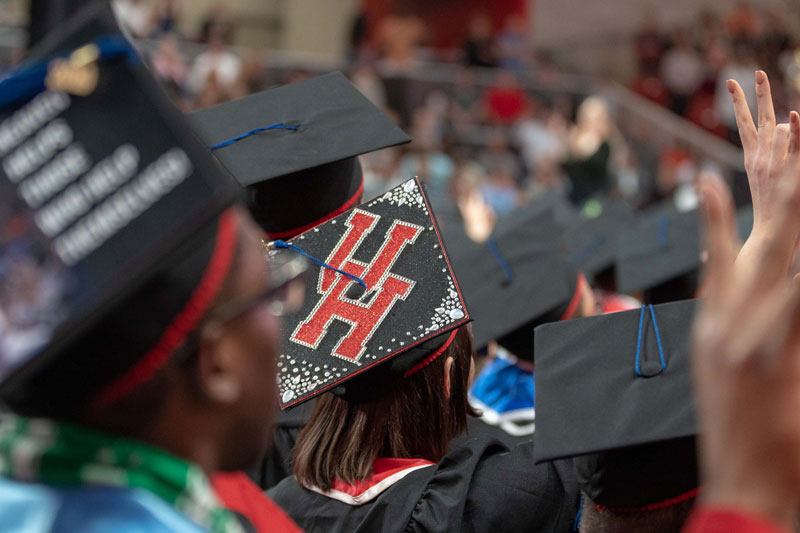 The C. T. Bauer College of Business will recognize MBA, MS and Ph.D. graduates from the Spring and Summer 2019 semesters on Aug. 24 during a special event in Cemo Hall's Stubblefield Auditorium.
The ceremony is a follow-up to the Spring 2019 Commencement Ceremony that was rescheduled due to weather. The event will include special remarks from Dean Paul A. Pavlou and other college administrators, along with a keynote from Bauer alumnus S. Glynn Roberts (MBA '91), president of SGR Oil and Gas Interests, LLC.
To RSVP for the ceremony, click here.
S. Glynn Roberts (MBA '91)
President
SGR Oil and Gas Interests, LLC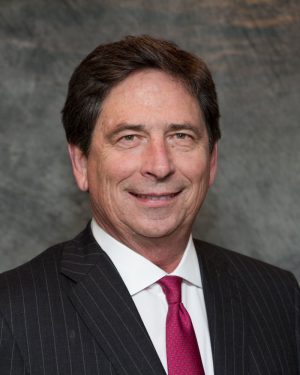 Glynn Roberts is a native of Tyler, TX, and currently serves as president of SGR Oil and Gas Interests, LLC. He served an extensive background in the exploration and production business including acquisition and divestiture of producing oil and gas properties. Roberts has also been involved in numerous other ventures, including restaurants.
Roberts joined the oil and gas industry as a landman, and worked continuously at various land-related functions and forming his very first company in 1994, which grew through strategic acquisitions and drilling. He was also part of an award-wining restaurant group, Bread and Butter Concepts, LLC (BNB), which grew to include several stores including Stock Hill Steakhouse in Kansas City, MO, one of the top 31 steakhouses in America by Thrillist.
Roberts and his wife Jean, proud parents of two sons, are active in the community serving on school boards and youth sports organizations. He currently serves on the boards of the Bauer College of Business and the Gutierrez Energy Management Institute. He holds a Bachelor of Business Administration in Marketing from the University of Texas at Tyler, and a Master in Business Administration from the University of Houston.