Bauer College Appoints Graduate Faculty Directors
Faculty Directors Will Lead Recruitment, Marketing, Placement Efforts for MBA Programs
Published on September 4, 2019
The C. T. Bauer College of Business at the University of Houston has named three new faculty directors for Graduate and Professional Programs.
The appointments include Instructional Assistant Professor Olivia Miljanic as faculty director of the Full-Time MBA Program, Instructional Assistant Professor Marina Sebastijanovic as faculty director of the Professional MBA Program, and Senior Professor of Practice John Lopez as faculty director of the Executive MBA Program.
The appointments are part of a systematic and concerted effort to expand and strengthen the college's flagship MBA degree programs, Dean Paul A. Pavlou said.
"We are committed to improving the quality of our existing programs while identifying opportunities to develop cutting-edge degree programs, enhance our online and digital learning capabilities to reach new audiences, and extend our program offerings nationally and internationally," Pavlou said.
The three directors will work in conjunction with the college's admissions, marketing and career services teams to assess existing operations and create new strategies, Associate Dean for Graduate and Professional Programs Leiser Silva said.
"Each new director brings relevant experience and knowledge to the table, and we are confident that they will leverage what is being done to elevate each program," Silva added.
Full-Time MBA Faculty Director
Olivia Miljanic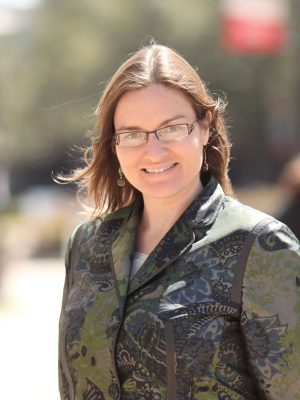 Olivia Miljanic has served as a Bauer faculty member since 2010 and as director of Global Studies since 2012. In this role, Miljanic has overseen the undergraduate curriculum for international business, has worked with undergraduate students on globalization related research, and has led study abroad programs to Hungary, the Czech Republic, Austria, France and Germany.
Miljanic holds a Ph.D. in Political Science from the University of California, Berkeley, with specialization in the areas of comparative political economy, Latin American politics, and methods; and an A.B. in Public and International Affairs from the Woodrow Wilson School at Princeton University, with a specialization in Latin American studies. Her research interests include global industrial relations, mineral rights and the scholarship of teaching and learning. Prior to joining the UH faculty, Miljanic taught and conducted research in Latin America, Europe and Southeast Asia. She is proficient in English, Spanish, Portuguese, Romanian, French, German, Italian and Serbian.
Professional MBA Faculty Director
Marina Sebastijanovic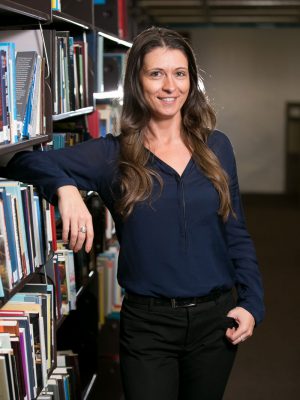 Marina Sebastijanovic earned her Ph.D. in management at the University of Houston. Her research interests include stress, emotional labor and cross-cultural issues. She is the director of Learning Abroad Chile and Learning Abroad Berlin programs.
Sebastijanovic teaches courses that include Introduction to Management, Leading Organizational Change and Cultural Issues. She is the recipient of the 2018 Teaching Excellence Group Award and the 2017 Wayne Payne Award for Excellence in Teaching.
Executive MBA Faculty Director
John Lopez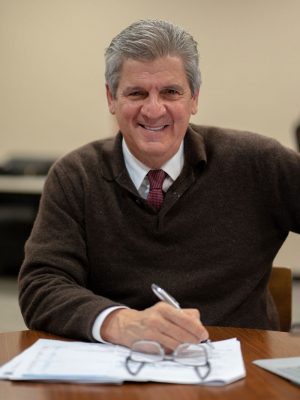 Since his undergraduate days at Bauer College, John C. Lopez, CFP(R) has had an interest in personal finance savings, money management, investing and making smart decisions when it came to money. Upon graduation, he attended Texas A&M University where he earned an MBA in Finance before working for several major international firms.
Later in life, he continued his education in personal finance by attending Rice University's Certified Financial Planner Program and then successfully completing the CFP Certification Exam. After early retirement and a two-year sabbatical to travel and explore, he began teaching Financial Planning at Bauer. He created and manages the Personal Financial Planning Track at the Bauer College of Business. It is a CFP(R) Board Registered Education Program and upon completion students are eligible to sit for the CFP(R) Exam. He is the recipient of the 2015 Bauer College of Business' Wayne and Kathryn E. Payne Award for Excellence in Teaching and the 2016-2017 University of Houston Teaching Excellence Clinical Award.