Bauer College Announces Spring 2019 Bauer in D.C. Fellows
Undergraduate Students Selected Spend Semester Interning in Nation's Capital
Published on January 9, 2019
Five undergraduate students from the C. T. Bauer College of Business at the University of Houston will spend the spring semester interning in Washington, D.C., through the college's Bauer in D.C. Fellowship Program.
The students moved to the nation's capital this week and will take on full-time internships for the next three months in different organizations, including a think tank and several congressional offices.
Administrators from the Bauer in D.C. Fellowship Program selected undergraduates Alexander Nguyen, Akshay Soman, Rahini "Reece" Stewart, Kobe Terrier and Hina Uddin through a competitive application process. The students are the seventh class of the fellowship.
To prepare for the semester, the students, who were selected last May, participated in a series of workshops and orientation sessions led by Bauer Honors Academic Advisor Colleen Davies, who also helped them identify and secure internship placements.
"This is an extremely talented cohort who I'm confident will leave a positive mark on Washington, D.C.," Davies said. "I know they will represent us well and showcase the talent that Bauer has to offer. My hope is that they take advantage of every opportunity presented, and they learn more about themselves through this experience."
The students will document their time in D.C. on social media using #BauerinDC19. The college will also share photos and videos from the students once a month this semester on WhereAwesomeHappens.com.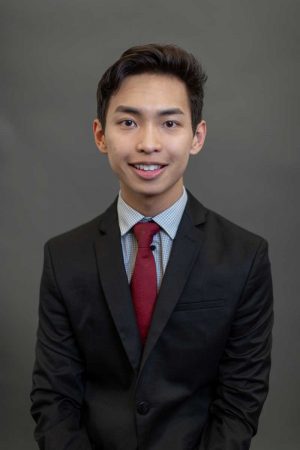 Alexander Nguyen
Management Information Systems Senior
"This experience will be a once-in-a-lifetime opportunity to give back to the AAPI community and foster a better future for it," Nguyen said.
Alexander Nguyen hopes to play an integral part in affecting legislation, and learning more about serving in the public sector.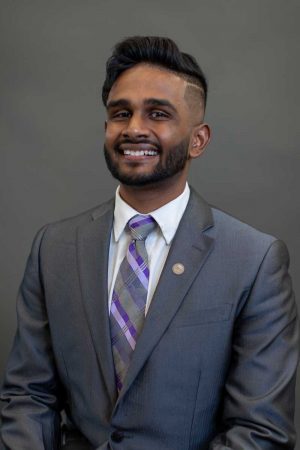 Akshay Soman
Finance Senior
Akshay Soman will be interning with the United States Securities and Exchange Commission, Office of the Ethics Counsel. The SEC is responsible for protecting investors and to enforce fair market practices.
Soman says he hopes to gain valuable experience working in the federal government and to expand his knowledge on financial law and the securities market.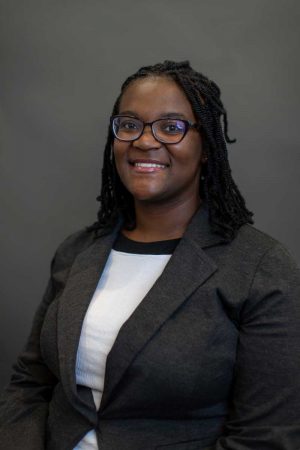 Rahni "Reece" Stewart
Marketing Sophomore
Rahni "Reece" Stewart will be interning with the Human Rights Campaign, the largest national LGBTQ+ civil rights organization, where she will be working on the Youth, Campus & Community Engagement team.
Stewart says she is excited to not only represent Bauer at an organization she believes in, but also to explore and learn more about D.C.
Hina Uddin
Finance Senior
Hina Uddin will be interning at the U.S. Department of State at the Middle East office of the Bureau of Human Rights, Democracy and Labor. As a student who intends to attend graduate school to study Human Rights and International Law, Uddin is eager to gain experience conducting research and aiding policy efforts concerning human rights issues in the Middle East.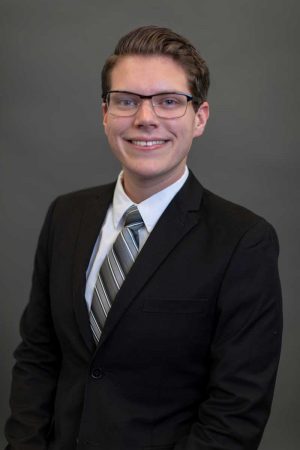 Kobe Terrier
Management Senior
Kobe Terrier will spend his semester in Washington D.C. as an intern on Capitol Hill. He will have the opportunity to research legislation or assist at press conferences and hearings, while also providing administrative support to congressional offices. Terrier is interested in pursuing a career in government affairs.