Bauer Research on Selling New Products Included in Harvard Business Review
Published on October 30, 2018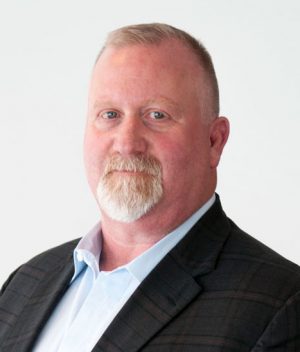 Professor Michael Ahearne
Bauer College Professor Michael Ahearne and a co-author break down some of the challenges of selling innovative products and offer suggestions for more successful new product sales in the latest Harvard Business Review.
One key finding: Resistance surfaces later in the process for sales of new products, revealing a need for expanded training of sales staff on handling questions that surface after a new product gets an initial green light.
"In general, organizations don't do enough to help salespeople navigate this complex process," write Ahearne and Thomas Steenburgh, a professor and associate dean of faculty development at the University of Virginia Darden School of Business in the November/December 2018 issue.
"Our research suggests that what usually passes for training when a product is launched is merely a product show case in disguise; the main challenges that will arise during the sales cycle aren't addressed. At the launch meeting, product development teams typically devote too much attention to the product's bells and whistles, believing that their primary goal is to get the salespeople excited enough about the innovation to take it to all their customers.
"Early in the cycle, not only must the salesperson provide the right product information, but customers must feel they have the right information. That involves establishing trust and demonstrating a deep understanding of the customer's challenges. Later in the cycle, the salesperson must help the customer understand, assess, and manage the risks and the people issues associated with change. Too few companies help salespeople learn to do this."
Ahearne is C. T. Bauer Professor of Marketing and research director for the college's Stephen Stagner Sales Excellence Institute.