Bauer Research Links Decline in U.S. Manufacturing Entrepreneurship & Low-Cost Import Growth
Published on October 30, 2018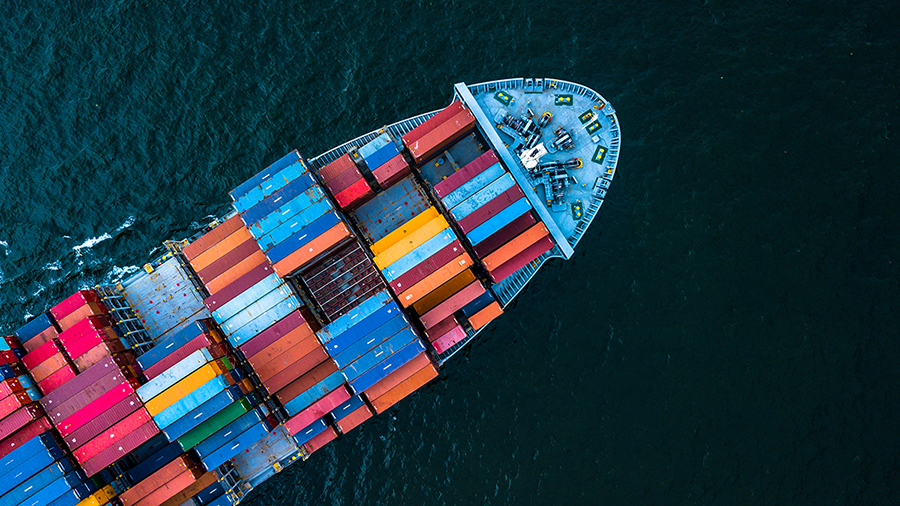 Research from Cullen Distinguished Professor Praveen Kumar (who is also the chairperson of Bauer College's Department of Finance) is the first to establish a link between the steep decline in U.S. entrepreneurship in manufacturing in the last two decades with the explosive growth of low-cost imports.
Kumar and a colleague also show that the low-cost import competition has shifted entrepreneurial activity (especially among more educated individuals) towards sectors that are not materially exposed to international trade.
The topic has dominated political and societal discourse for good reason, Kumar noted.
"There is a clear connection between entrepreneurship, economic growth, employment generation, and wealth creation," he said. The drop-off in the number of new businesses created in manufacturing and other trade-exposed sectors has been tied to stagnant productivity and employment opportunities in these sectors. Because these sectors are still economically important, this in turn is connected to anemic growth in wages and living standards in the United States.
While it's been widely assumed that the phenomenon was due in part to a surge in low-cost imported goods in the 1990s and early 2000s, Kumar's research is the first to empirically show the connection while considering other possible influences, such as underlying time trends in the economy, local labor market conditions, and the effects of the housing price boom and subsequent collapse.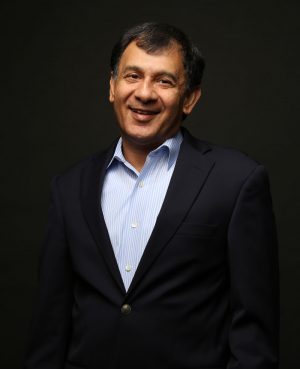 Cullen Distinguished Professor and Finance Department Chair Praveen Kumar
The researchers used data from more than 300,000 households surveyed by the U.S. Census Bureau for years between 1993 and 2006. The Survey of Income and Program Participation (SIPP) is a rotating longitudinal survey that tracks about 60,000 to 80,000 individuals for up to four years, Kumar said.
"A notable beneficial aspect of this database is that we can cleanly identify new firm creation (at the household level) as opposed to confounding this with new establishments set up by existing firms, an important distinction from the viewpoint of entrepreneurial activity."
The research also established that less wealthy and less educated entrepreneurs were hit particularly hard when low cost imported goods flooded the U.S. market.
"Better educated or wealthier individuals were able to shift entrepreneurial activity to sectors that are less exposed to competition from foreign trade," Kumar said.
The research was awarded the Best Paper Award in Corporate Finance at the Financial Management Association annual meeting this month. The annual FMA gathering, one of the largest professional meetings in finance, is attended by both academics and industry practitioners.