Bauer Exec Ed Partners With Katoen Natie Gulf Coast
Bauer Executive Education Program Will Deliver Customized Development to Global Logistics Supplier
Published on October 5, 2018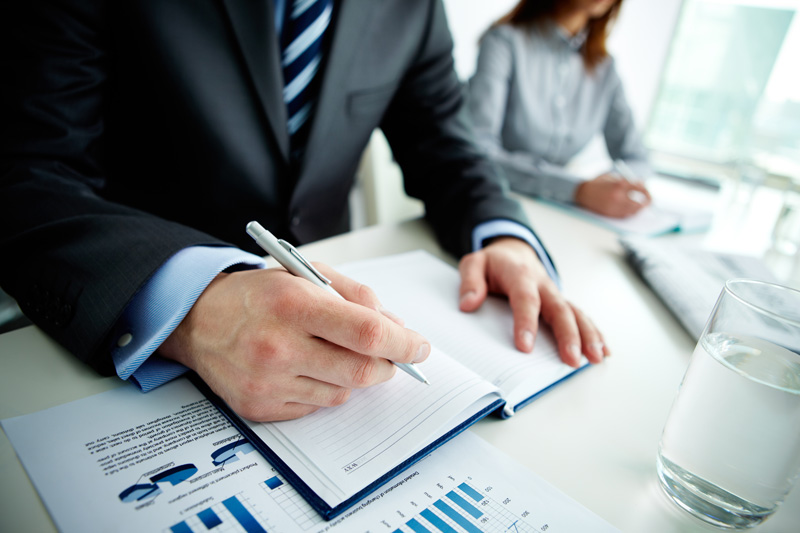 The University of Houston Bauer College of Business Executive Education program will partner with Katoen Natie Gulf Coast, a global supplier of logistics and applied engineering solutions, to offer customized executive development to high-potential employees.
The collaboration consists of a combination of face-to-face and online classes covering topics such as revenue, cost, contribution margins, goal-setting, strategy, tactics and execution for Katoen Natie employees in the United States, Mexico and Canada. Its parent company is headquartered in Belgium.
"Bauer's Executive Education classes are custom designed to support a company's unique educational objectives, and we are fortunate to enter into a partnership with a company that is well-established and respected around the world," said Gary Randazzo, senior professor of practice and director of Executive Education for Bauer.
"Our model is to collaborate and discuss objectives to develop a high-impact program to identify the unique challenges an organization faces, ultimately designing a course that strengthens a company's competitive advantage."
Bauer's Management in Business Excellence program (MBE) for Katoen Natie University is an intensive set of courses exploring topics that refresh and realign corporate focus where needed. The program encourages collaboration and discussion, with employees learning about the most important drivers of business.
In addition to custom classes designed to suit an organization's specific operating mission and goals, Bauer Executive Education also offers open enrollment certificate classes for individuals on a wide array of business topics.