Faculty
Head of the Class
Practitioners, Researchers Join Bauer College Faculty Ranks
LEARN MORE: Bauer Faculty and Research →
THIS FALL, BAUER COLLEGE WELCOMED 11 NEW FACULTY MEMBERS ACROSS FOUR OF ITS ACADEMIC DEPARTMENTS, REPRESENTING A DIVERSE GROUP OF NOTED ACADEMICIANS AS WELL AS INDUSTRY PROFESSIONALS.
One of the strengths of Bauer College is a faculty cohort that includes respected academic scholars, as well as current and former practitioners, teaching what they have learned from years of business experience.
Students benefit from that merger of rigorous thought with hard-fought insight born of many years on the job, and it's an especially fortunate combination for graduates entering a rapidly evolving business landscape.
The 11 new faculty members who joined the college this fall reflect that diversity, with specialties that include sales, digital marketing, mergers and acquisitions, stock market micro-structure and real estate.
---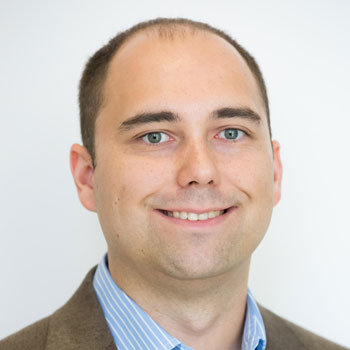 Patrick Boren
ADJUNCT FACULTY
Patrick Boren, a graduate of the University of Houston who studied management information systems at Bauer, is certified in Project Management and Open Group Architecture Framework and is principal of TexasPGB, Inc. Boren has developed innovative technology solutions for BP Global Remediation Management, Prime ITS, Splashtown Houston and others.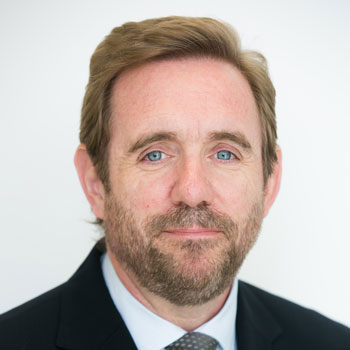 Richard Skinner
LECTURER
Richard Skinner earned a Ph.D. in Management Information Systems at Bauer. His research interests include IS project recovery, IS project retrospective success, the Delphi method and the meta-analysis /qualitative synthesis methodologies. Prior to joining Bauer, Skinner's final position was leading technology project delivery in Europe, the Middle East and Africa for Bank of America's Equity business. Skinner was awarded a Dean's Award for Academic Excellence in 2018. He received an Executive MBA from Henley Business School, University of Reading, in 2013.
---
Mark Esselman
ADJUNCT FACULTY
Mark Esselman, senior vice president, Global Human Resources/Chief Human Resources Officer at Buckeye Partners, L.P., was previously vice president for Human Resources and Payroll at FleetPride, Inc. and has had executive roles at Caprock Communications, Pennzoil-Quaker State Company, Compucom Systems and others. He received a master's degree in industrial relations and a BBA in management from the University of Wisconsin.
---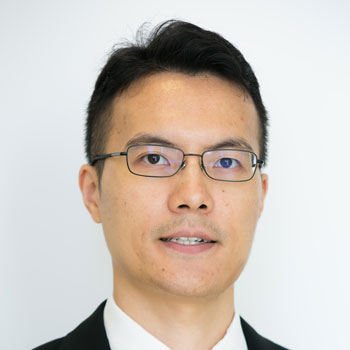 Shijie Lu
ASSISTANT PROFESSOR
Shijie Lu, former assistant professor of marketing at the University of North Carolina-Chapel Hill, received his Ph.D. in marketing and a master's degree in economics from the University of Southern California. He earned undergraduate degrees in mathematics and economics from Peking University. His research interests include digital marketing, online advertising, competition and social media. Lu has published research in leading journals and is an ad hoc reviewer for several academic journals.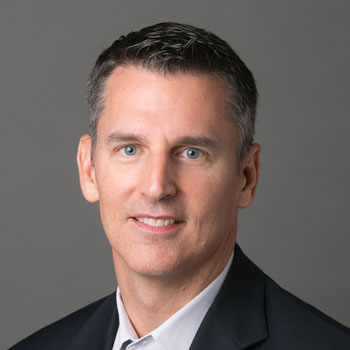 Craig McAndrews
PROFESSOR OF PRACTICE
Craig McAndrews, former Chief Strategy Officer for Mattress Firm, has joined the Department of Marketing & Entrepreneurship as professor of practice. McAndrews previously was vice president, Southwest Region, for Simmons-Serta Co., and co-founded a consumer research and education firm. He has extensive experience in sales leadership and vendor relations and received a BBA from Stephen F. Austin State University.
---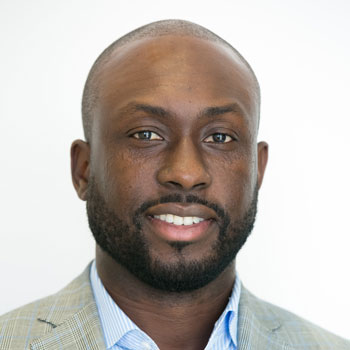 Acho Azuike
ADJUNCT FACULTY
Acho Azuike, Chief Operating Officer and Managing Director of DC Partners, a real estate development and investment firm, joins Bauer as an adjunct faculty member. Azuike's business has helped facilitate foreign and domestic investment in Texas since its establishment in 2010. He previously worked for Prisma Properties and Midway Companies. He received an MBA from Rice University and a bachelor's degree in economics from the University of Texas.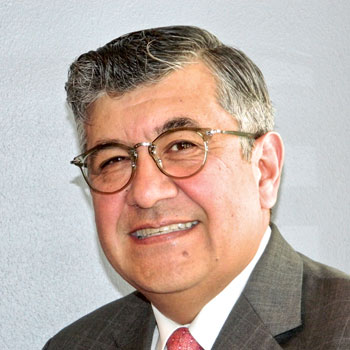 Alexander Lara
PROFESSOR OF PRACTICE
Alexander Lara, former Executive Director of Global Trade for JPMorgan Chase, is teaching credit analysis and commercial banking as a professor of practice at Bauer. Lara has expertise in trade finance, supply chain finance, credit analysis and credit administration, international treasury and general management. Lara received a master's degree in International Business Administration from U.S. International University, San Diego, and a bachelor of science from Universidad International de Mexico.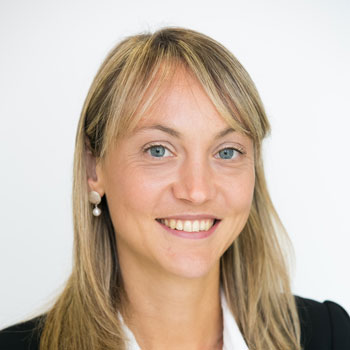 Paola Pederzoli
ASSISTANT PROFESSOR
Paola Pederzoli earned her Ph.D. from the Swiss Finance Institute, University of Geneva. Pederzoli has undergraduate and master's degrees in mathematics from the University of Pavia, Italy. She was a visiting scholar at the London School of Economics and Queen Mary University of London in 2017. Her research interests include asset pricing, derivatives, market microstructure and financial econometrics. A working paper, "Crash Risk in Individual Stocks," won SFI's Best Paper Doctoral award.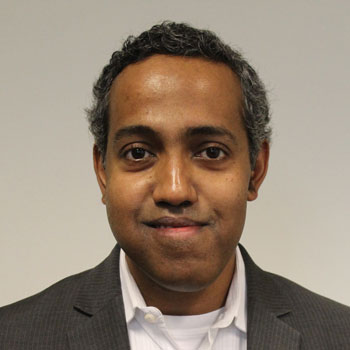 Rajkamal Vasu
ASSISTANT PROFESSOR
Rajkamal Vasu earned a master's degree and Ph.D., both in finance, from the Kellogg School of Management, Northwestern University. Vasu also received an MBA in finance from the Indian Institute of Management, and a degree in electrical engineering at the Indian Institute of Technology. His research interests include corporate finance, mergers and acquisitions, mechanism design, contract theory, financial history and economics of innovation. Vasu has several working papers and presented at the Trans-Atlantic Doctoral Conference, London Business School, in 2017.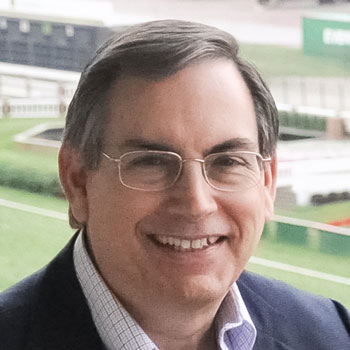 Larry Wright
ADJUNCT FACULTY
Larry Wright is an independent real estate consultant and long-time real estate appraiser, teacher, expert witness and consultant. He has served on numerous panels and committees for the Appraisal Institute National Association and Appraisal Institute Houston Association. He chaired the AIHA's Education Committee from 2015 to 2018 and has extensive experience in developing and teaching seminars and classes related to real estate transactions.
Donald Quiqley
ADJUNCT FACULTY
Donald Quigley is vice president of investment and development at Midway Companies. Quigley manages high-profile portfolios including CITYCENTRE retail, office and hotels, Memorial Green and many others. He has managed recapitalization and disposition of approximately $175M of investments and is team lead on acquisition of new properties and potential development opportunities at Midway. Quigley earned an MBA from Bauer College with a graduate Real Estate Program Certificate in 2014 and bachelor's degree in history from Texas A&M University.