News Center | Office of Communications
Latest News
March 18, 2019
Paul A. Pavlou, a noted researcher and expert on data analytics and strategy, has been named the next Dean and Cullen Distinguished Chair of the C. T. Bauer College of Business at the University of Houston, UH Provost and Senior Vice President for Academic Affairs Paula Myrick Short announced recently.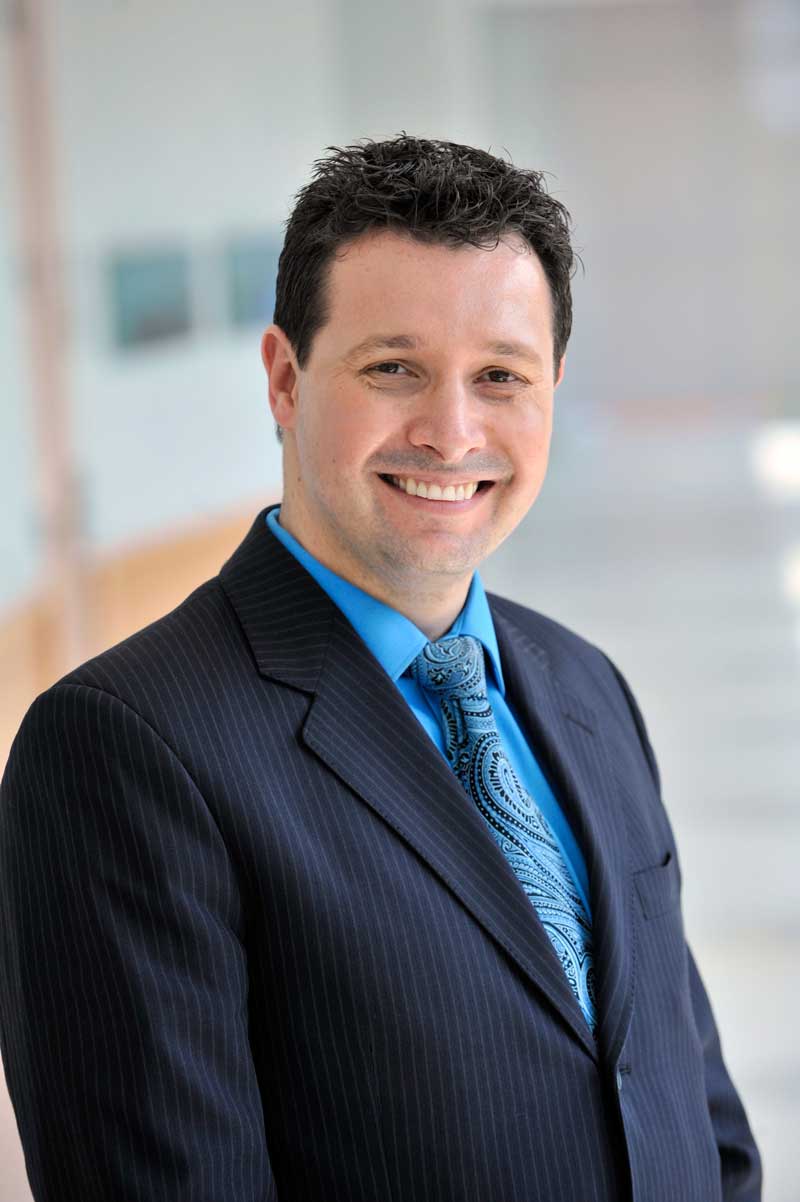 ---
March 21, 2019
The college is now accepting applications for two new graduate programs — a STEM-designated Master of Science degree in Business Analytics and the college's first fully online degree, the Master of Science in Management and Leadership.
March 12, 2019
U.S. News & World Report has included the C. T. Bauer College of Business on a recent ranking of the top MBA programs in the nation.
---
---
---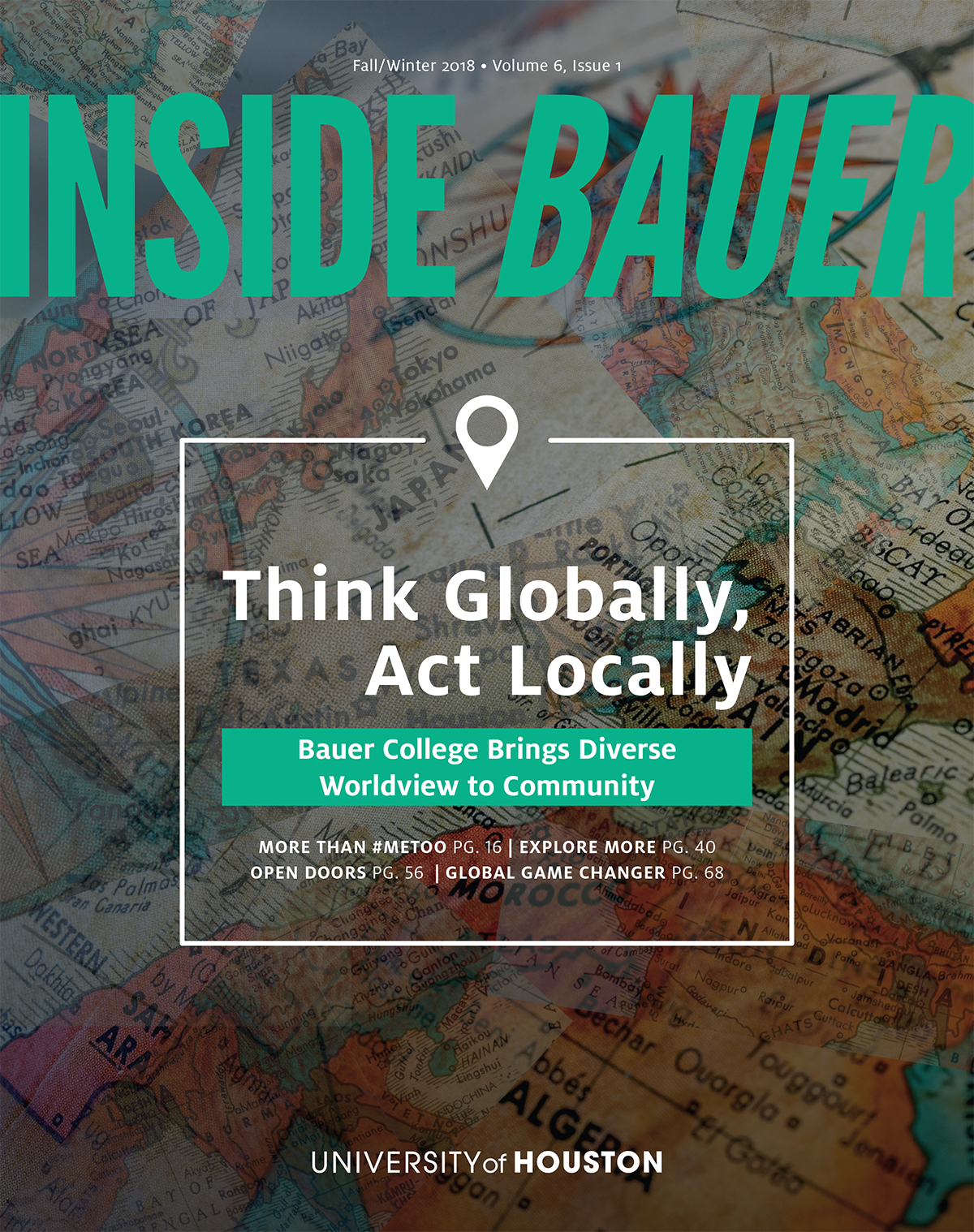 Inside Bauer
Inside Bauer is produced for the C. T. Bauer College of Business by the Office of Communications within the Office of the Dean. Distributed twice a year, the magazine highlights student success, faculty research and innovation, programs, alumni and donors, and more.
In this issue, we focus on global business, highlighting the #UHBauer connection to Houston and beyond. You'll read about Bauer undergraduate students who recently were selected to travel to Thailand for a United Nations leadership conference. You'll learn more about how the college's Gutierrez Energy Management Institute is leading the global industry of energy and the research that Bauer faculty are doing to respond to business need. You'll hear from Bauer students, including Rachel Kuruvila, who find themselves more prepared for careers after graduation thanks to the broadened perspectives provided by learn abroad and global internship opportunities.
I'd like to receive Inside Bauer. Put me on the mailing list!
---
Upcoming Events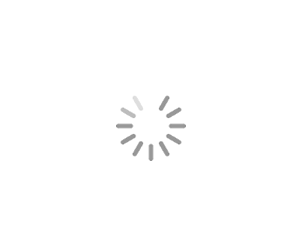 ---
Contact Us
For direct media inquiries and to interview a faculty expert, contact:
Jessica Navarro
Executive Director, Communications
713-743-4348
jnavarro@bauer.uh.edu
(Email preferred)
---
Office of Communications
Melcher Hall Room 320G
University of Houston
Houston, TX 77204-6021
---
See Also