In Every Issue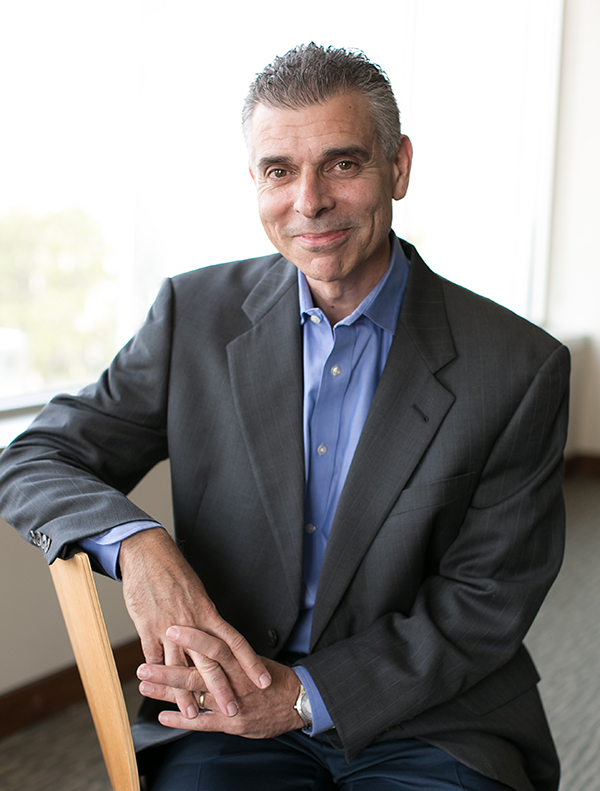 Thomas J. George, Interim Dean and Bauer Professor of Finance
Letter from the Dean
GREETINGS,
We often compare Bauer College to the City of Houston — a reflection of the diverse, international community of the city can be seen in our classrooms, alumni gatherings and board meetings.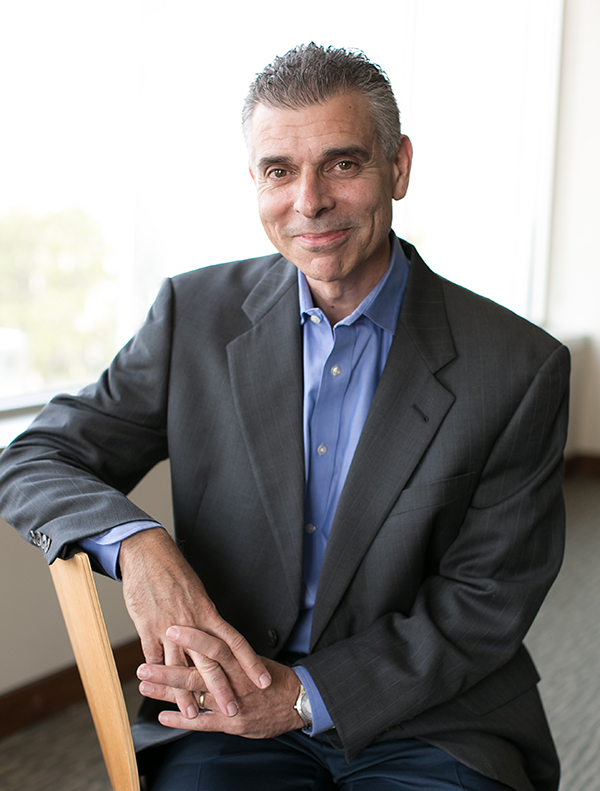 Thomas J. George, Interim Dean and Bauer Professor of Finance
International students at the University of Houston come from more than 130 different countries in the world, and at Bauer alone, our international students represent 68 of those countries. Our faculty is no different, hailing from all around the globe, and bringing to their research and teaching their experiences living and working across the world.
This issue of Inside Bauer illustrates that global perspective, with stories about students, staff and faculty who came to study and work in Houston from other parts of the world as well as those who have experienced other cultures through opportunities to travel as part of their education.
You'll also read about Bauer College programs that hone in on different aspects of global business, whether it's understanding how to negotiate and collaborate with colleagues from other countries or the college's role in leading the business of global energy.
Our mission is to prepare our students for responsible leadership worldwide, while enabling our faculty to conduct research that shapes and addresses new business realities. I invite you to read in the pages of this magazine how we are bringing that mission to life.
Sincerely,
Thomas J. George
Interim Dean and Bauer Professor of Finance
C. T. Bauer College of Business
University of Houston
A Carnegie-designated Tier One research university