Programs
The Care & Feeding of Your Young Employee
Bauer Assistant Dean Shares Research on Gen Z in the Workforce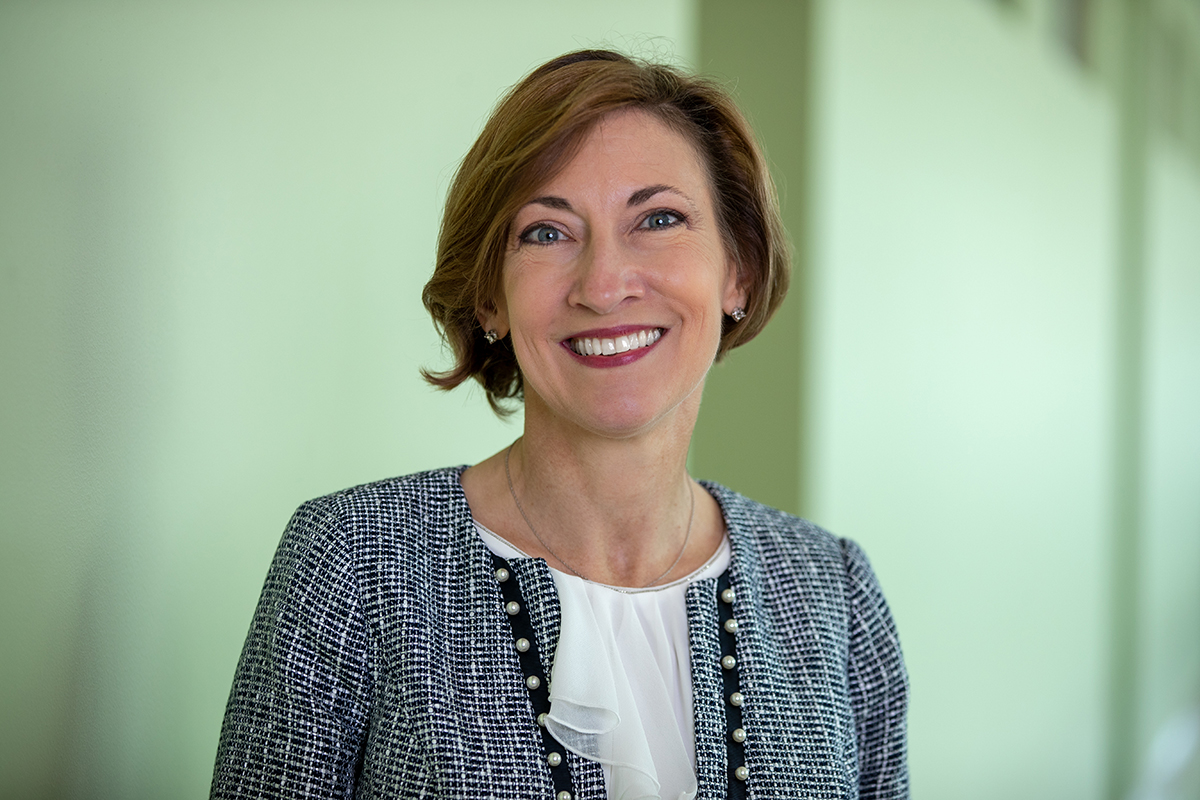 OVER THE PAST DECADE, BAUER COLLEGE ASSISTANT DEAN FOR CAREER SERVICES JAMIE BELINNE HAS GATHERED DATA ON YOUNG PEOPLE IN THE WORKFORCE AND THEIR MANAGERS, FINDING KEY, IMPACTFUL DIFFERENCES AMONG THE GENERATIONS AROUND EXPECTATIONS AND BEHAVIORS REGARDING COMMUNICATION, PRODUCTIVITY, MOTIVATION AND RECRUITING. SHE COMPILED HER RESEARCH INTO A BOOK, "THE CARE AND FEEDING OF YOUR YOUNG EMPLOYEE."
Younger employees bring many gifts that are desperately needed in the new economy.
JAMIE BELINNE
ASSISTANT DEAN, CAREER SERVICES
American K-12 students are 49 percent racial and ethnic minority, and among those just starting elementary school, the majority are minority, according to the most recent U.S. Census Bureau estimates.
In other words, the post-millennial "Gen Z" is by far the most diverse generation in U.S. history, and our population is becoming more diverse each year.
More importantly, those labeled as "Gen Z," (born around the turn of the millennium and currently in college and high school), comprise as much as 27 percent of the population, so they will rapidly be the largest population in the U.S. workforce. Are you ready for them? Because they are not like Millennials. And their racial and ethnic spread shows itself in the workplace through the most diverse expectations and mindsets of any generation so far.
For the past 10 years I've gathered data on thousands of young people entering the workforce and their managers, and I found there are key, impactful differences among the generations around expectations and behaviors regarding communication, productivity, motivation and recruiting.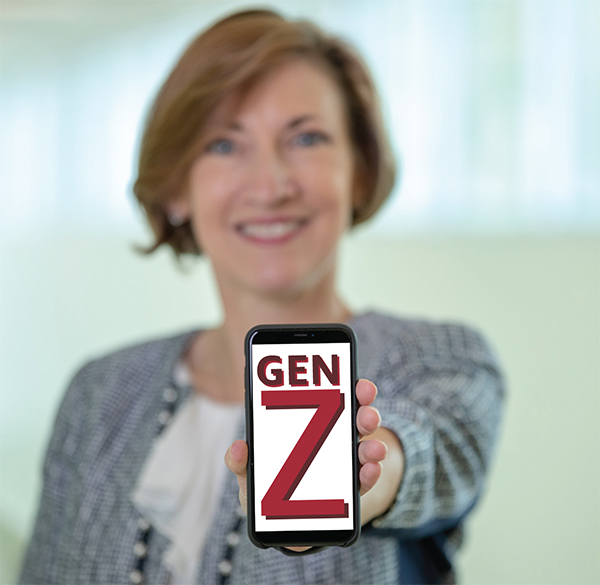 BELINNE SHARES MORE INFORMATION FROM HER RESEARCH ABOUT BEST PRACTICES FOR MANAGING THE YOUNGER GENERATIONS IN HER BOOK "THE CARE AND FEEDING OF YOUR YOUNG EMPLOYEE."
While this is causing some stress in the workplace, for both young and old, the good news is younger employees bring many gifts that are desperately needed in the new economy.
Before we discuss Gen Z, I should remind more "seasoned" professionals about perceptions of their own generations in their youth. Most Boomers remember the movie "Bye Bye Birdie," but many have forgotten the part of the movie with the song, "What's the Matter with Kids Today?" which was about the troubles the older generation were having with Boomers as young adults! Boomers were labeled as entitled and disrespectful in their youth, but they helped create a workforce that was more open to diversity and comprehensive benefits.
And before the Gen X professionals start to laugh at the Boomers, remember the movies "Slacker" and "Reality Bites" were written to illustrate Generation X's lack of drive and unwillingness to "pay their dues" in their youth. Yet they became the driving force behind the internet revolution and work-life balance. My point is that every generation has been maligned and lamented as entitled, unprepared and unskilled when they first entered the workforce. Yet each generation has stepped up, with proper coaching and mentoring, to bring great things to our culture and economy. Millennials and Gen Z are no different.
As the Millennials (born late 1970s-late 1990s) mature professionally, we are discovering the value of their teamwork, multitasking and technical skills. They have brought a new level of inclusiveness and respect to the workforce, with a greater appreciation for work-life integration (as opposed to the mythical balance), and a more honest recognition of the needs surrounding mental health and bringing one's "whole self" to work. All generations have benefitted from their efforts in these areas.
As Gen Z begins to enter the workplace, we are noticing the creativity, competitive spirit and entrepreneurial mindset they bring to work. This is a generation accustomed to using technology to find immediate solutions to complex problems, and they are not afraid to tackle and simplify even the most complex of processes. Gen Z knows that if there isn't "an app for that," then it's time to develop one. They are also not afraid to venture out on their own and start their own businesses. The best companies are realizing the only way to compete and thrive in the future, is to involve our future leaders in the process of their corporate growth now.