Stars of Tomorrow Excellence Program (STEP)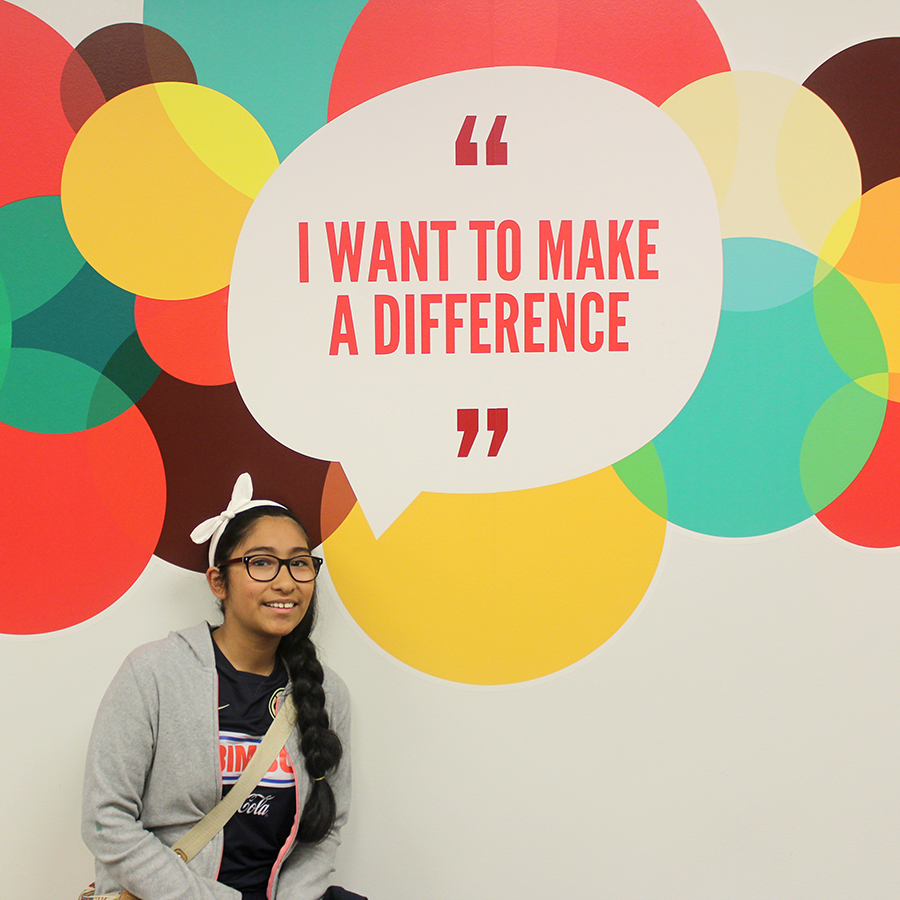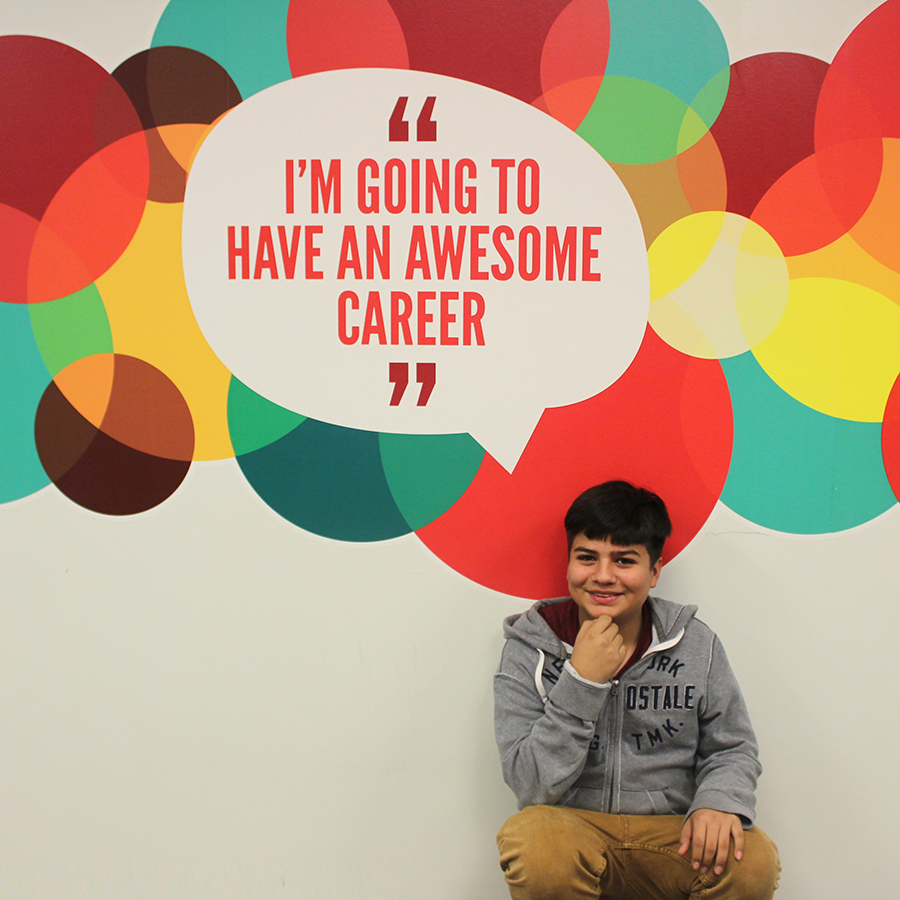 Stars of Tomorrow Excellence Program (STEP) is run by current Bauer students, faculty and staff who work to empower local, low income middle and high school students to become leaders through education and financial literacy.
STEP is in its tenth year. Workshops and activities include team building, leadership development, entrepreneurship, career planning, financial literacy, budgeting, visioning workshops, community activities, college visits, and other projects.
STEP starts with students at Edison Middle School, a Title 1 school near the UH which has a predominately Hispanic population in the Second Ward community made up of low income families. As students move from Edison Middle School, they are tracked and engaged through their high school years in schools primarily in the Second and Third Ward.