Sponsorship and Investment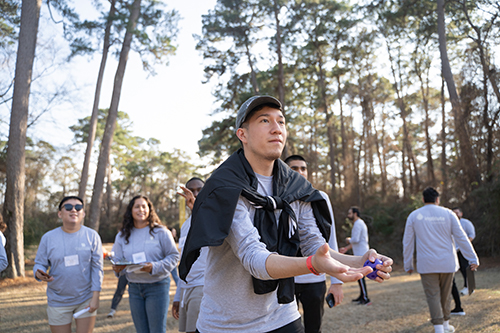 At Bauer, we seek to prepare students for the high expectations of today's workforce. We know corporate leaders seek candidates who possess character and insight in addition to strong leadership and team-building skills. Through our four-day LeaderShape Institute program, our student participants develop and improve these skills as they learn the importance of creating a vision and leading with integrity.
To help ensure the LeadeShape Institute at the C. T. Bauer College of Business remains an available resource accessible to outstanding students, we welcome opportunities to with partner with individuals and corporations who seek to make meaningful investments in student leaders through sponsorship of the program.
To learn more about investment opportunities and who to contact with questions, you can click on the sponsorship packet here.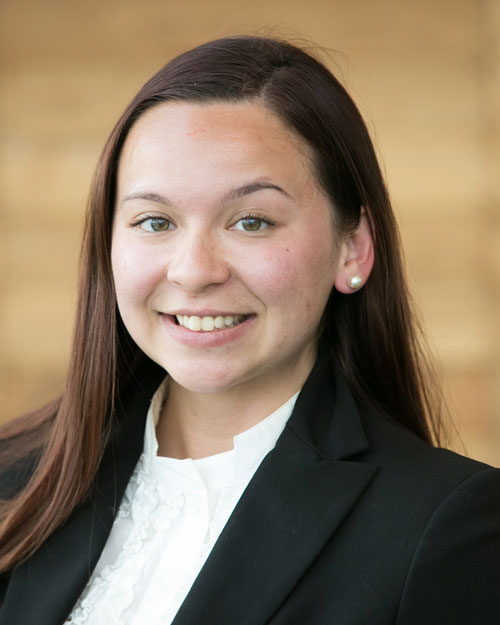 Megan Iselin
BBA Accounting '15
"LeaderShape is a great opportunity for any student interested in business, across all disciplines. It's critical in helping to develop the soft skills and emotional intelligence to be successful in the business world."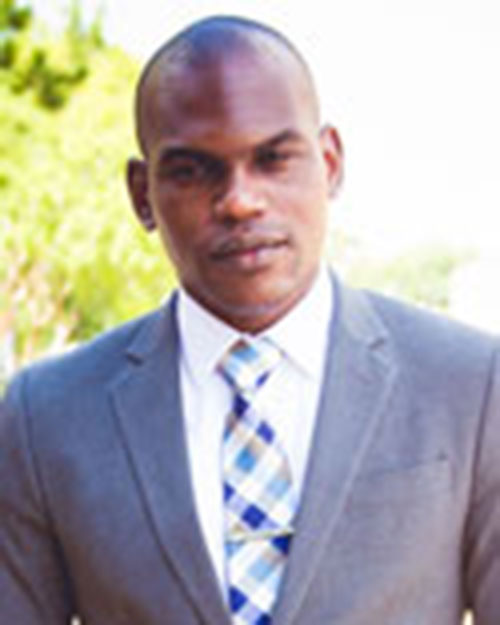 Ike Ukazu
BBA Accounting '16
"LeaderShape allowed me to know when to use my strengths in the workplace, but also when to allow others to shine using theirs."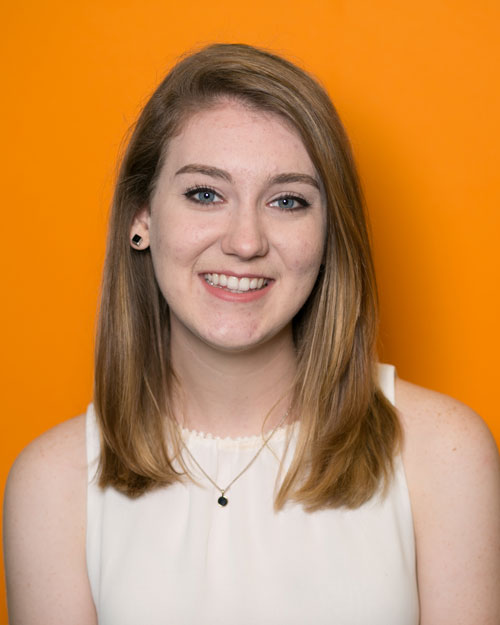 Emma Armer
BBA Marketing '17
"I left LeaderShape with a deep respect for my peers that transferred to group projects, an understanding and acceptance of myself, and a feeling that anything was possible. There is no doubt my college experience would not have been the same if I had not attended LeaderShape."