Faculty
Investing in Education
For Nearly Three Decades, Payne Teaching
Excellence Awards honor Bauer Faculty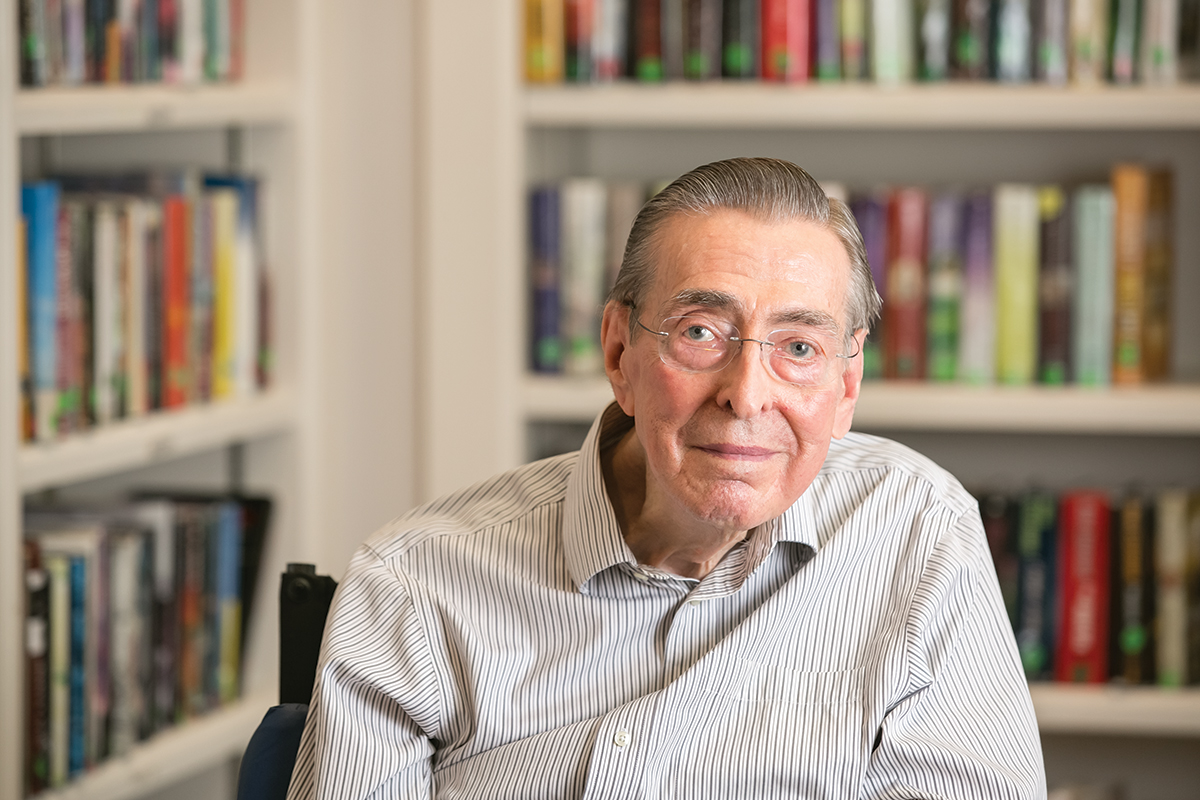 In 1989, Wayne Payne and his wife Kathryn created an endowment fund to recognize exemplary faculty at Bauer College for their work in the classroom.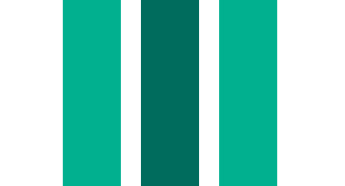 2016 - 2017 PAYNE TEACHING
EXCELLENCE AWARD RECIPIENTS
---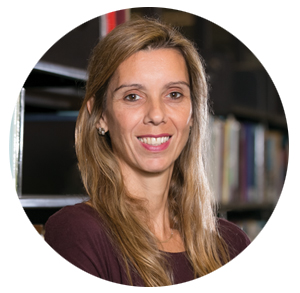 Natalia Piqueira, a clinical assistant professor in finance, earned a Ph.D. at Princeton University. Piqueira's research interests include empirical finance, market microstructure, trading strategies and investments. She teaches Principles of Financial Management, Managerial Finance, Microeconomics in the Bauer Honors Program, and Managerial Analysis at the Executive MBA level.
---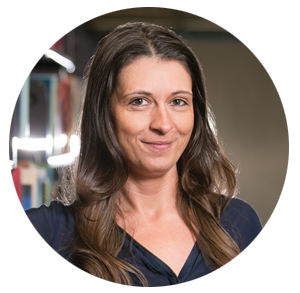 Marina Sebastijanović, a clinical assistant professor in management, earned her Ph.D. in management at the University of Houston. Her research interests include stress, emotional labor and cross-cultural issues. Courses Sebastijanović teaches include Introduction to Management, Leading Organizational Change and Cultural Issues. She also leads Bauer's Chile Study Abroad program.
---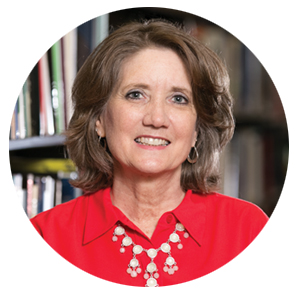 Kathy Cossick, a clinical assistant professor in decision and information sciences, received a Ph.D. in management information systems from Florida State University. Teaching areas include Introduction to Computers and Business Modeling. Cossick's research involves the integration of psychological theories of human decision making into system design, and the effects of design and task structure on decision maker performance and perceptions.
---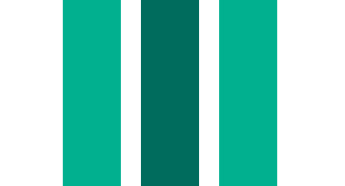 Wayne Payne grew up in a little town in Missouri, became an Eagle Scout and was awarded a scholarship to attend a small college in his home state during the post-World War II era. He worked during school in the office of the dean of students, was president of his fraternity and the Independent Students Organization, and for the rest of his life, never really stopped being involved in whatever community he was living in.
After college, he served in the U.S. Air Force for four years. He subsequently received an MBA degree from the University of Denver while starting his 31-year CPA career with Arthur Andersen & Co.
It's an investment in education,
and an investment in people who have the ability to achieve good things for their students and the university.
Wayne Payne
Robert Wayne Payne is 88 now, living in a retirement community in Houston, and he continues to hold fast to principles that have sustained him. His reasons for creating the Payne Teaching Excellence Award at Bauer College with his late wife Kathryn are pretty simple.
"I got a scholarship to go to a university in Missouri. And I always appreciated it," he says.
"What is it they say, 'You're blessed to be a blessing?' I want to give current students an opportunity to receive a good education. I was the beneficiary of a good education, which allowed me opportunities for success in my career."
Several years ago, the Paynes established a student scholarship at their alma mater, University of Central Missouri, then went on to generously fund higher education at the University of Houston. In 1989, they created an endowment fund that recognizes exemplary faculty at Bauer College for their work in the classroom.
This fund was created with Payne's $2,500 initial contribution. He has continued annual contributions, matched for many years by his firm. The endowment fund has increased significantly since inception. This year, the Payne Teaching Excellence Award will be given to three outstanding Bauer College Clinical professors.
"Why not have some recognition for excellent teachers as you do for excellent potential scholars?" Payne says, recalling that the business school dean at the time the award was created, Sara M. Freedman, identified the need to honor classroom contributions by faculty.
"Students are going to learn as much as they can, but they learn better with a good faculty person. My firm was generous about matching certain contributions, so the money added up more quickly than if you were doing it alone."
Payne's connection to UH began when he and his family settled in Houston after several years in Denmark, where he worked as managing partner for Arthur Andersen in Copenhagen.
One of Payne's sons was considering where to go to college when his Copenhagen International High School teacher suggested that he might get readjusted to the U.S. lifestyle if he stayed fairly close to his Houston parents. That son, David Payne, enrolled at the University of Houston and would graduate with a degree in business from Bauer College. It was there where he met his future wife, also a graduate of the business school.
Wayne Payne had also noticed the caliber of Bauer graduates who came to work for Arthur Andersen. After he retired in 1986, he and his wife spent a year traveling. He was then asked to serve as Interim Vice Chancellor for Administration and Finance for the UH System, and did so for almost three years.
The post elevated his awareness of the need to support higher education.
"I found out how important an involved community could or should be," he says. "And I wanted it to be successful."
There are people whose donations define them, but in a quiet way.
Higher education has always been a priority for Payne. He firmly believes that a university is only as good as its teachers, and is happy to have had the opportunity to support Bauer's faculty.
"We didn't do it for the publicity — we did it for the need, and the opportunity and the benefits," Payne says.
"It's an investment in education, and an investment in people who have the ability to achieve good things for their students and the university."