Programs
HEAD OF EXECUTIVE ED
After career at nation's top newspapers, marketing expert tapped to reshape program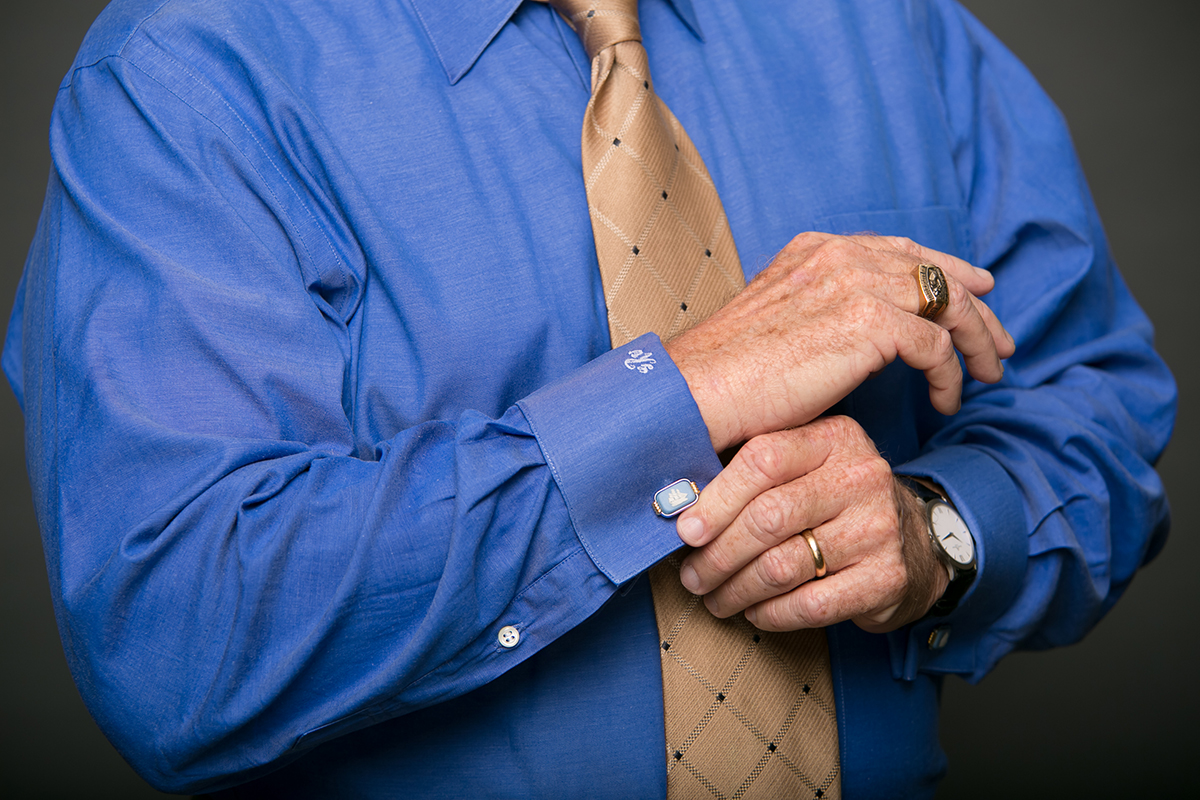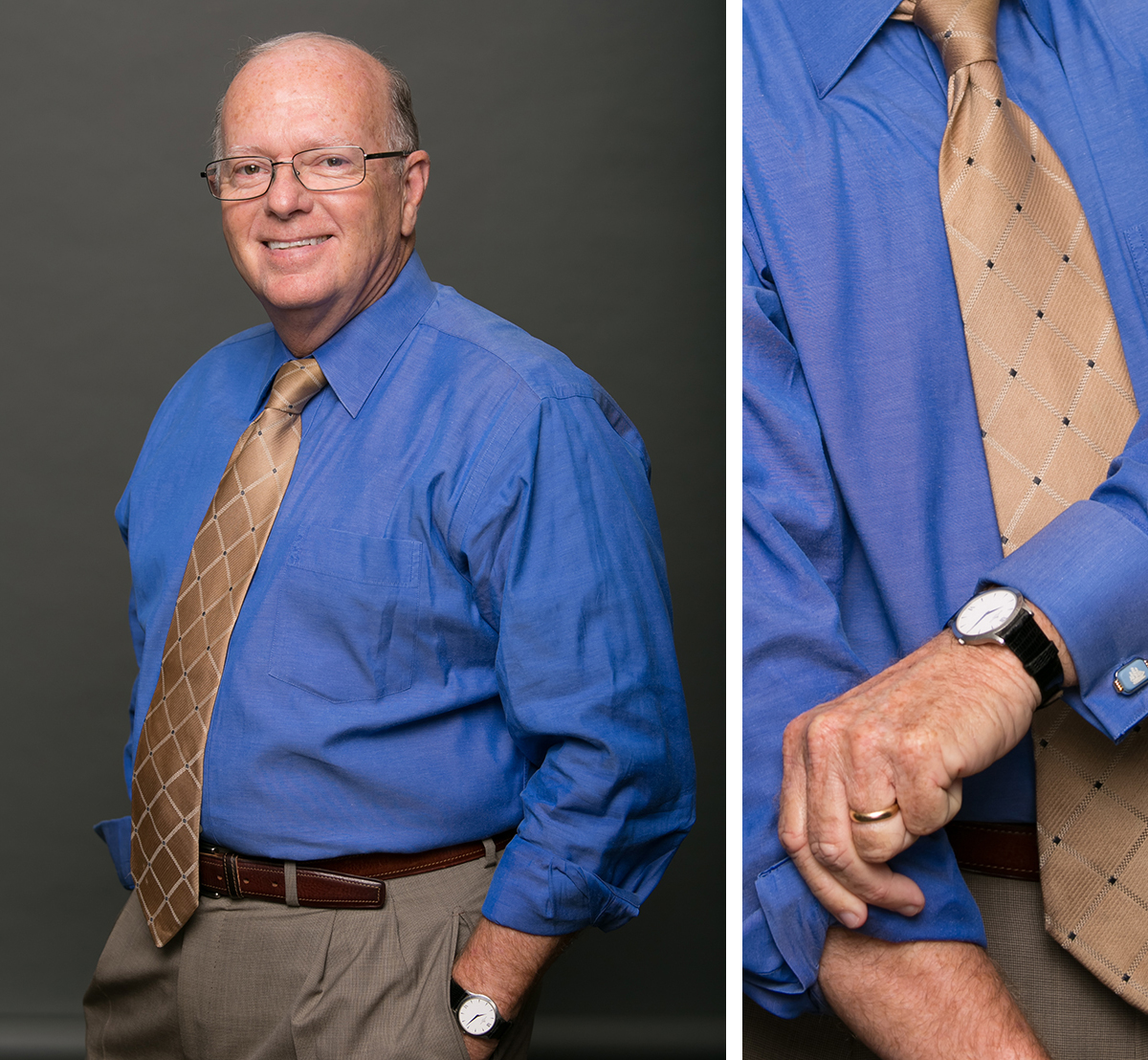 GARY RANDAZZO BELIEVES EXECUTIVE EDUCATION'S NEW OPEN ENROLLMENT AND COMPREHENSIVE LEADERSHIP PROGRAMS WILL ULTIMATELY ATTRACT MORE CLIENTS SEEKING CUSTOMIZED TRAINING.
By the time Gary Randazzo left the newspaper business in 2007, he had assembled a résumé that would be impressive by any standards.
He'd held top executive positions at the Houston Chronicle, started his own marketing and management consulting firm, and retired as the San Francisco Chronicle's executive vice president and general manager. But he wasn't finished. He wrote two books, one of which led to an offer to teach MBA students at the Bauer College. Just recently, Dean Latha Ramchand recruited Randazzo to lead the college's Executive Education Program. Now, the Corpus Christi native who holds a marketing degree from the University of Texas and an MBA from Texas A&M University-Corpus Christi is charged with overseeing Executive Education as it grows its original, client-driven Custom Program into flexible Comprehensive Leadership and Open Enrollment options. Here are excerpts from a recent conversation with Randazzo:
What do you teach at Bauer?
I currently teach the MBA consulting lab. We work with real companies on addressing real problems. We've had a mix of global companies and small companies. The good news is I get to choose the students. They apply for it, so I generally get some of the very best students to work on these teams.
How is the Executive Education program changing?
Until recently, it was primarily custom programs. A company would come in and say, 'Hey, I need these groups trained, and this is the kind of material I think we need to cover.' And our faculty would develop the classes with the company's management team. That program is still in place, and we plan to continue to develop custom executive education for clients.
And what's new?
What was not in place before is something that most other universities do offer — Open Enrollment and Comprehensive Leadership programs. With Open Enrollment, there are classes in all business disciplines. People can pick and choose.
Comprehensive Leadership is a focus on a particular business discipline and may take a longer period of time to complete. For example, our digital marketing certificate covers five classes. Each of those classes are three to five days each. So over a period of, say, six months, a student in that program will cover search engine optimization, search engine advertising, content marketing, social media and web analytics. You get a certificate for each one, but you also get a kind of umbrella certificate in digital marketing.
What does the college hope to achieve with these expanded offerings?
Dean Ramchand's vision — and I think she's spot on — is for Bauer College to be seen among executives as the go-to resource in Houston for ongoing training for themselves and their workforce. We are looking to be the resource for executives and their managers to get training to stay ahead in the business world. We want to grow our reputation among this group by getting them to inter-face with faculty and go through some classes, enhancing our stature in the marketplace.
How's it going so far?
My biggest challenge initially was getting the word out. We've come up with a strategy for doing that, and I think we've got a good chance to succeed. The challenge is that there are a whole lot of executive education programs around, and they are all good. What we have got to be able to do is separate ourselves in some fashion, make sure we are viewed as being top tier and not get involved in a price-discounting program. So, it's a dicey deal, but I think we've got a strategy that addresses all this.
Will the program be profitable?
Yes. Bauer would like to have a larger scholarship fund for deserving students. There are a lot of big-name universities out there, frankly, that have lower average undergraduate tuition, simply because they have so many scholarships. Particularly in Houston, this is a great market, this is a very diverse market, and we'd like to be able to offer a lot more scholarships. On the financial side, that's really what this program is supposed to do.