RED Launch Summer Accelerator
What exactly is RED Launch?
RED Launch is a summer accelerator program for students who want to launch or scale their small businesses. We'll cover topics related to small businesses including how to make a website, brand strategies, photography, opening a small business bank account, how to deliver great customer service and more. The summer ends with a demo where you can show off your small business to the community and plan for the future.
Applications open January 2024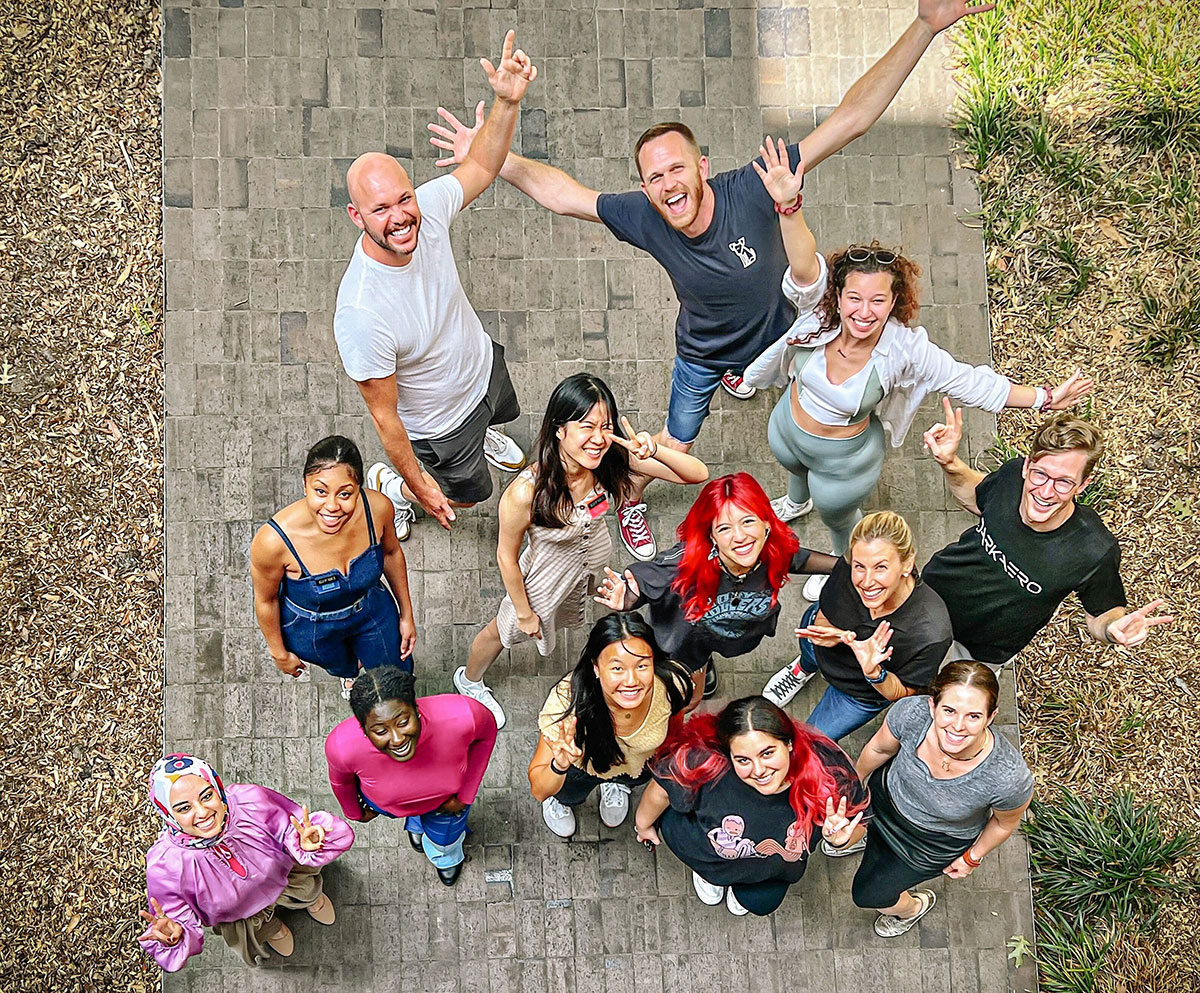 What to expect:
A collaborative group of students from both UH and Rice.
Meeting weekly to discuss curriculum relevant to small businesses and hands-on mentorship from the extensive RED Labs network.
A demo day with the opportunity to make sales.
What do you need to apply:
A small business side hustle, or an idea for a small business.
The skills to build. For example, if your idea is 3D printing keychains, you should know how to use 3D printing software.
Flexibility and coachability. You'll receive feedback throughout the summer from customers and mentors. We look for applicants who are willing to take and implement feedback.
Commitment. Ultimately we want applicants who are excited about pursuing their small business and willing to put in the time and effort over the summer to launch the idea.
How to apply:
Applications open January 2024
The program begins in May and culminates with a demo day in early August.
Watch the previous class pitches here:
Questions? Email Liana@redlabs.uh.edu
Example Schedule
Below is the schedule from the summer of 2023 for RED Launch Class 2. Please preview to get an understanding of the time commitment of the program. The schedule does change year to year but generally, there is a bootcamp with 9am to 4pm days at the beginning, low time commitment sessions and check in the middle of the summer, and pitch practice and the Bayou Startup Showcase at the end.
Bootcamp: 9 a.m. - 4 p.m.
May 17 through May 26
Additional Tuesday Sessions: 9 a.m. - 4.pm.
May 30, June 6, June 13, June 20, and July 11
Check-ins and Speaker Session: 20 minute team check-in and lunch time speaker 12 p.m. - 1:30 p.m.
June 1, June 8, June 15, June 22, June 29, July 6, and July 13
Pitch Practice: 9 a.m. - 12 p.m. OR 1 p.m. - 4 p.m.
July 17 - July 21 (online)
July 24 - July 28 (in person)
Bayou Startup Showcase: 11 a.m. - 10 p.m.
August 2