The Stephen Stagner SEI is active in developing the next generation of leaders in sales research and education. Recent doctoral graduates have taken faculty positions at the following Universities:
Clemson University
Iowa State University
Kent State University
Michigan State University
University of Georgia
University of Tennessee
Washington State University

Along with this, many of our students have gone on to contribute to over 100 sales centers across the United States (see figure).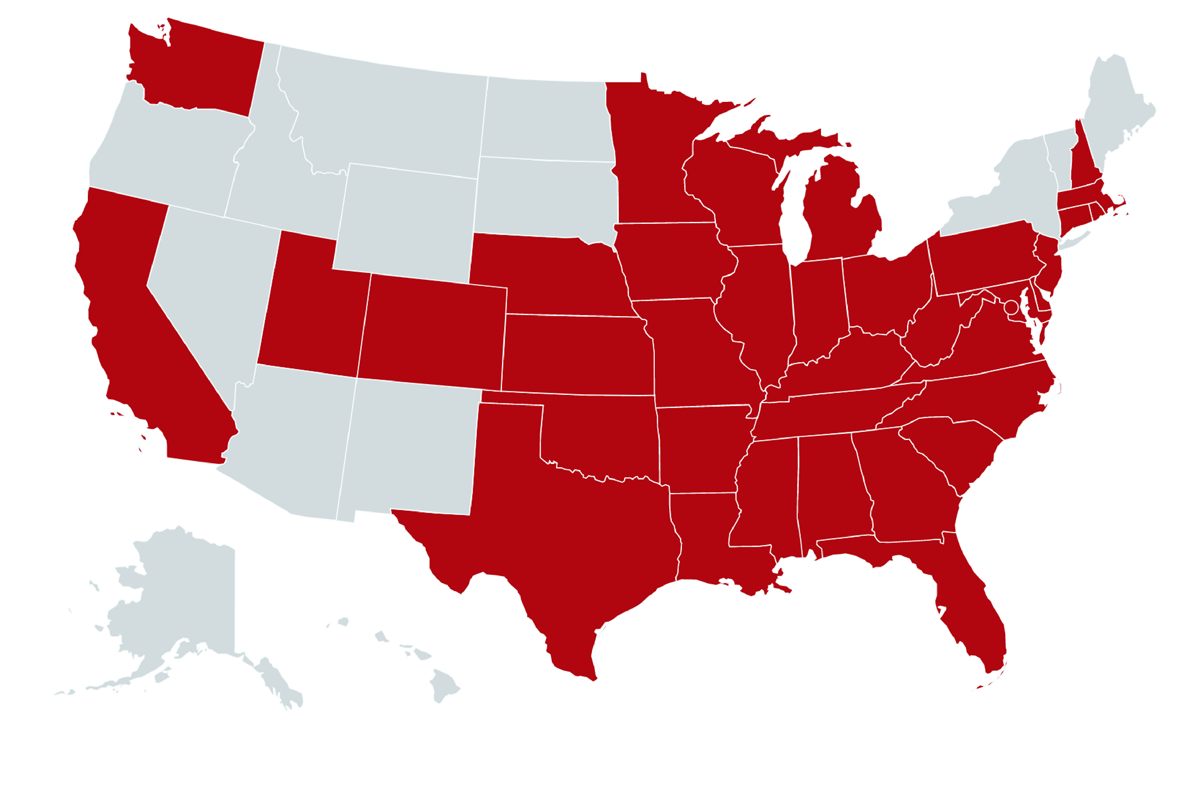 Learn more about our doctoral program by reaching out to Director of Research, Michael Ahearne, at mahearne@bauer.uh.edu.