Apply for a Scholarship Today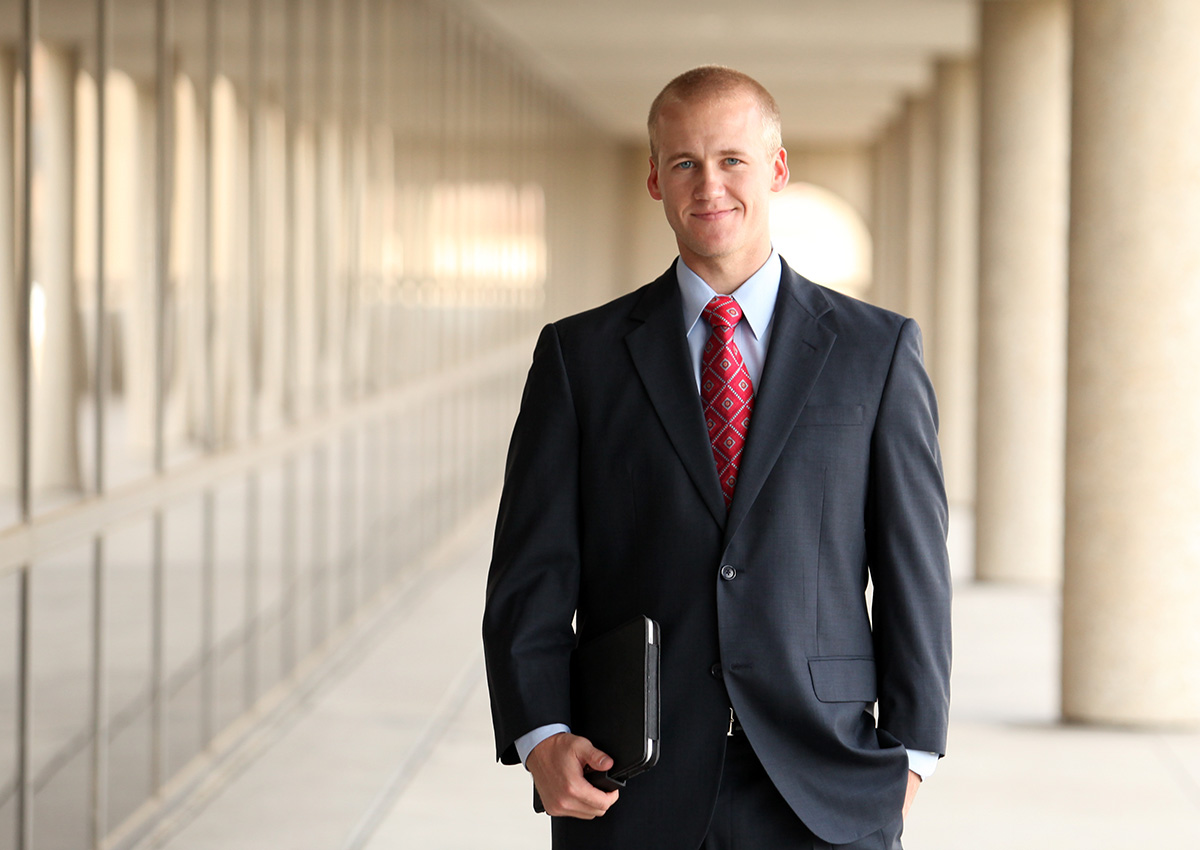 Apply Here for Bauer Real Estate Scholarship
Scholarships for Bauer Real Estate students have been established by professional organizations and industry leaders. The scholarships are administered by the C. T. Bauer College of Business as well as directly by real estate professional organizations.
Additional information about the Real Estate scholarships and the application are found on the Bauer Scholarship page.
Professional Real Estate Organization Scholarships
For more information on real estate scholarships, contact the Stanford Alexander Center for Real Estate Office.