Bauer Honors
Senior Honors Thesis
The Senior Honors Thesis provides students with the opportunity to work one-on-one with a faculty member in a mentored research project while earning 6hrs of Business Honors credit. Students that undertake a Thesis are able to explore a specific business topic in great depth, expanding their knowledge in their chosen field and gaining invaluable experience for future employment or graduate work. Many students relate that the Thesis experience was one of the most rewarding and memorable aspects of their college career!
Benefits of Thesis Completion
Allows you to graduate with Honors in Major (in addition to University Honors for Honors College students.)
Creates an unparalleled opportunity to learn more about a topic of your choosing.
Provides 6hrs of Business Honors credit.
Supplies a fantastic experience to discuss during the job search or graduate school admission process.
Fosters a mentor relationship with your thesis director. (Think letters of recommendation here!)
Prepares you for the level of work required in graduate school.
Provides eligibility for research related grants and scholarships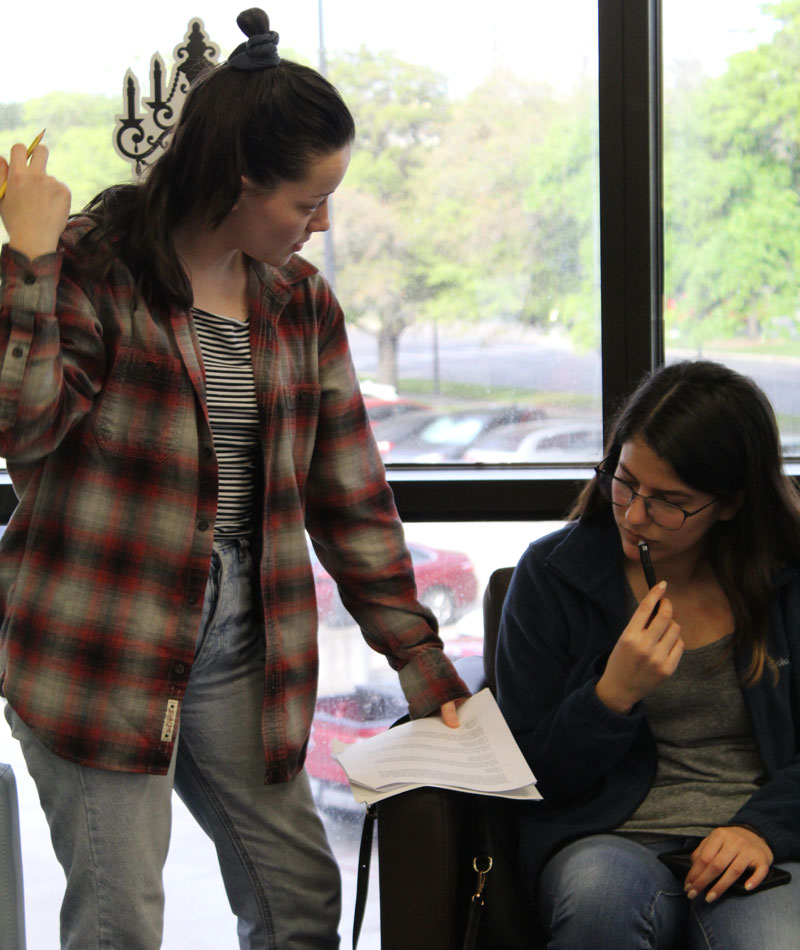 Typically, students complete the thesis project over the course of two semesters. However, in some cases it is possible to complete the program in one semester. Remember, the amount of work needed to complete the thesis is equivalent to taking two Business Honors courses.
"The thesis process is essentially one huge independent-study venture that every student, no matter what their goals, can benefit from. I know that the research skills I have mastered will help me immensely during my internship at Harper & Pearson, specifically in tax research."
-Amy Demmler, Accounting
Topic Examples
Below are a few examples of theses from business students who have participated in the program.
Liquefied Natural Gas: An Emerging Global Commodity
Accounting for Contingent Liabilities and Assets
An Overview of Sexual Harassment in the Workplace: Implications and Resolutions
The Financial Impact of Franchise Relocation and Stadium Finance Issues in Minor League Baseball
A Descriptive Analysis of Corporate Signaling Behavior
Return of Small Firms in Up and Down Markets: An Empirical Analysis
Reducing Order Variance through Supply Network Design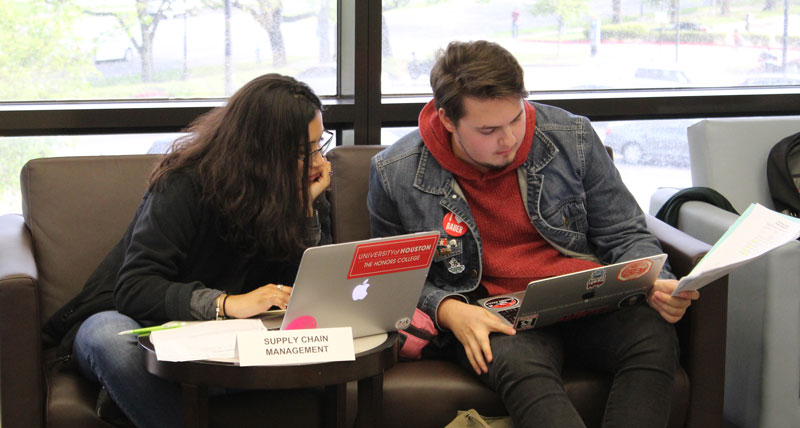 How to Get Started
Attend a Bauer Honors Undergraduate Research Information Session (typically held within the first two month of each semester) or schedule an appointment with Sarah Gnospelius, Bauer Honors Administrative Director, using your MyUH/PeopleSoft account.
Visit The Honors College website to review a detailed description of Business Thesis Requirements, Timelines, and Forms.