Alternatives to a Major in Business Administration
The purpose of this section of the Undergraduate website on the C. T. Bauer College of Business' website is to provide links to other programs at the University of Houston which offer majors that may supplement or be an alternative to a business administration major.
The following links offer more information about other UH programs for students interested in ...
Also, there is a list of Business Focus Majors (PDF).
See a comprehensive list of all majors and minors offered at the University of Houston in the Undergraduate Course Catalog.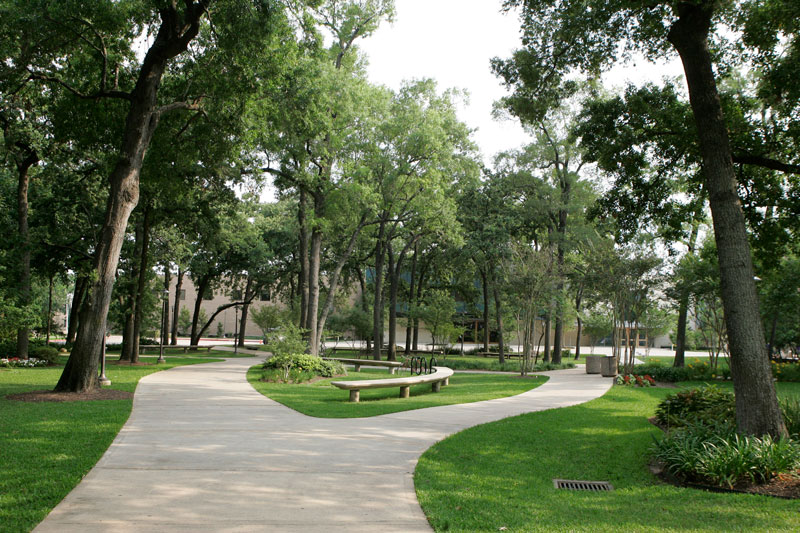 ---
About Minors
The GPA requirement for a business minor are the same as for a business major except for the Entrepreneurship minor, which requires a 2.0 GPA at UH. Visit the Bauer Business Minor page for more information on business minors. Students are encouraged to make use of University Career Services for assistance in career and major exploration.