Earn Your MS in Accountancy Online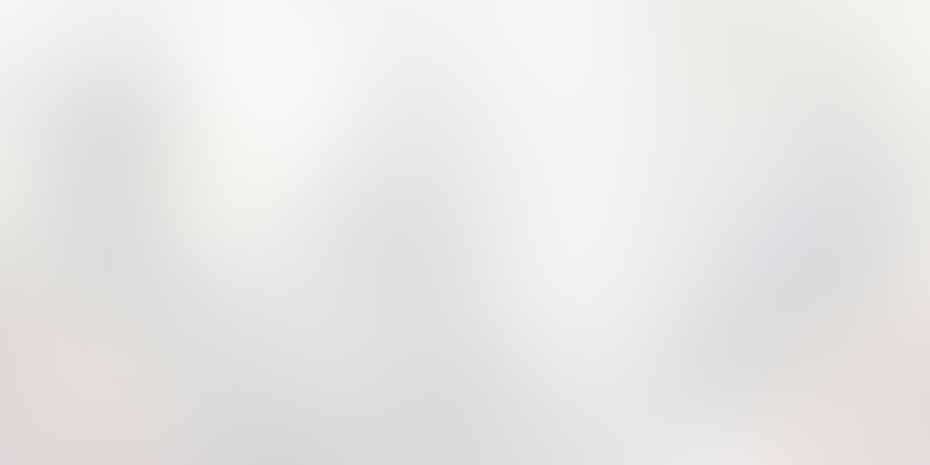 A career in accounting can take you in many different directions, but it all starts with a solid educational foundation. With the fully online Master of Science in Accountancy (MSACCY) from the C. T. Bauer College of Business, you will get the technical and soft skills you need to be an invaluable resource to any company or client.
The Online MSACCY Program has been designed with you in mind. Learn from a knowledgeable group of faculty members comprised of distinguished academic scholars and high-level professionals with real world knowledge of modern accounting topics. Apply research techniques and critical thinking skills in a manner that facilitates a smooth approach toward complicated accounting issues. Engage in synchronous online courses incorporating innovative teaching methods that enable students to develop the essential skillsets required to thrive in any accounting setting.
The Online MSACCY Program is a 30-hour degree plan designed to provide students with the ability to pick coursework based on their area of interest. As part of the degree, students are required to select one of three functional tracks: Assurance and Financial Reporting, Tax Compliance and Consulting, and Business Advisory and Internal Audit.
The global economy might slow down, but the need for accountants will not. With the Online MSACCY from Bauer, you will be ready for the challenges — and rewards — of today's accounting careers.
Our Program's Strength
Why Select the Bauer Online MSACCY Program
Selecting a professional graduate program in accounting is an important decision regarding one's personal and professional life. The following unique benefits and considerations listed may be used to help assist you in making this decision and to illustrate the strength of our program.
Bauer's accounting faculty is comprised of distinguished scholars who take an innovative approach to teaching and high-level professionals with real world knowledge of modern accounting topics.
Bauer is one of more than 950 AACSB accredited business schools worldwide. Additionally, Bauer is one of only 193 institutions in the world that hold an additional specialized AACSB Accreditation for their accounting programs.
Specialized dedicated academic advisory and career placement personnel are readily available for our MSACCY students at Bauer's Rockwell Career Center.
MSACCY has a mentor program that allows current students to select a mentor from a pool of Bauer accounting professors and program alumnus.
Our graduate Business Advisory & Internal Audit Track is 1 of only 12 programs in the world and 1 of only 7 in the United States to be recognized as a Center of Excellence by the Institute of Internal Auditors.
The MSACCY program equips its students with the necessary quantitative and critical-thinking skills that are sought out by employers.
Apply Online
Part of the UH Extend Programs
The University of Houston refers to the new Bauer Online Programs as "UH Extend" programs. Be sure to select the "UH Extend" option for the program you are interested in when using the online application form.
Admissions
Application Deadlines
Spring 2024
Domestic Application Deadline
Domestic Application Deadline
International Application Deadline
International Application Deadline
*Deadline extension only applies to the Spring 2024 term.
Summer 2024
Domestic Application Deadline
International Application Deadline
Fall 2024
Domestic Application Deadline
International Application Deadline