Robert Grinaker Professor of Accounting Visionary and Founding Director, SURE Program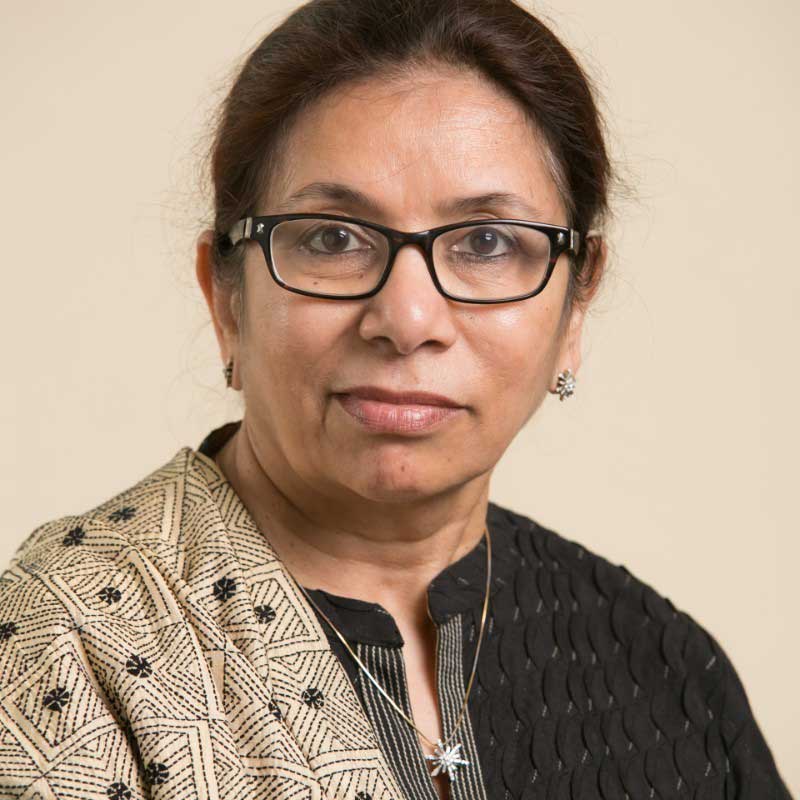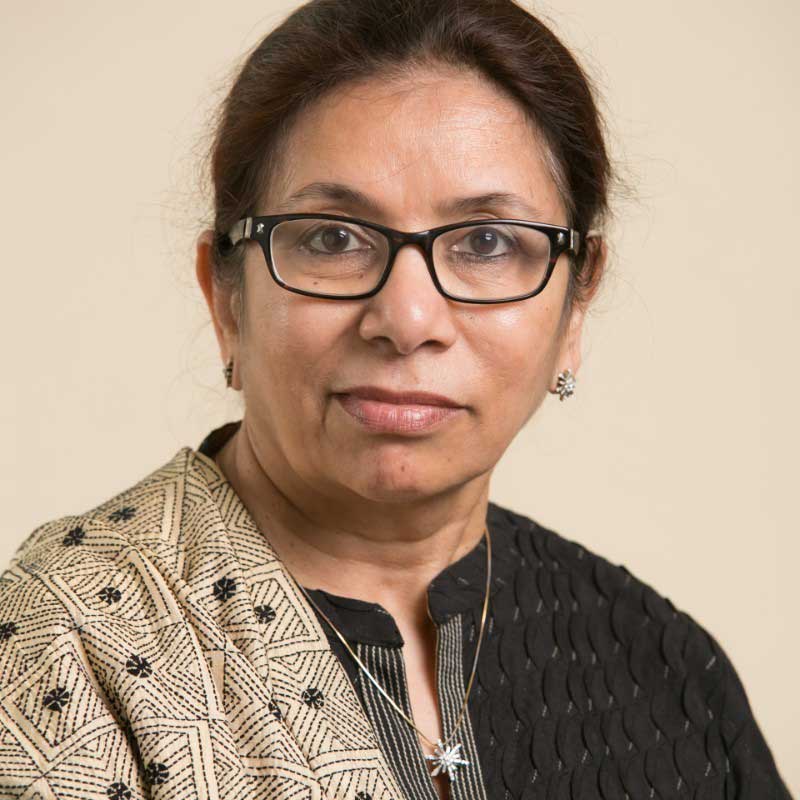 Ph.D., University of North Carolina at Chapel Hill, 1978, Accounting. CPA (Texas), CGMA. She teaches and does research in the field of Government and NonProfit Accounting and Social Entrepreneurship and is the founding director of the SURE℠ (Stimulating Urban Renewal through Entrepreneurship) Program, more below. She has widely published in prestigious journals such as The Accounting Review, Journal of Accounting and Public Policy, Journal of Accounting, Auditing and Finance, Accounting Horizons, Advances in International Accounting, Journal of Public Budgeting Accountability and Financial Management and others and has made numerous presentations at national and international conferences. She has successfully led the Study Abroad Programs to India since 2002 for students, faculty and administrators at the University of Houston. She is also the coauthor of Government and Not-for-Profit Accounting: Concepts and Practices, 9th edition, and coauthor of Governmental Accounting, Bloomberg's Tax & Accounting Policy & Portfolio Series. She is an active member in several academic and professional organizations, and served as the President of the Government and NonProfit (GNP) Section of the American Accounting Association in 2007-2008. Dr. Khumawala is also an advisor to several nonprofit organizations in Houston and serves on the Board of directors for Pennies for Education and Health. Beyond teaching conventional accounting courses in a myriad of exciting ways, Dr. Khumawala's vision also gave birth to the SURE℠ Program, a unique educational platform at University of Houston which creates a partnership between UH students, business thought leaders and aspiring local entrepreneurs from under-resourced communities. In this program, Khumawala is working to produce socially engaged students who have developed empathy, critical thinking and soft skills demanded by today's job market. Dr. Khumawala has demonstrated this service mentality in the classroom and in the community over her nearly 30-year career with the University of Houston. In turn, she has inspired countless faculty, staff, students, alumni and members of the community to make a difference by giving back. For Khumawala, service is not a mere component of a teaching strategy; it is the basis of her pedagogy.
---
Professor of Practice, Managing Director, SURE Program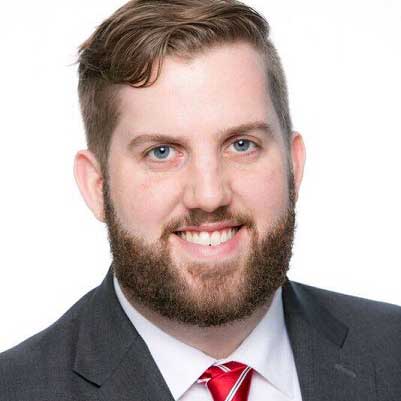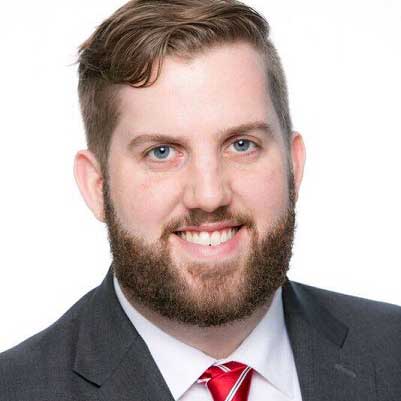 Charlie Becker is a Professor of Practice and the Managing Director of the SURE℠ Program. In this role, he is responsible for both the strategic direction and day to day operations of the SURE℠ Program. In addition to teaching, this includes developing curriculum for the course, building strategic partnerships, and sharing the experiential education community impact model of SURE℠. His passion for small business came from watching his parents build Houston's largest independent bookstore, where he helped with everything from bookkeeping to moving boxes. His drive to improve his community came from two summers as a volunteer with Amigos De Las Americas, where he coordinated community-based development initiatives in Panama and then Honduras. He received a bachelor's degree in Economics from Texas A&M University. After graduation, he moved to China where he spent three years launching and growing an education startup. He obtained a Master of Business Administration as well as a Master of Arts in Applied Economics from the University of Houston. In his final semester, he was a SURE℠ Program student consultant. Outside his work with SURE℠, he is a published author of local Houston history, and a teacher and performer and Station Theater.
---
Program Manager, SURE Program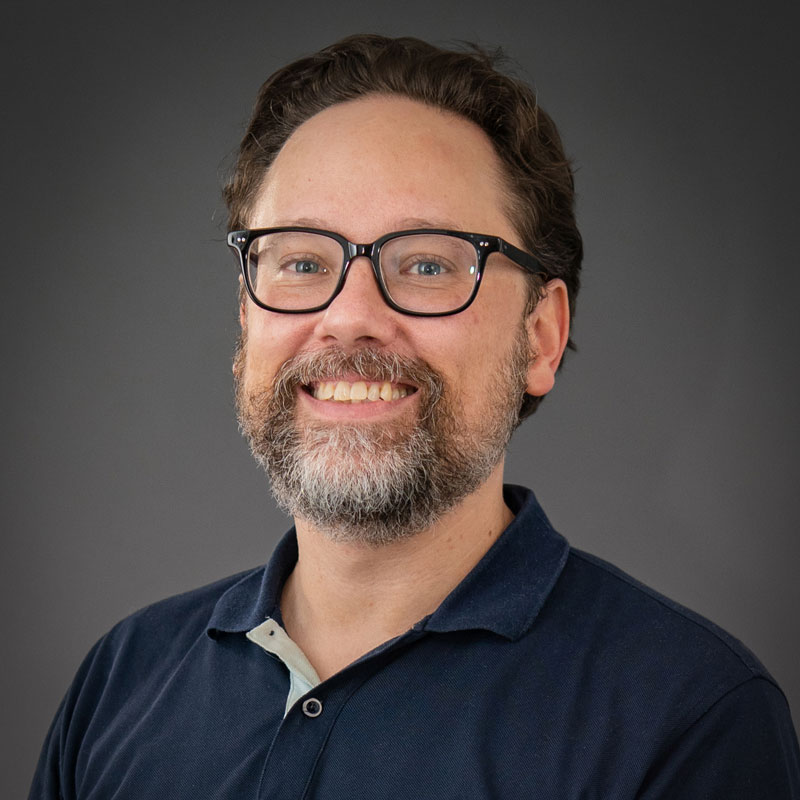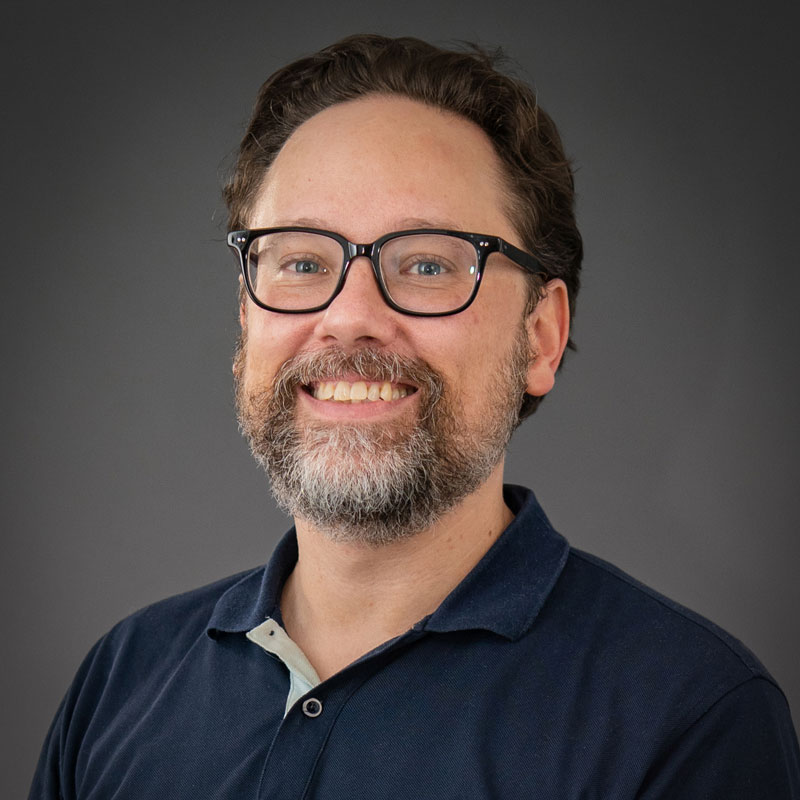 Robert Lynch is a Program Manager for the SURE Program. Robert handles administrative and organizational tasks for SURE. He has over 12 years of experience in education and program management. Robert is a native Houstonian and a graduate of the University of Houston.
---
Senior Consultants
Senior Consultants are former students who have been added to the teaching team as adjunct instructors. They aid the Professors in guiding the current Consultants in the SURE℠ Program. They are a crucial part of the program, using their skills and experience as the first line of instruction for Consultants and Entrepreneurs alike.
Esther Bailey, Ph.D.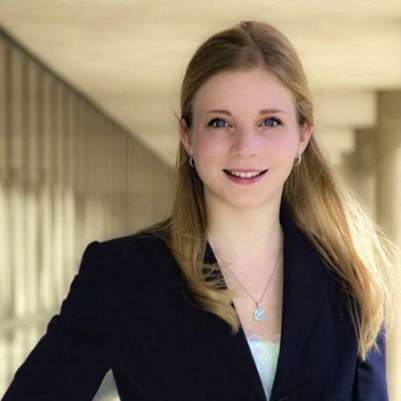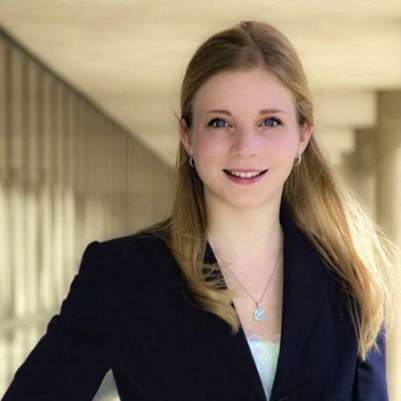 Esther Bailey is an Adjunct Faculty member of the C. T. Bauer College of Business. She teaches in the SURE℠ Program as well as the Government and Not-for-Profit Accounting elective course. Dr. Bailey first became involved with the SURE℠ Program in its infancy when it was listed as a course in Microfinance in 2009 during her studies in the Master in Accountancy Program at Bauer College of Business. In her role as a Professor with the SURE℠ Program, Dr. Bailey has worked as a Senior Consultant and developed Accounting curriculum and materials for the Program. She is currently in the process of implementing a research agenda associated with the SURE℠ Program designed to evaluate the challenges facing the advancement of diversity, equity and inclusion in Main Street Small Businesses as well as potential solutions to these challenges.
Dr. Bailey received her Bachelors in Business Administration with a major in Accountancy and minor in Spanish in May 2009 and her Master of Science in Accountancy in May 2010. After working in consulting and living abroad she obtained her Ph.D. in Accounting at the University of California – Irvine in June 2019. She returned to Houston in 2019 to perform a two year Post-doctoral Fellowship in Entrepreneurship at Rice University and then began her work as an Adjunct Professor at the C. T. Bauer College of Business at the University of Houston.
Rachel Broderick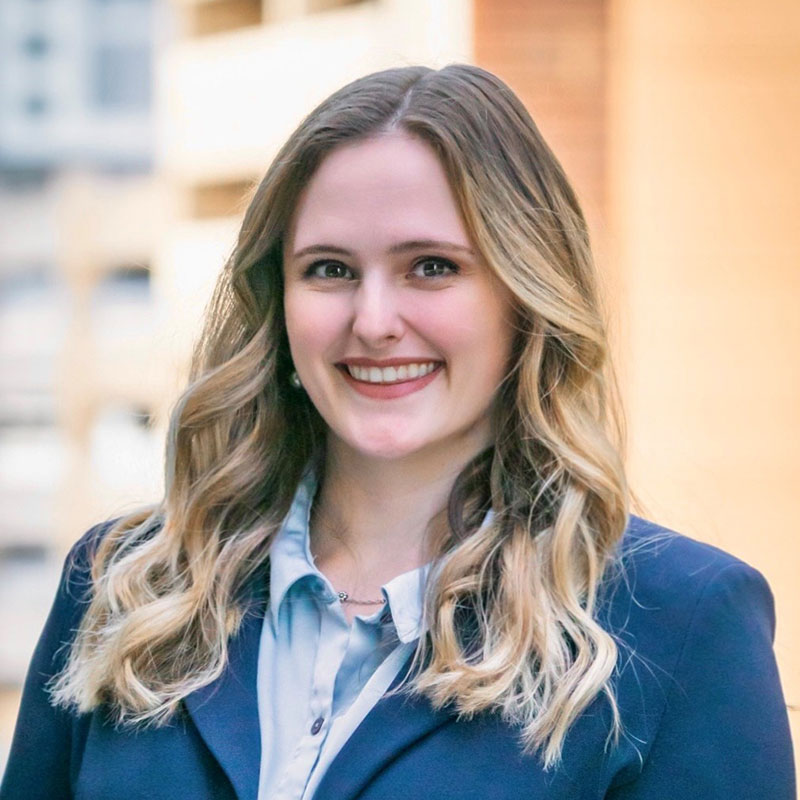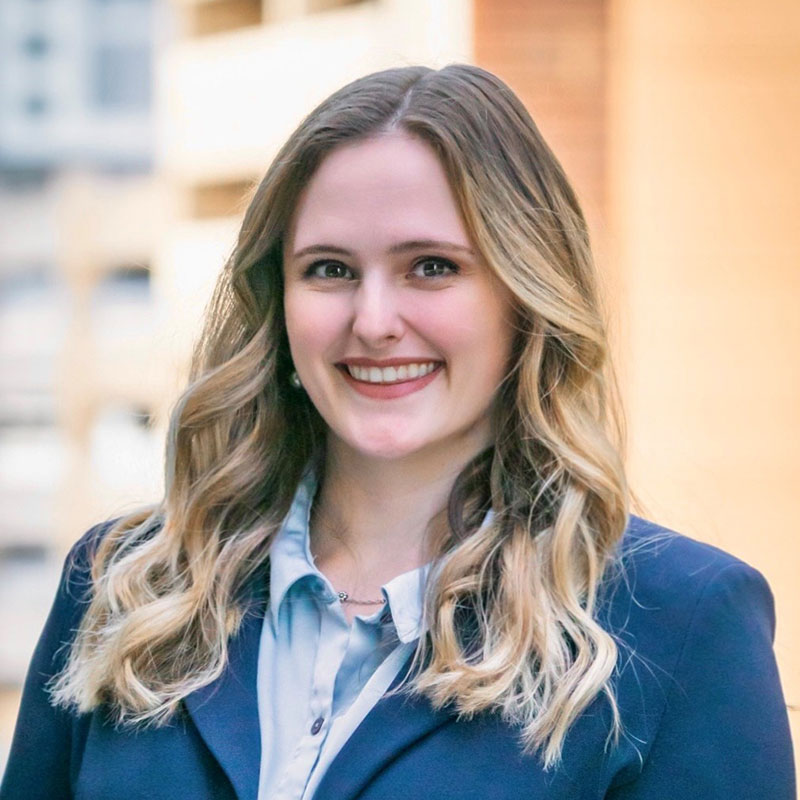 Rachel Broderick serves as an Adjunct Professor and Senior Consultant with the SURE℠ Program. She first became acquainted with the SURE℠ program in fall 2019 when she served as a Consultant. Professor Broderick holds a Bachelors and Masters in Finance, both from the University of Houston's C. T. Bauer College of Business.
Outside of academia, she works as an analyst in the renewable energy industry, working on future grid-scale renewable energy power plants. Professor Broderick uses her corporate experiences to advise and translate to students how this unique course structure and its learning outcomes directly benefit their future productivity and ability to thrive in traditional business settings.
Emma Eyvazian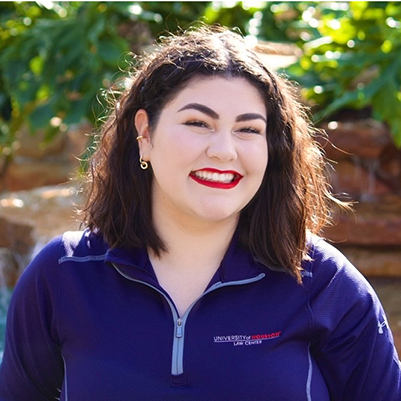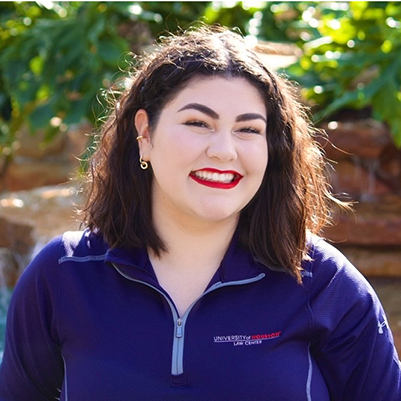 Emma Eyvazian is a Senior Consultant with the SURE℠ Program. Ms. Eyvazian joined the SURE℠ Program in fall 2019 as a Consultant. In spring 2020 she was a Project Leader and in fall 2020 she began her work as a Senior Consultant. Ms. Eyvazian received her Master of Science in Finance in December 2020 and her Bachelor of Business Administration in Management (Human Resources) and Finance with a specialization in Personal Financial Planning in May 2019; both degrees are from the University of Houston C. T. Bauer College of Business.
Outside of her involvement in the SURE℠ Program, Ms. Eyvazian is currently a student at the University of Houston Law Center and served as a Summer Associate with Porter Hedges LLP. She is passionate about helping businesses in an increasingly competitive environment with their legal and advising needs.
Sitanshu Gurung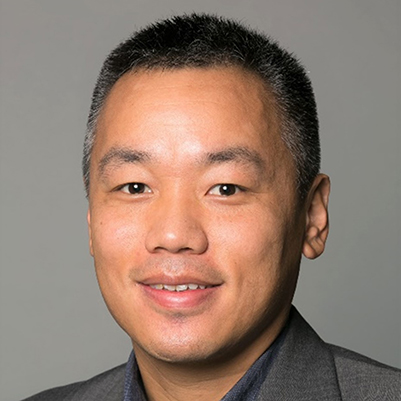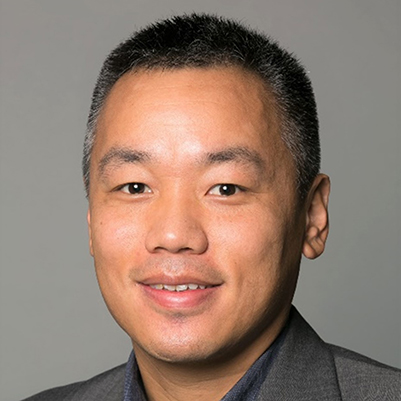 Sitanshu Gurung, is an Adjunct Professor and Senior Consultant with the SURE℠ Program. He has been affiliated with the SURE℠ Program since the fall of 2020 when he served as a Consultant while pursuing his MBA at the University of Houston Bauer College of Business. Professor Gurung also has a Master of Science in Mechanical Engineering from Louisiana State University. At the SURE℠ program, he works primarily with entrepreneurs from the food industry, transportation industry, commercial and residential cleaning industry. He is a professional mechanical engineer registered with the Texas Board of Professional Engineers with over 15 years of engineering experience in the oil and gas industry with the last 5 years working in digital transformation for Baker Hughes, specializing in IT project management, data analytics and visualization.
Akshi Mohla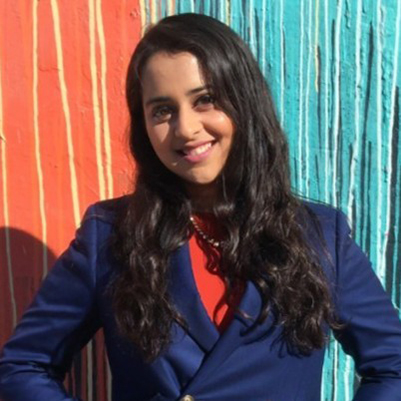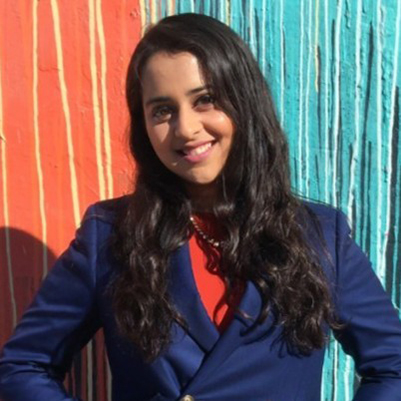 Akshi Mohla is an Adjunct Professor and Senior Consultant with the SURE℠ Program. As a part of the SURE℠ program, she hopes to empower entrepreneurs and future leaders from underrepresented communities to break down barriers and follow their dreams. Professor Mohla is passionate about leveraging breakthrough digital technologies to secure sustainable business outcomes that are simultaneously ethical and effective, and engaging with diversity and inclusion initiatives like Black Girls Code and Nerdy Girl Success.
Outside the SURE℠ Program, she is the Director of Innovation and Incubation Hub at SAP, one of the world's largest cloud software companies. Prior to joining SAP, Akshi held a variety of engineering and technical consulting roles within the Oil and Gas Industry. Akshi received her bachelors in Aerospace Engineering at Iowa State University, and her MBA from University of Iowa. Professor Mohla also hosts the SAP Experts Podcast, which brings together best practices, thought leadership and industry insights from the Software-as-a-Service ecosystem.
Hanah Sadiki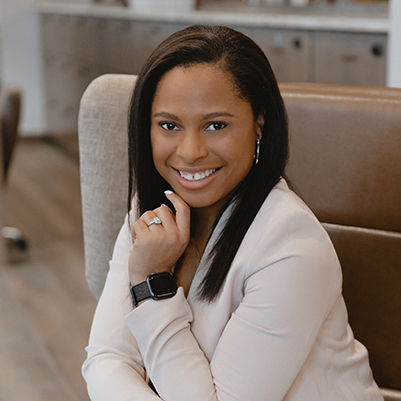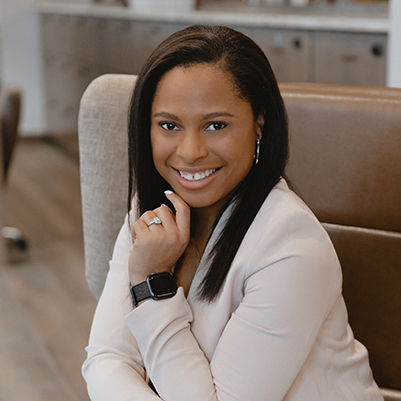 Hanah Sadiki serves as an Adjunct Professor and Senior Consultant with the SURE℠ Program. In this role, she is responsible for coaching and mentoring UH students to be the best consultant, project manager, researcher, and leader to their team of entrepreneurs. Professor Sadiki first became involved with the SURE℠ Program as a Consultant fall 2019. During her time as a Consultant, she gained a deeper understanding and appreciation for the world of entrepreneurship and consulting. With the unmatched experiences gained in the SURE℠ Program, she was able to transition to full-time entrepreneurship and elevate her business, Kreative Kore, LLC. Kreative Kore is a brand strategy and web design agency that helps solo-preneurs strategically create their signature brand experience with matching visuals so that they can confidently and professionally show up in their business.
Professor Sadiki holds a Bachelor of Science degree with a major in Microbiology and minor in Biochemistry from Texas State University. She also holds a Master of Business Administration with concentrations in Entrepreneurship, Business Consulting, and Leadership from the University of Houston, C. T. Bauer College of Business.
---
Consultants
Students, filling the role of consultants, are immersed in experiential learning over the course of the semester, and gain an awareness of real-world business challenges. They do not merely witness these challenges; instead, they are called upon to be innovators (to address the challenges), toggling between leadership and team-participant roles. By consulting with entrepreneurs from various socioeconomic and ethnic backgrounds, students benefit in several ways:
Exposure to different walks of life invariably develops a sense of empathy and cultural competence, both of which are key skills in the modern world, personally and professionally;
Development of imperative skills such as critical thinking, problem solving, and the ability to analyze and synthesize information and distill it into simple components, demonstrating true understanding;
Learn and understand social entrepreneurship, the triple bottom line, and the 'Base of the Pyramid' concepts which are emerging trends for business;
Receive personal fulfillment by creating local impact and changing lives within the Houston community through trust, empathy, and hard work. As much as networking is often pushed in business school curriculum, this holistic approach to relationship building often enhances a student's abilities more than would a more linearly focused networking class.
Project Leaders
Project Leaders are students in their second semester of participation in the SURE℠ program. They support the current cohort of consultants and develop projects that both cater to their interests and benefit the program. These students are asked to be part of this elite group as role models for the upcoming consultants.