The Cannon Partners with the University of Houston's Nationally Ranked Wolff Center for Entrepreneurship
Semester Long Program Introduces Students to Startup Development Organization Network
Published on February 10, 2021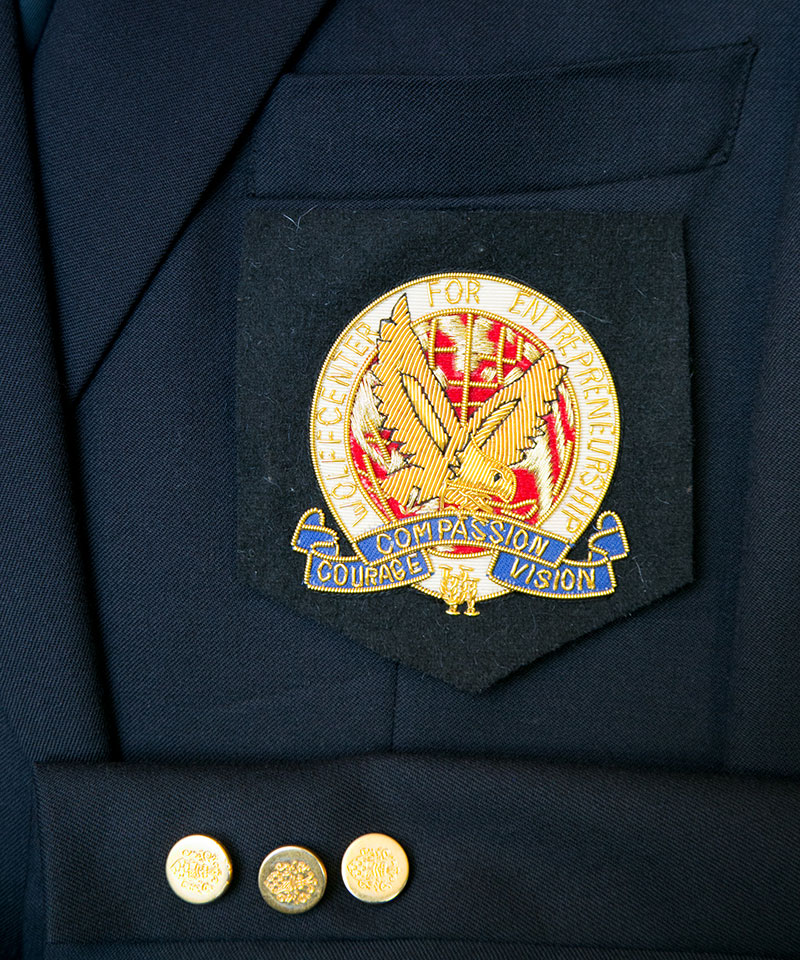 The Wolff Center for Entrepreneurship (WCE), University of Houston's #1 nationally ranked undergraduate program, has partnered with The Cannon to launch a semester long program aimed to introduce students to the Startup Development Organization Network.
The Wolff Center for Entrepreneurship prepares students to assume leadership roles in the business world, teaching them how to run their own business from the inception of an idea through its implementation. Through their partnership with The Cannon, these experiences will be enhanced by providing students new opportunities to interact and connect with high level business professionals and advisors.
"We couldn't be prouder to partner with the University of Houston and the Wolff Center for Entrepreneurship to engage with the students that will soon be driving innovation in Houston and beyond," said Jon Lambert, The Cannon CEO. "UH is widely recognized for its excellence in entrepreneurial education and what Dave Cook and his team have built through The Wolff Center is second to none. The Cannon is excited for the opportunity to play a role in enhancing the entrepreneurial education journey through helping to provide a bridge between world-class academic programming and the commercial entrepreneurial landscape."
Lambert added that bringing Wolff Center students into The Cannon community will be a multifaceted benefit - providing them access to resources, connections and the local entrepreneurial community while creating an exciting energy within our growing virtual membership.
"This collaboration with The Cannon is yet another relationship that is intended to bring real world value to our students. We are delighted one of our WCE grads, Melissa Munoz Gonzalez, is now employed by The Cannon and is looking for ways to bring value back to the program that provided her with a runway to her career and her life. For students in WCE, it is a program driven by real experiences, with real ideas, real mentors and real relationships. We expect this to be an additional great educational experience that also broadens their networks, creates richer ideas and greater options for their lives," said Cook, WCE executive director.
Students in The Wolff Center for Entrepreneurship will receive access to The Cannon's online platform, Cannon Connect, as well as access to exclusive events hosted by The Cannon. Through this partnership, The Cannon and WCE will enhance the learning experience of the students as well as bring awareness to The Cannon's growing virtual community.
This story was originally shared on www.thecannon.com/the-cannon-partners-with-the-university-of-houstons-nationally-ranked-wolff-center-for-entrepreneurship.