Bauer College to Celebrate Grads on Dec. 17
More Than 1,000 Bauer Students to Cross Stage at Fertitta Center
Published on December 10, 2021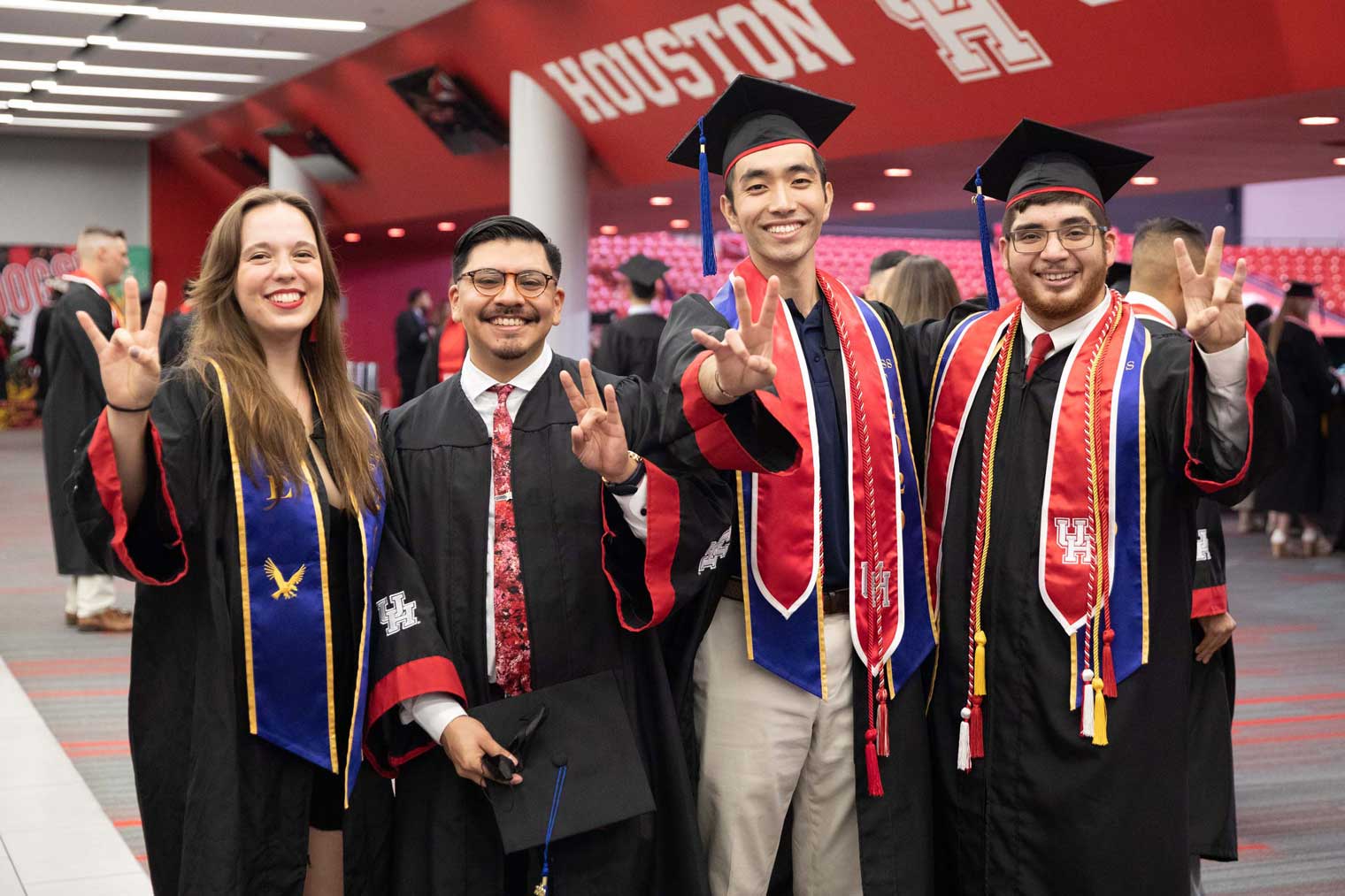 More than 1,000 graduating students from the C. T. Bauer College of Business will be recognized on Dec. 17 at the college's Fall 2021 Commencement Ceremony.
The ceremony will begin at 2 p.m. at the Fertitta Center on the University of Houston campus. (For logistical information on the event, including parking, student check-in and guest information, click here.)
This semester's graduating class includes candidates for bachelor of business administration degrees, as well as those completing graduate (MBA and MS) business programs. Bauer College Dean Paul A. Pavlou will honor the degree candidates with remarks.
The college will share live coverage of the ceremony throughout the evening on Facebook, Instagram and Twitter, with #BauerGrad21. The university will also livestream the ceremony (click here for more information on the telecast).
For more information about the Bauer College Fall 2021 Commencement, visit www.bauer.uh.edu/commencement.