Bauer College Board Member, Alumna Earns Prestigious National Leadership Recognition
Duy-Loan T. Le (MBA '89) Recognized by National Association of Corporate Directors
Published on September 1, 2021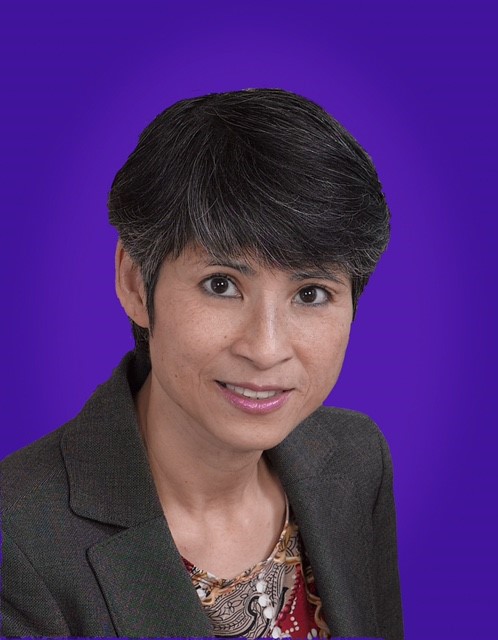 Bauer College alumna Duy-Loan T. Le (MBA '89), who also serves on the Bauer College Board, recently earned a national leadership recognition, named by the National Association of Corporate Directors (NACD) as a NACD Directorship 100 honoree.
The NACD Directorship 100 recognizes directors who serve as role models in promoting exemplary board leadership, oversight, and courage in the boardroom.
"On behalf of everyone at the Bauer College, we are extremely proud of Duy-Loan and congratulate her on this recognition," Dean Paul A. Pavlou said. "Her successful career serves as an inspiration for other Bauer alumni and students, and we are fortunate for her service on the Bauer College Board as well."
Since arriving in Houston as a 12-year-old who spoke no English, Le has achieved many accomplishments, awards and historical "firsts."
At 16, she was valedictorian of her high school class. At 19, she graduated magna cum laude with a degree in electrical engineering from the University of Texas at Austin and was immediately hired by Texas Instruments (TI).
During her legendary, 33-year career at the technology giant, she became the first woman, the first Asian and one of the youngest employees ever elected to the prestigious rank of Senior Fellow, which placed her in the top 0.01 percent at TI. Along the way, she earned an MBA from Bauer College so that she could understand the world of business as well as technology. She is also the first engineer to be inducted into the Asian Hall of Fame.
"Unlike the professional pride I felt when I became the first engineer to get inducted into the Asian Hall of Fame a few years ago, this recognition gives me a deep sense of heritage pride, heartfelt appreciation for my peer-directors and NACD, increasing respect for the spectrum of challenges in the boardroom and tremendous gratitude for the resilience of our employees worldwide during this global pandemic," Le said.