Bauer Alumna Recognized in Fortune Magazine
Hanneke Faber ('90, MBA '92) Named Most Powerful Women International
Published on November 1, 2021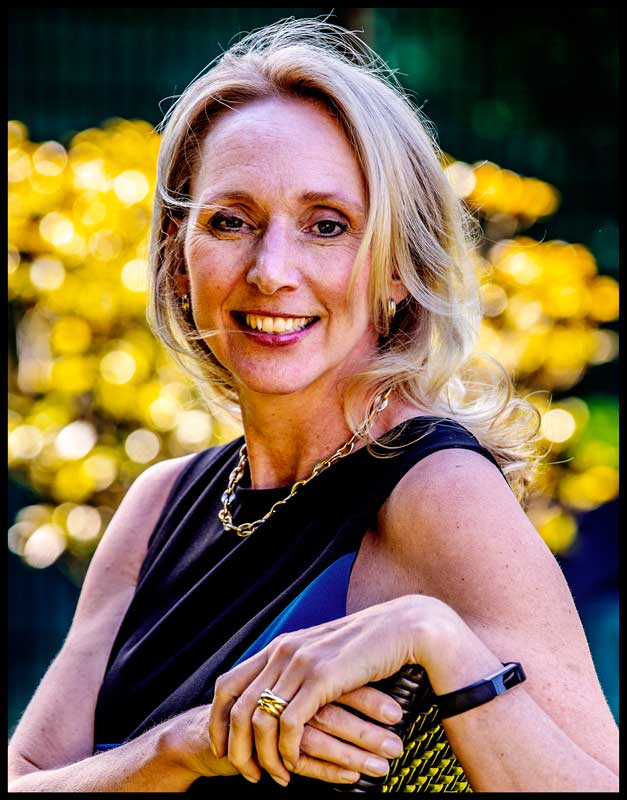 Hanneke Faber ('90, MBA '92), a Unilever executive and C. T. Bauer College of Business alumni, was named to Fortune magazine's Most Powerful Women International recently. The annual ranking honors some of the most powerful women in business who are based outside the United States.
Faber oversees the $23 billion food and beverage division of Unilever, which includes brands such as Ben & Jerry's, Knorr, Breyer's, Hellmann's and Lipton. It is Unilever's second largest unit, accounting for approximately 37 percent of the multinational's total revenue. Since joining Unilever in 2019, Faber has increased investments into plant-based meats and pushed to reduce salt, sugar, and calories in the unit's food and drink offerings. Under her direction, the unit has launched several health initiatives to combat climate change and obesity, Fortune reported.
Faber previously served as a Vice President at Procter & Gamble, where she became a global leader of three of P&G's top brands with a presence in more than 180 countries.
She graduated from the University of Houston with a Bachelor's degree in Journalism and an MBA from the Bauer College.
Faber recently joined the board of luxury brand Tapestry and was presented with the Netherlands British Chamber of Commerce (NBCC) Woman of the Year Award earlier this year. Faber has served as a member of Bayer AG's Supervisory Board since 2016 and is a member of the Advisory Board of Leading Executives Advancing Diversity (LEAD). She speaks Dutch, English, French, German and Greek and has lived and worked in the U.S., Greece, Switzerland and the Netherlands. She is married and has three children.