Supporting Health Care Heroes
Bauer Alumna Works with Organization to Raise Funds to Feed Health Care Workers
Published on August 17, 2020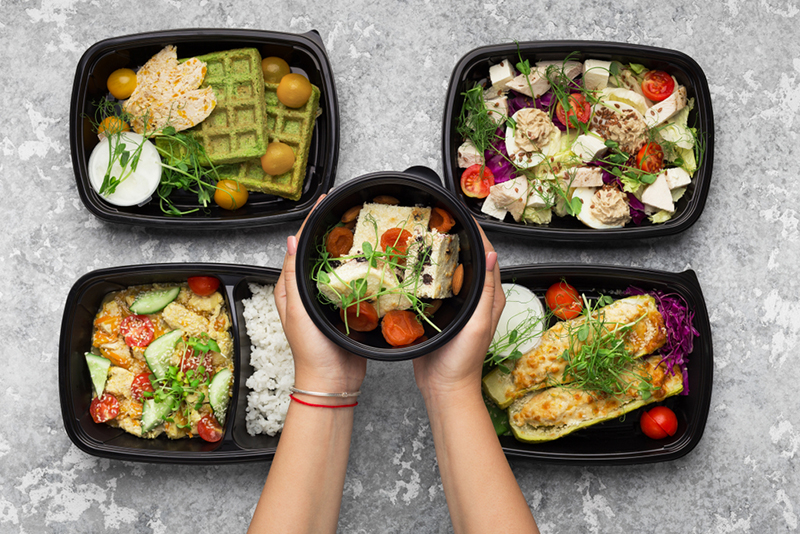 A Bauer College alumna is doing her part to help Houston-area frontline health care heroes.
Linda Luong (BBA '07, MSACCY '08) serves as president of the Houston chapter of Ascend, the largest, non-profit Pan-Asian organization for business professionals in North America. Under Luong's leadership, the group is partnering with Feed Your Hospital Initiative, coordinating hot meals from local restaurants and providing food to frontline health care workers.
The organization has already raised over $18,000 and served over 1,100 meals, and they're looking to make an even bigger impact.
"We have a goal of $25,000 and need more support, as COVID-19 cases have significantly increased in Houston," Luong said.
All donations are tax-deductible. For more information, visit www.ascendhoustontx.com.