Admissions & Requirements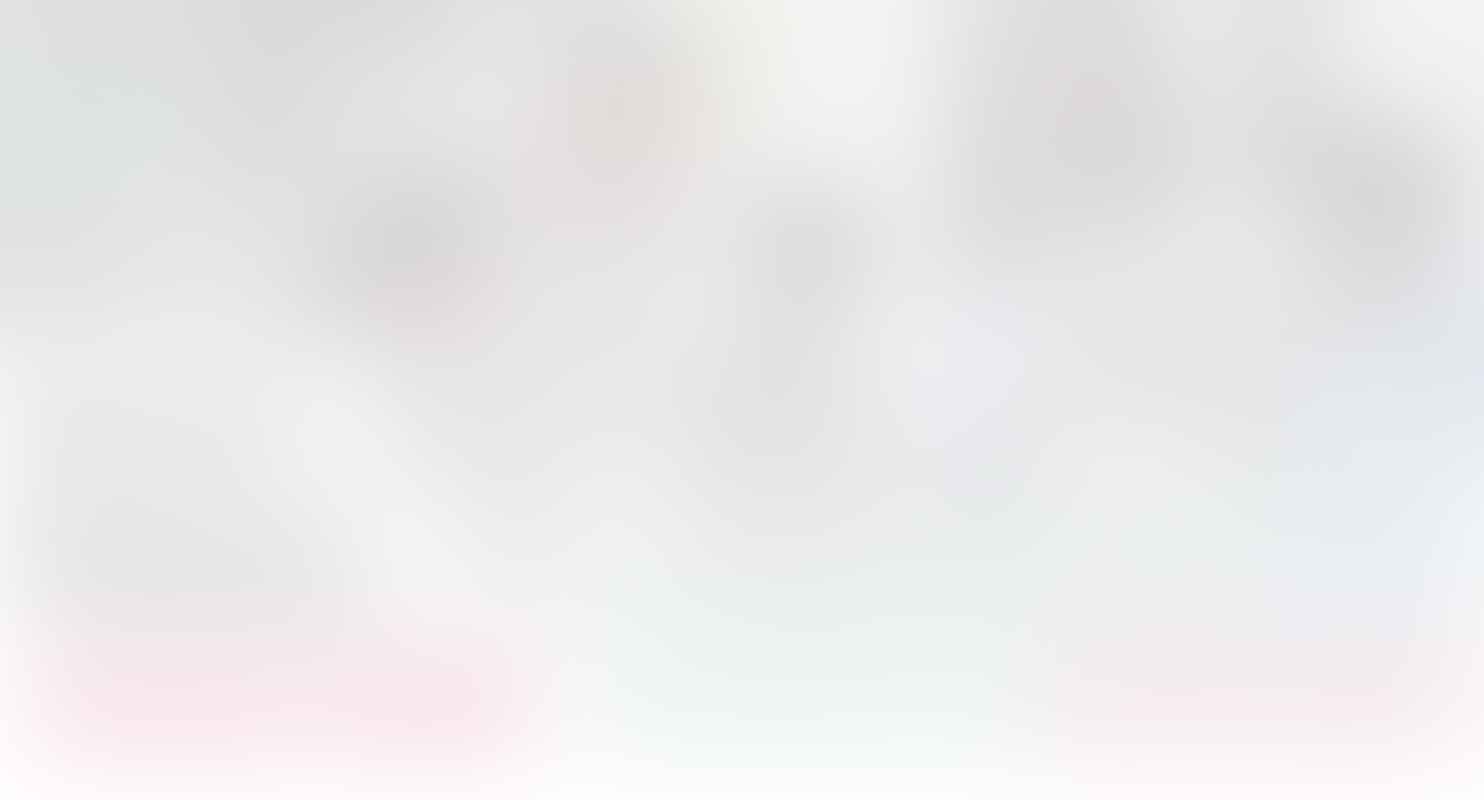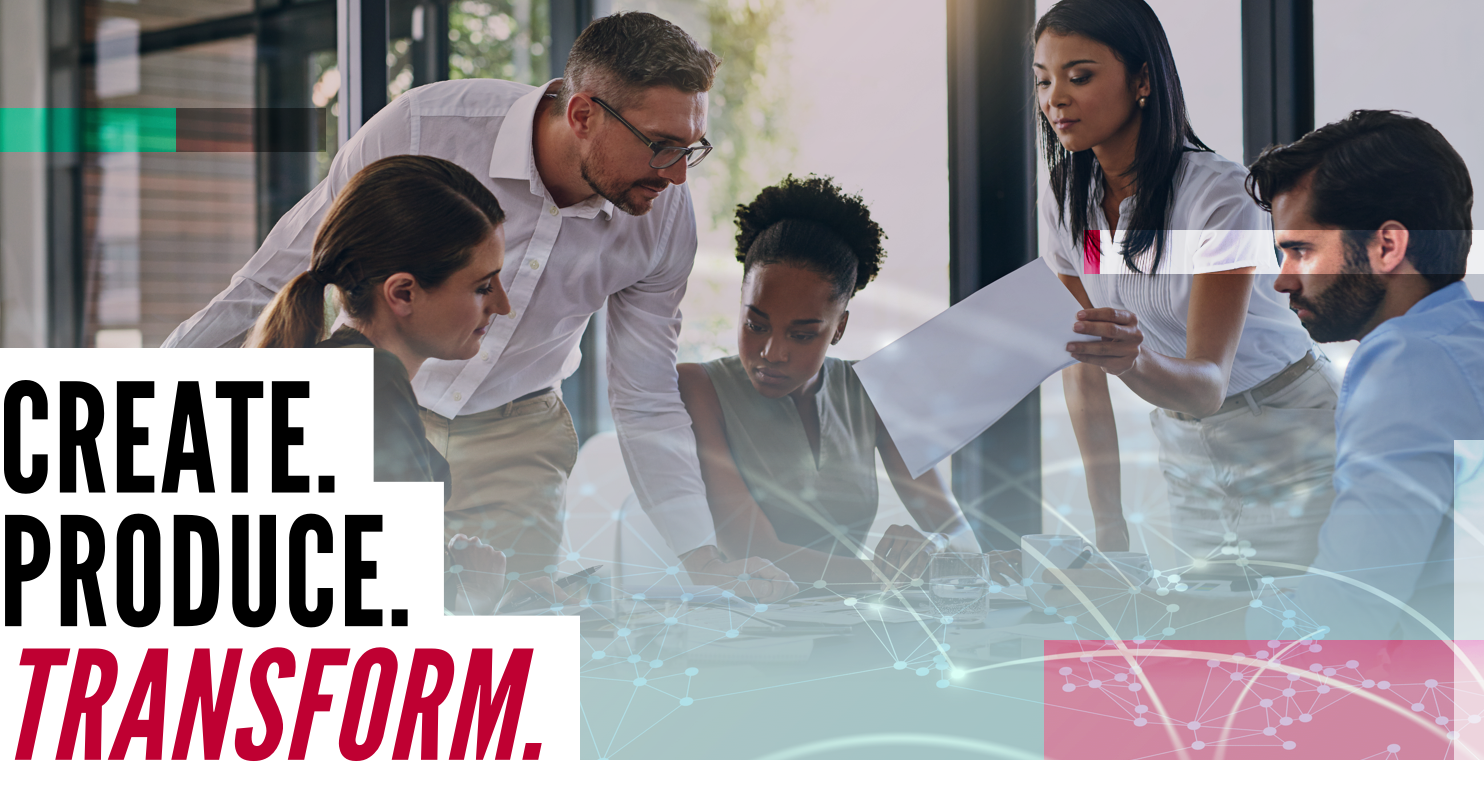 Two Ways to Earn Your MS SCM Degree
Complete this STEM-certified program in any format you desire: Find information about applying to our in-class face-to-face MS SCM Program below, or learn about applying to our fully online MS SCM Program HERE.
How to Apply for the Master of Science in Supply Chain Management Program
The University of Houston requires all potential graduate students to have either a four-year bachelor's degree or international equivalent to be eligible for graduate admissions. Credential evaluations are completed in-house at the UH Graduate School, and outside evaluations will not be accepted.
Available
GMAT and GRE Test Waivers
Waivers for the GRE or GMAT are considered upon request. The graduate admissions committee is looking for evidence that a MS SCM candidate possesses the high level of quantitative and analytical skills to reliably perform well in this advanced program.
Three-Step
Application Checklist
1. Fill out the online application
Click the "Apply Now" button above.
Pay the application fee — $50 for domestic students and $80 for international students. Application fees are waived for veterans.
2. Send in all required documents
Follow the directions on this page under the section "Requirements."
You'll need official transcripts, letters of recommendation, a goal statement, GMAT/GRE scores, a résumé and international students will need other documents, too.
3. Follow your application status
You will receive a welcome email 24-48 hours after applying.
If notified of missing items, submit promptly.
Expect an update on your status 2-3 weeks after applying.
Click here to learn what you need to do to apply
Click here for advice for assembling the application
Admissions
Application Deadlines
Priority Scholarship & International Application Deadline
Final Domestic Application Deadline
Early Scholarship Deadline
Priority Scholarship & International Application Deadline
Final Domestic Application Deadline
Application
Requirements
Online Application
Submit an application through Applyweb. The cost to apply for all MBA programs and Specialized Masters is $50 domestic and $80 international.
We value the extraordinary talents, experiences, and diversity that veterans bring to the Bauer Specialized Master's program. In recognition of your service, Bauer College of Business commits to waiving the application fee. Please contact us in order to receive your unique, one-time use waiver code.
The online application will include questions on the following topics:
Personal Information
Program of Choice
Academic History
Test Information (GRE, GMAT, Test of English Language Proficiency)
Resume/Goal Statement
Benefits & Financial Aid
Emergency Contact Information
Letter of Recommendation(s)
Texas Residency Questionnaire
Disclaimer: Subject to change without notice. Please contact your Admissions Representative if you have specific questions about the application.
Transcript
Applicants must have earned a bachelor's degree from an institution accredited by one of the six regional accrediting associations. Scanned copies of official transcripts may be uploaded as PDF files to your online application. If admitted, however, you will not be able to enroll without the official transcript(s) showing your undergraduate degree conferral on file.
Official transcript(s) should be sent to:
Regular Mail:
University of Houston
Graduate Admissions
P.O. Box 3947
Houston, TX 77253-3947
Express Mail:
University of Houston
Graduate Admissions
4302 University Dr. Rm 102
Houston, TX 77204-2012
Electronic or "Speede" Transcript:
Within the U.S., the fastest way to send your transcript is electronically. Please inquire at your previous institution about this option. Electronic transcripts can be delivered via email to gradschool@uh.edu.
Test Scores
Scanned official copies or self-reported scores must be included in your online application. GMAT and GRE test scores are valid for five years after the test date. Scores must be valid at the time of application submission. Unofficial scores may be used for admissions review purposes. Official copies will be required if offered admission, prior to enrollment.
GRE - ETS school code: 6870
Waivers for the GRE or GMAT are considered upon request. The graduate admissions committee is looking for evidence that a MS SCM candidate possesses the high level of quantitative and analytical skills to reliably perform well in this advanced program.
The University of Houston Graduate School is pleased to offer a GRE/GMAT Waiver program for UH main campus undergraduate students. To qualify, students must have graduated from the University of Houston main campus within 3 years preceding the term for which they are applying. Students must also meet the minimum undergraduate GPA for the degree program to which they are applying.
Résumé
Please upload a copy of your most recent resume, highlighting your professional and academic experiences, as well as recognizable accomplishments to your online application.
Goal Statement
In one to two pages, discuss what motivates you, how your personal and professional experience has shaped you, and how you will maximize the specialized Master's degree to reach your future goals.
Letter of Recommendation
Two letters of recommendation are required. These recommendations are gathered electronically through the online application system. You will be required to enter an email address for your recommender which will allow an online form to automatically be sent to your recommender.
Welcome
International Applicants
An applicant is considered international if they are not a U.S. Citizen or Permanent Resident or if your last degree is from outside of the U.S. Additional transcript, proof of English language proficiency and visa requirements may need to be met. Please follow the links below for more information.
Guidelines for Transcript Information – Please note: All graduate students are required to provide proof of the attainment of a Bachelor's degree before enrolling at the University of Houston. Credential Evaluations are completed in house at the Graduate School, and outside evaluations will not be accepted.
F-1 Visa
F-1 Visa Information – these documents are not required until AFTER you are offered admission.
English Language Proficiency
English Language Proficiency Requirements - All graduate applicants, regardless of citizenship status, must demonstrate proficiency in English to obtain admission to the university. To fulfill this requirement, applicants must satisfy one of the following criteria:
Degree Requirements
Baccalaureate degree (or higher) earned from a regionally accredited U.S. institution or at an institution at which English is the medium of instruction in the following countries: American Samoa, Anguilla, Antigua and Barbuda, Australia, Bahamas, Barbados, Belize, Bermuda, Canada (except Quebec), Cayman Islands, Dominica, Falkland Islands (Islas Malvinas), Ghana, Gibraltar, Grenada, Guam, Guyana, Ireland, Jamaica, Liberia, Federated States of Micronesia Islands, Monserrat, New Zealand, Nigeria, Saint Kitts & Nevis, Saint Lucia, Saint Helena, South Africa, St. Vincent & Grenadines, Trinidad & Tobago, Turks & Caicos Islands, United Kingdom (England, Scotland, Ireland & Wales), United States, Virgin Islands and Zimbabwe.
TOEFL
TOEFL - The Bauer College of Business minimum TOEFL score required is 100 for the internet-based test. The minimum TOEFL score for the new revised paper-based exam is: Reading 20, Listening 20, and Writing 20. TOEFL scores must be received directly from Educational Testing Service (ETS). The University of Houston's ETS Institutional Code is 6870.
IELTS
IELTS - The Bauer College of Business minimum IELTS score required is an overall score of a 6.5. IELTS scores should be sent electronically to The University of Houston.
*Please be advised that Bauer College of Business Graduate and Professional Programs does not currently waive the English language requirement based on completion of UH Language and Culture Center Level 6. Our college-level requirements may differ from other University of Houston graduate programs.
Duolingo
For international graduate applicants, the University of Houston Graduate School has approved the use of the Duolingo English Test in place of the in-person TOEFL and IELTS English proficiency exams. Duolingo English Tests are valid for two years from the date the test was taken.
The exam costs $49 (USD) and may be taken from any computer that has a camera, audio and reliable internet. The exam portion of the Duolingo English Test contains a series of speaking, reading, writing and listening exercises. Following the exam, there will be an interview portion that will ask you to respond to various prompts in 30 to 90 seconds. The exam will take about 45 minutes to complete and you will need either a passport, driver license, or national or state ID to show the camera. The score results are generally received within a few days of exam completion.
Duolingo English Test access information:
Information on preparing for the exam | Take the exam or practice exam A verification email will be sent to you a few days after completing the exam containing a link to send your score to UH.
For additional information, please review the frequently asked questions.
A minimum score of 105 is required.
NOTE: International students must have a four-year degree from an accredited university to apply for an MBA or MS degree. Three-year degrees are not considered equivalent. There is no bridge program at UH. Students with a three–year degree will likely need to combine it with a completed master's degree from their home country before applying.
What to Expect
After You Have Applied
Once you have submitted your application, you will begin receiving correspondence from our Admissions Team.
You will receive a welcome email from our Admissions Team within 24-48 hours of submission.
If you are missing items, you will be notified via email on a weekly basis.
You may login at any time to your online application and check your application status under the View Checklist tab.
Upon submitting all required application documentation, you should receive an update on your status within two to three weeks.
Official decisions are sent electronically through the online application system.
Stay in contact with us — did you recently receive a promotion, receive new test scores or have any other significant updates that you'd like for us to consider with your application? Let us know by contacting our admissions team.
What's Next
Steps after Admission
Login to Applyweb and accept or decline the offer of admission. All applicants have two weeks after receiving their letter to accept our offer and reserve their seat in our class. A $500 confirmation deposit will be due within THREE weeks of acceptance. (Note: This deposit will be applied towards the first semester tuition.)
Complete the New Student Survey. A link to complete this survey may be found in your offer letter.
Download the CampusGroups App and select Bauer College of Business. You will use this application often, throughout your MS career to connect with fellow students and staff members, access information on registration and academic advising, as well as register for upcoming events.
Login to Applyweb and confirm that your official transcripts and official exam scores have been sent to the University of Houston. Official copies are required in order to begin enrolling in courses. For International students, please be sure that you have uploaded all required documents needed for your F1 visa.
Be on the lookout for correspondence from our team regarding orientation, financial aid and registration.
Register for classes.
Orientation
Orientation for our newly admitted students is a mandatory component to your program. The sessions we offer are comprehensive and essential to your academic achievement in the graduate program. We offer engaging sessions with our academic team, Rockwell Career Service team, selected faculty, and other pertinent departments on campus. During orientation you will not only attend the sessions but you will also have the opportunity to meet your new classmates and network with our senior students in the program.
The length of orientation varies for the different graduate programs we offer. Depending on which graduate program you are admitted to please be sure to note of the orientation time window. All programs conduct orientation at the beginning of Fall & Spring semester with the exception of a few programs that only begin in the fall.
Specialized Master's Program: Full 2-day orientation. Day 1 is virtual and Day 2 is in person.
Please note that final orientation agenda & details will be sent by our MBA & MS Student Experience team. Please note that orientation is mandatory and all new incoming students will be assessed a non-refundable mandatory CBA Orientation & 1st Year Success fee.
If you have any questions/inquiries relating to orientation, please contact our Assistant Director of MBA & MS Student Experience, Hisham Talib.