Leading Innovative Research
Bauer Associate Dean for Research Vanessa Patrick Receives Research in Practice Award from American Marketing Association Consumer Behavior Special Interest Group
Published on January 6, 2023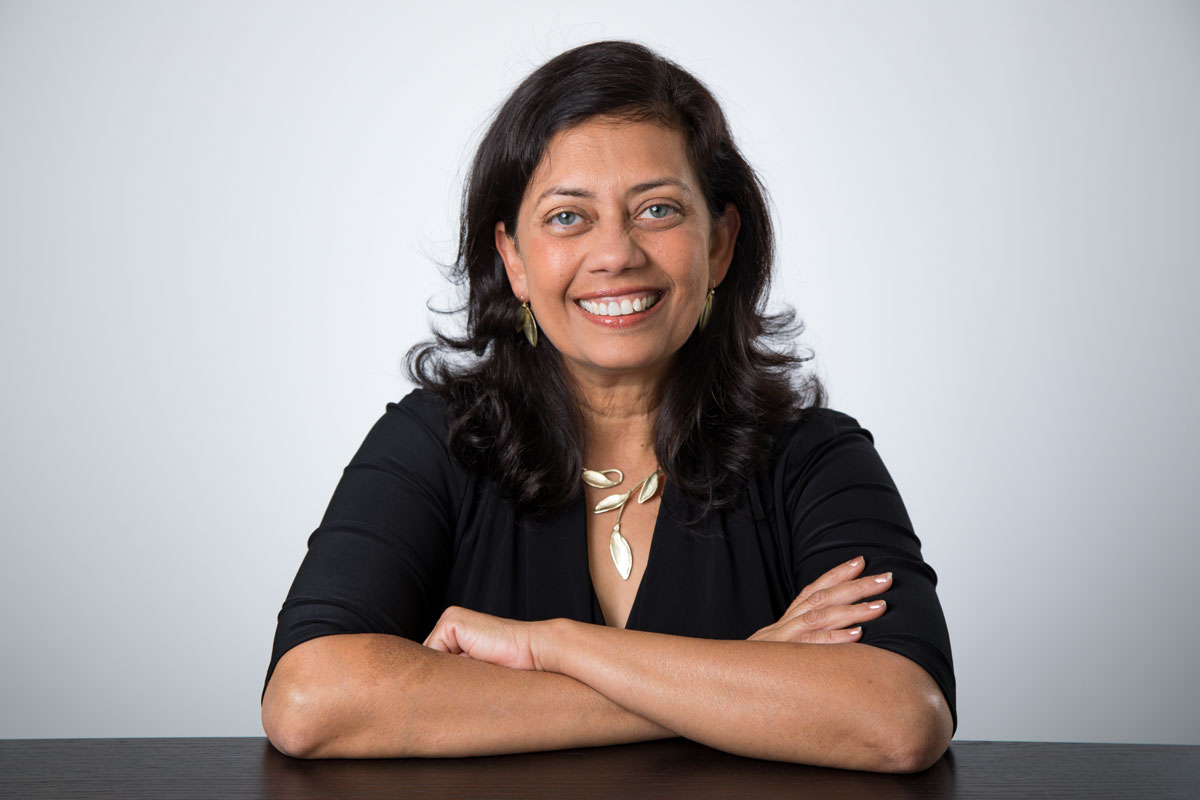 C. T. Bauer College of Business Associate Dean for Research and Marketing Professor Vanessa Patrick and co-author Candice Hollenbeck of the University of Georgia received the American Marketing Association Consumer Behavior Special Interest Group (CBSIG) annual Research in Practice Award for their paper, "Designing for All: Consumer Response to Inclusive Design," published in the Journal of Consumer Psychology.
This paper introduces the concept of inclusive design to the marketing and consumer behavior literature to bring attention to an important and impactful topic. The researchers draw on literature from diverse fields of architecture, education, product engineering and design to conceptualize inclusive design as a "mismatch" between the consumer and the design object. The paper introduces the DARE (Design, Appraisal, Response, Experience) framework to explain the complex cognitive appraisals and emotional consumer responses to inclusive design. The DARE framework maps onto three levels of inclusive design from mere accessibility on one end to empowered success on the other.
This research emphasizes the notion that inclusive design must begin with recognizing the needs of those consumers who are unseen, unheard and often invisible in the marketplace and design products, services and experiences with these consumers in mind to ultimately benefit the entire market.
Patrick is a consumer psychologist whose research interests lie in the areas of self-regulation and personal leadership, everyday consumer aesthetics and luxury brand strategy. Her research has been published in top-tier academic journals in psychology, marketing, and management, and popular accounts of her work have appeared in The New York Times, The Wall Street Journal, NPR, Los Angeles Times, BusinessWeek, Fast Company, Forbes, The Huffington Post and The Washington Post.
Patrick serves on editorial review boards for the Journal of Consumer Research, the Journal of Marketing Research and the Journal of Marketing and is anAssociate Editor for the Journal of Retailing and the Journal of Consumer Psychology.