Bauer Rockwell Career Center Brings Top Employers to Fall Career Fair on Campus
More Than 1,700 Students Meet with Employers During Annual Event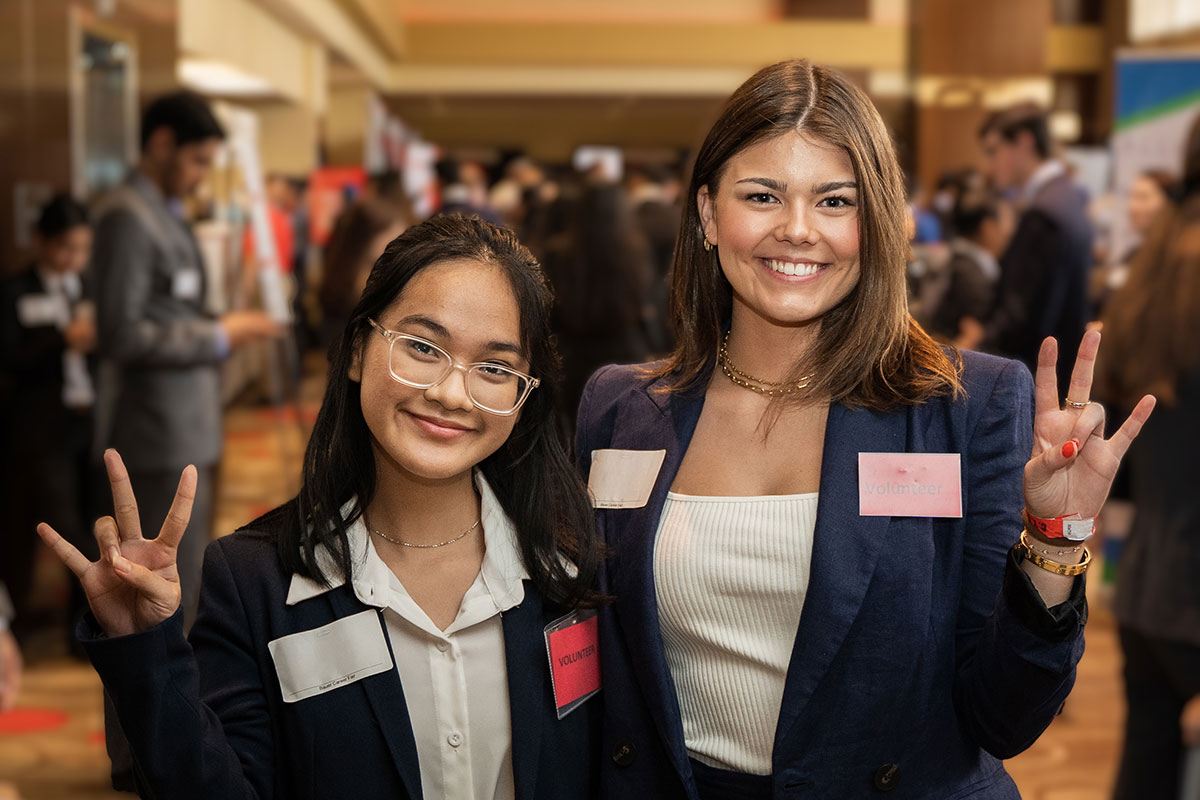 Published on September 29, 2022
In September, the Rockwell Career Center for the C. T. Bauer College of Business at the University of Houston hosted its annual Fall Business Career Fair, giving students the opportunity to meet with leading employers to fill full-time, part-time and internship positions for various industries.
Exclusively for Bauer College students, the career fair hosted more than 140 employers and more than 1,700 Bauer students on campus at the University of Houston – Hilton.
Recruiters from companies including BP, Enterprise, HPE, TDECU, Chevron, LyondellBasell, Phillips 66, Wells Fargo, Williams, Kellogg's, PepsiCo., and BMW attended the event.
In the weeks leading up to the career fair, the Rockwell Career Center helped Bauer students to prepare to meet with employers through mixers, résumé events and one-on-one career counseling.
To learn more about upcoming recruiting events, visit hirebauer.com.