Bauer Doctoral Alumna Named Business School Dean at University of South Carolina, Aiken
Nancy Albers (Ph.D. '93) Begins Dean Position in July 2022
Published on May 4, 2022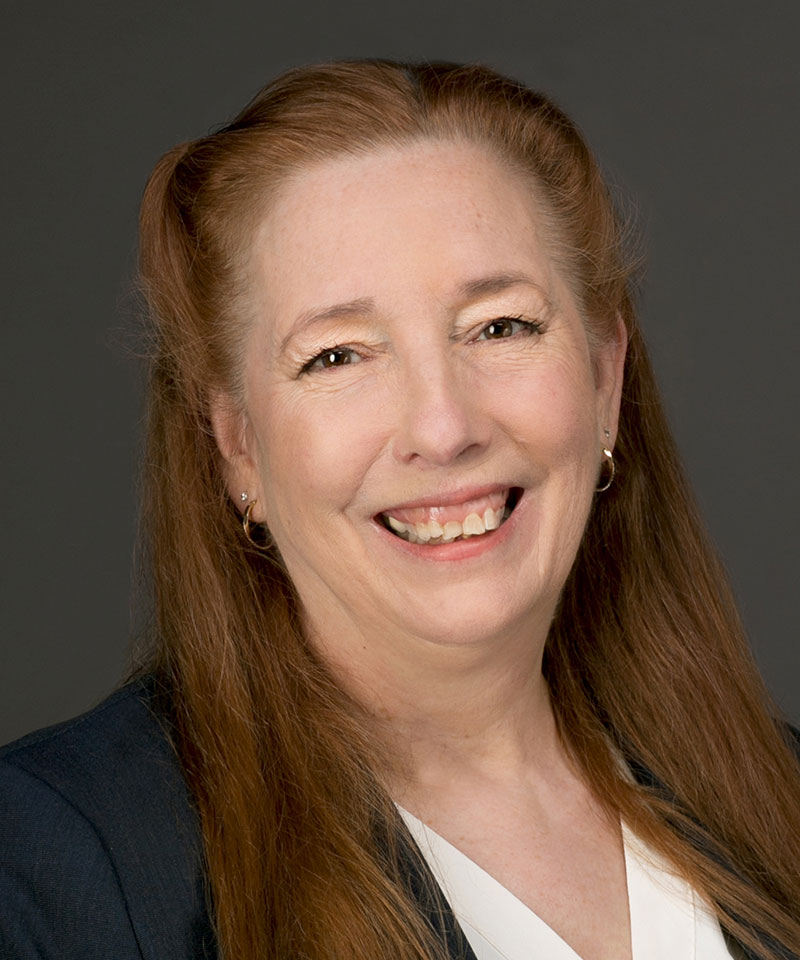 A C. T. Bauer College of Business doctoral alumna has been named Dean of the School of Business Administration at University of South Carolina, Aiken (USC Aiken).
Former Dean of the College of Business at Louisiana State University, Shreveport, where she has also served as a Marketing Professor, Nancy Albers (Ph.D. '93) will begin her position in South Carolina in July.
Albers has a wealth of experience in higher education, serving as Dean of the School of Business at Pacific Lutheran University, as professor and chair of the Marketing Department at Berry College, and in faculty positions at the University of North Texas and University of Houston.
According to USC Aiken's announcement, LSUS College of Business experienced 300 percent overall enrollment growth and 45 percent growth in its undergraduate programs during Albers' tenure as Dean. Her research specialties include marketing research, international marketing, cross cultural values and ethics, pedagogy and career management.