Graduate and Professional Programs
Master of Science in Management Information Systems (STEM)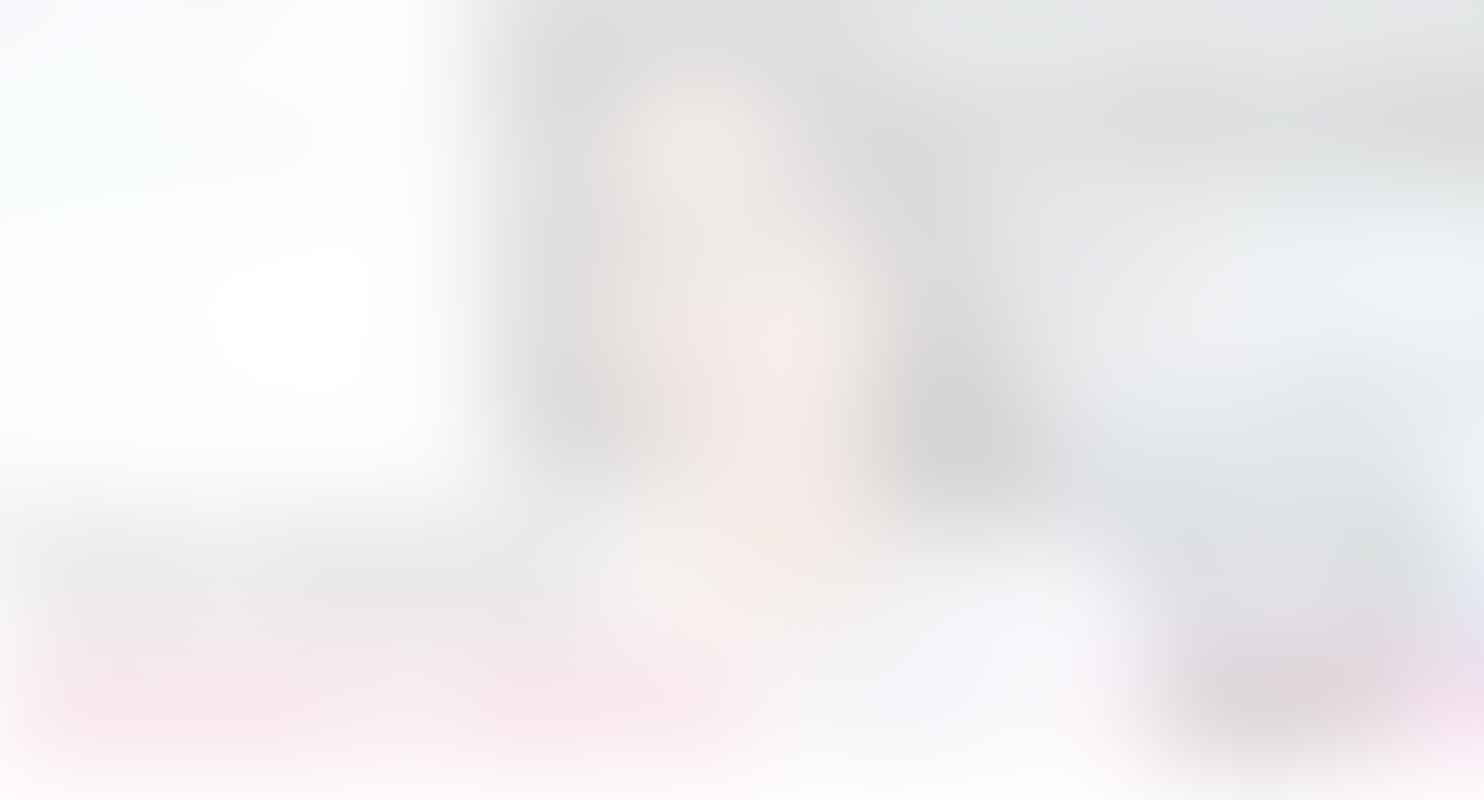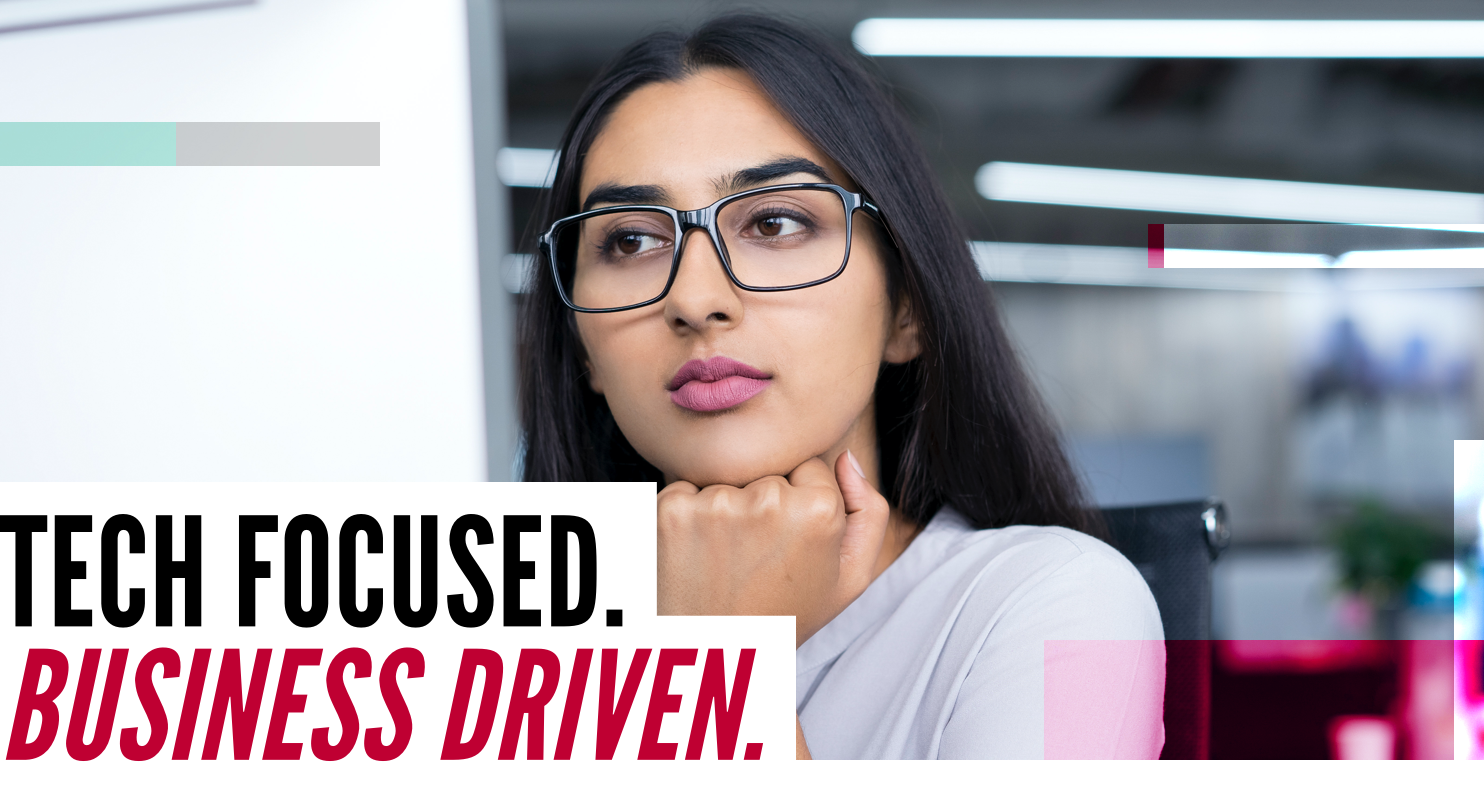 Two Ways to Earn Your MS Management Information Systems Degree
Complete this STEM-certified program in any format you desire: Learn about our in-class face-to-face MS Management Information Systems program below, or learn about our fully online MS Management Information Systems program HERE.
For information on the MS in Management Information Systems program, please contact:
Email: msprograms@bauer.uh.edu
Technology is changing the business landscape faster than ever before, enabling new entrants and disruptive business models. It is changing the way businesses design products, target customers, and deliver platforms and experiences – it's even shifting how businesses address environmental and social concerns.
The Master of Science in Management Information Systems degree will place you at the forefront of transforming the next wave of business innovation.
Bauer's STEM-designated MS in MIS degree will give you the technology and leadership skills required to thrive in an economy built on technology innovation and business ingenuity. You'll engage with world-class faculty and industry practitioners who will hone your skills in a hands-on learning environment designed to prepare you for success.
Our program allows you to specialize even further, with provisions for certifications in Project Management, Business Analytics, and Information Systems Auditing. Plus, you'll learn and build your network in Houston, a city ripe with data-industry opportunities, from healthcare and energy, to business, finance, and government. And when you're ready to land your next big opportunity, the Rockwell Career Center will help you find it.
The Bauer program prepares you for the future, giving you the tools and confidence to manage complex information systems, and to make data-driven decisions to propel tomorrow's businesses.
Whatever your career aspirations, with a Bauer MS in MIS degree you'll have earned the right to make a difference.
Best in Class
Bauer's world-class faculty brings extensive and relevant experience to MIS students. And with membership of MISSO, Bauer's MIS Student Organization, you'll be able to interact with companies, meet recruiters, and expand your professional network.
A Certified Expert
The Bauer MIS program prepares you to earn your PMP, CBAP, or CISA designation. You can become proficient in these areas, and have the credentials to prove it.
How to Apply
Admission to the MS in MIS program requires a four-year undergraduate degree in any discipline from an accredited university. You also need to take the GMAT or GRE, though you can apply for a waiver if you have several years of professional experience and a good undergraduate GPA score, or are able to demonstrate a high level of quantitative or analytical knowledge.
For more information about a GMAT / GRE waiver, please email gmgrimes@bauer.uh.edu
Please note that competitive GMAT/GRE scores may help your chances of admission and being awarded merit aid.
Application Deadline
Domestic
November 1, 2022
Spring 2023
International
October 1, 2022
Spring 2023
Domestic
June 1, 2023
Fall 2023
International
April 1, 2023
Fall 2023