Graduate and Professional Programs
Master of Science in Finance Program (STEM)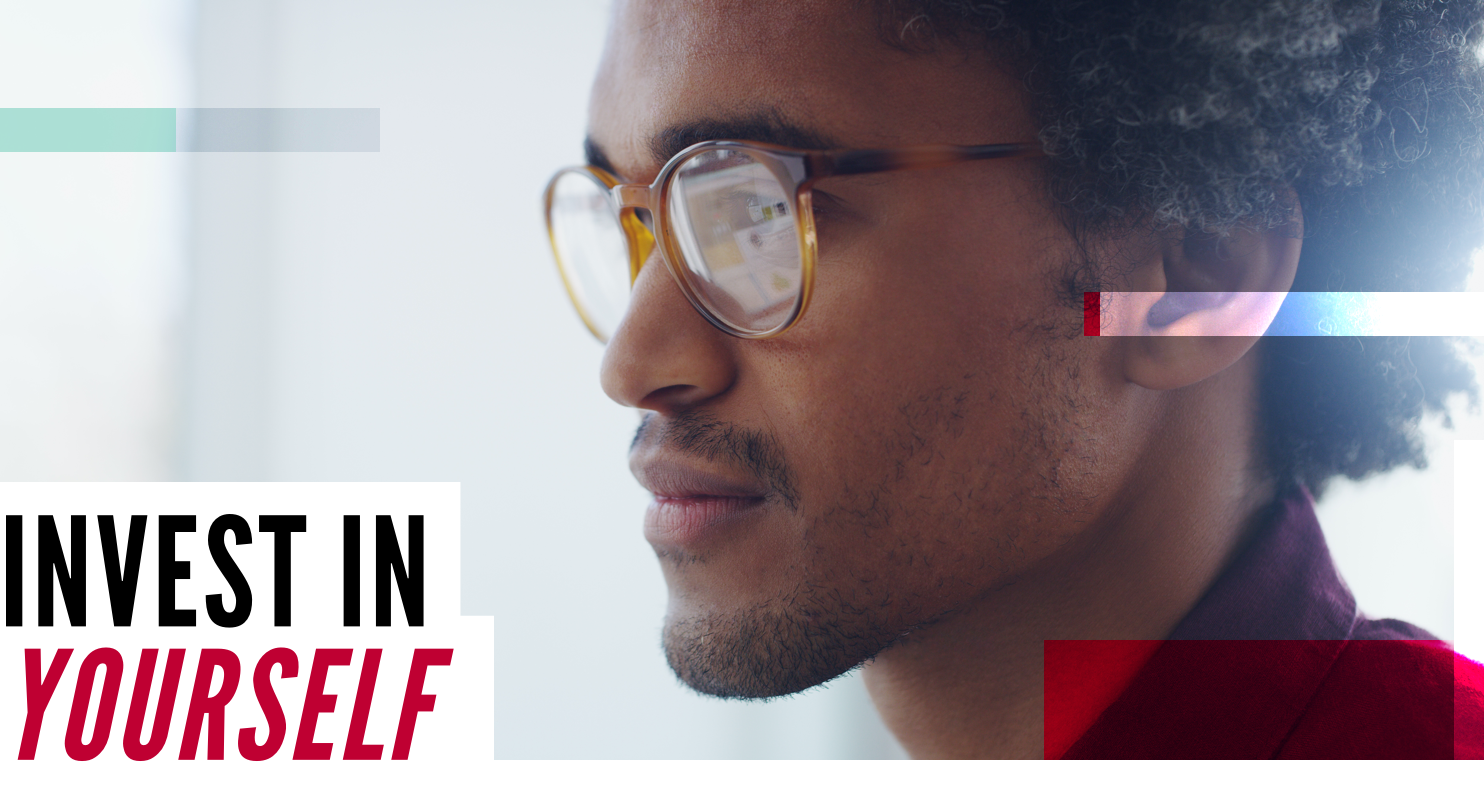 A Wealth of Opportunity
The financial sector is changing faster than ever before. With an MS in Finance from Bauer, you'll start out on top, and have the knowledge and network to stay there.
Whether you want to become an investment banker, tax advisor, or financial consultant, the MS in Finance from Bauer will take you where you want to go.
Visit the MS Finance website.
In this STEM-designated program, you'll take challenging classes and then immediately apply what you've learned through virtual simulations, hands-on projects, and engaging internships. To maximize your ROI, you can customize your degree to specialize in one of six tracks: Corporate Finance, Investments and Portfolio Management, Wealth Management, Quantitative Finance, Energy Finance, and Real Estate Finance. And, our MS in Finance degree is an approved CFA affiliate program, which means you'll leave prepared to become a chartered financial analyst.
The Bauer MS in Finance program gets you back to work – fast. In as little as 12 months, you can be ready to graduate and dive into your rewarding finance career. In fact, 92% of program graduates find a job within six months of graduation.
Resources for Your Success
As a Bauer student, you'll get access to the opportunities you need to help you accelerate your career and stand out amongst the competition. Here is just some of what you can expect:
Cougar Investment Fund: This private investment fund gives a select group of MBA students the chance to invest in undervalued stocks discovered through in-depth analysis of individual firms
Investment and Portfolio Management Project is a 6-credit course taught by an industry expert that uses a virtual fund to simulate the fund management experience
Industry Consulting Project allows students to earn 3 credits over the summer while working on a real-life industry project.
UH Data Science Institute: This co-curricular opportunity provides hands-on access to cutting-edge principles such as Machine Learning, Cloud Computing, Data Analytics, Artificial Intelligence, and more.
Choose Your Track
Bauer is built to fit your interests. We allow you to customize your learning in one of six different areas of finance. Don't settle for a cookie-cutter degree – get a relevant and specialized education.
Faster Than You Think
At Bauer, you don't have to wait to get going. You can be ready to graduate with your MS in Finance in as little as one year.
How To Apply
Admission to the MS in Finance program requires a four-year undergraduate degree in any discipline from an accredited university. BBA Finance graduates from the UH Bauer College of Business who are admitted to the MSF program within two years of graduating with the undergraduate degree will require only 30 graduate credits (or ten full-semester courses) to complete the MSF degree.
Application Deadlines:
Domestic
November 1, 2022
Spring 2023
International
October 1, 2022
Spring 2023
Domestic
June 1, 2023
Fall 2023
International
April 1, 2023
Fall 2023