Graduate and Professional Programs
Master of Science in Business Analytics
Why Bauer MS for Business Analytics?

Two Ways to Earn Your MS Business Analytics Degree
Complete this STEM-certified program in any format you desire: Learn about our in-class face-to-face MS Business Analytics program below, or learn about our fully online MS Business Analytics program HERE.
Data is the beating heart of modern business. With an MS in Business Analytics from Bauer College of Business, you'll get the skills you need to shape tomorrow's world, and the professional network to chart your own path.
This designated STEM (Science, Technology, Engineering, and Mathematics) program will give you the skills to solve tough problems, gather and evaluate evidence, and make sense of data. It will enable you to develop expertise in statistical modeling, artificial intelligence, predictive analytics, data management, data mining, and data visualization.
---
Fall & Spring Application Deadlines
Domestic
June 1, 2022
Fall 2022
International
April 1, 2022
Fall 2022
Domestic
November 1, 2022
Spring 2023
International
October 1, 2022
Spring 2023
---
Questions about the MS Business Analytics program?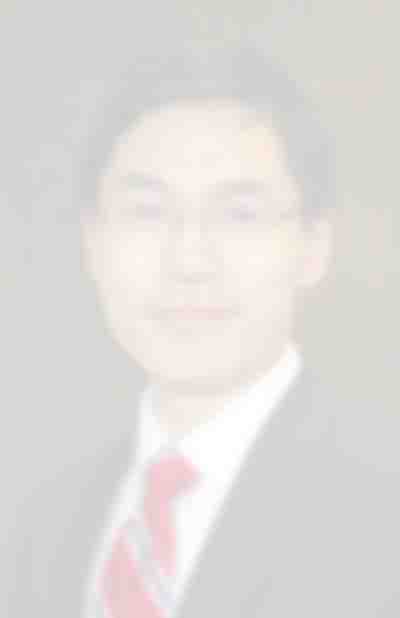 ---
Key Program Highlights
Manipulate, manage, and analyze large data sets, using both structured and unstructured data management tools and techniques.
Generate insights from data by using predictive modeling, machine learning, and data mining to discover hidden patterns in data that inform strategic business decisions and test business assumptions.
Present data in informative and compelling ways, using advanced data visualization tools and techniques.
Connect with local, regional, and global companies looking to leverage massive amounts of data to solve real business problems.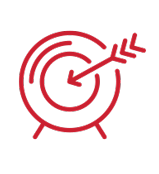 Choose between tracks in Data Analytics and Data Management
---
At Bauer, We Believe In Learning By Doing
That's why when you pursue an MS in Business Analytics at Bauer, you won't just sit in class and take notes — you'll dive right in with hands-on, analytical learning from Day 1.
Bauer's MS in Business Analytics program will provide you with the tools and skills that top employers are looking for in our increasingly data-driven world. No matter your background or discipline, you'll be exposed to a plethora of experiential learning and networking opportunities.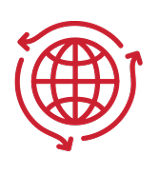 Know how data is used everywhere from security and medicine, to engineering and business operations.