Available Dates Coming Soon
Women earn 22% less than their male peers and are under-represented in management. Our Women in Leadership Program is an opportunity for all genders to learn how to more effectively promote women's success in the workplace and how to better support women leaders in your own organizations. While all genders are welcome, this program specifically addresses workforce issues that uniquely impact women in the workplace.
This program is open and available to everyone regardless of age, color, disability, ethnicity, sex, gender identity, gender expression, genetic information, marital status, national origin, race, religion, sexual orientation, or veteran status. We are dedicated to making our program an enriching learning environment for all of those who participate.
Featured Faculty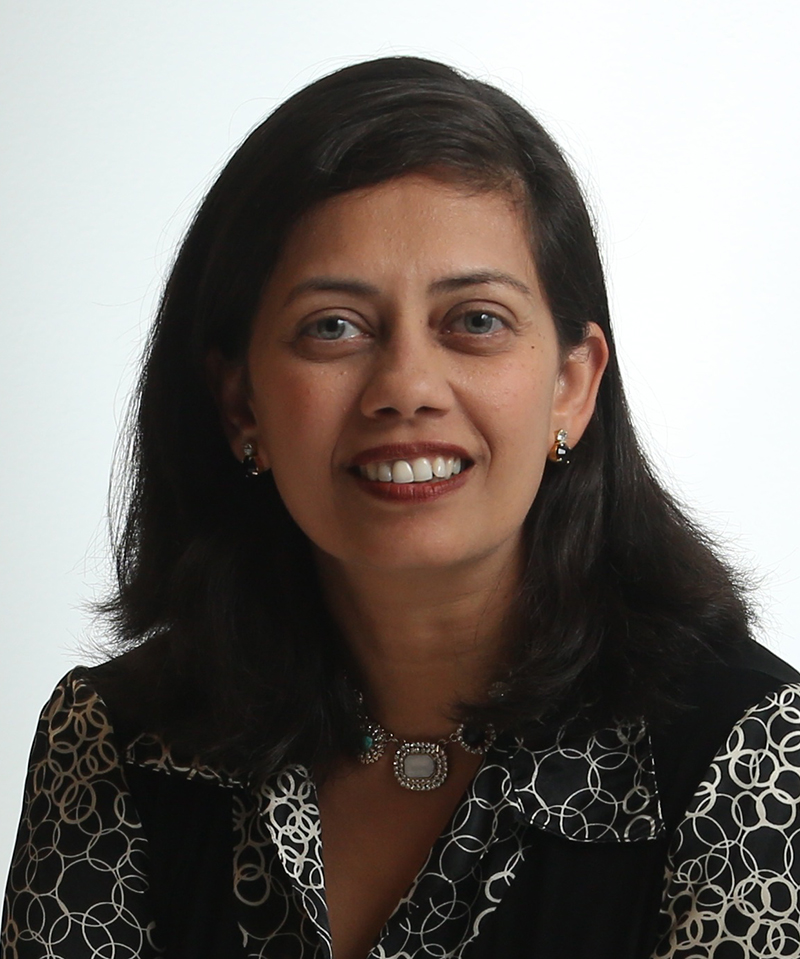 Associate Dean of Research
Professor
Marketing & Entrepreneurship
Bauer College
Lead faculty for this program.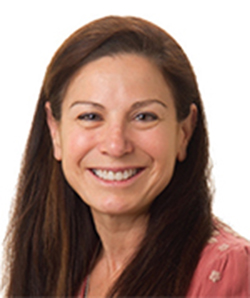 Professor
Hilton College &
Bauer College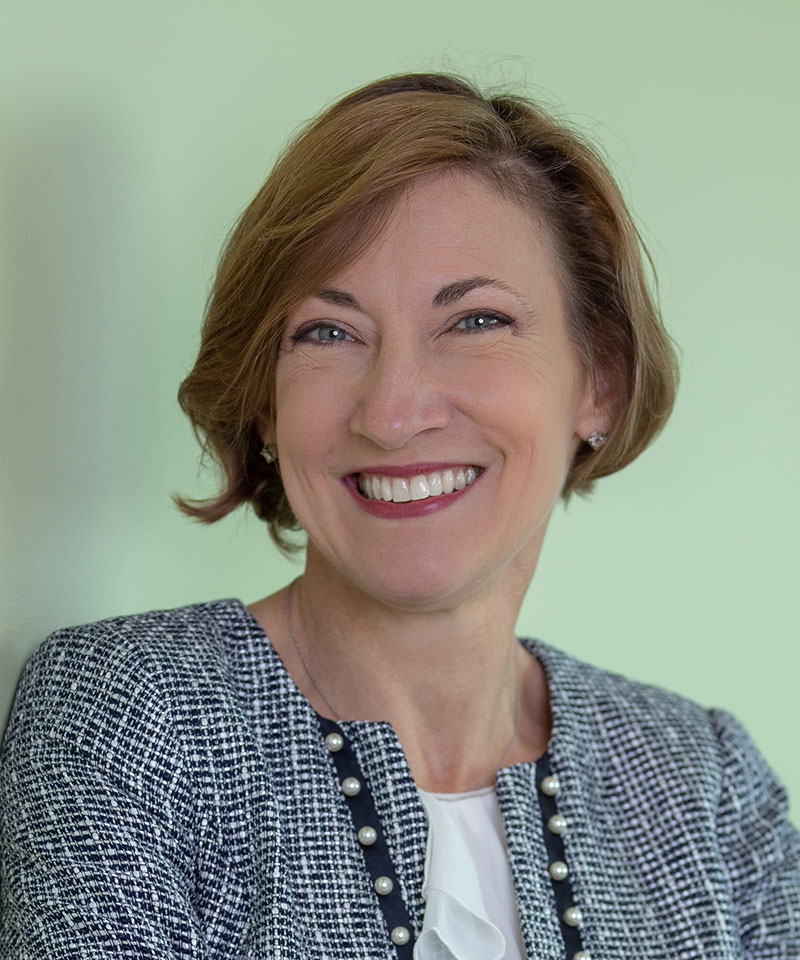 Associate Dean
Career and Industry Engagement
Bauer College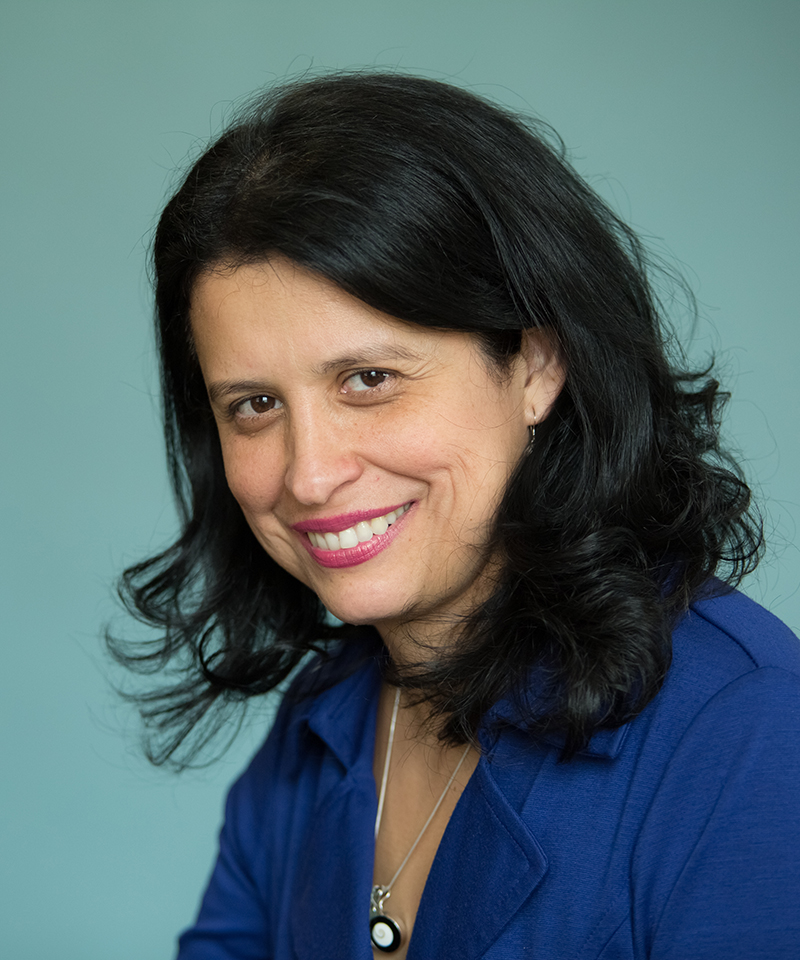 Dusya Vera. Ph.D.
Professor
Management & Leadership
Bauer College
---
" … I am now a true believer in bringing our whole selves to work. I no longer think people have a professional self for Mondays through Fridays and a real self for the rest of the time….. Instead of putting on some kind of fake "all-work persona," I think we benefit from expressing our truth, talking about personal situations, and acknowledging that professional decisions are often emotionally driven."
— Sheryl Sandberg in Lean In
---
This leadership training is designed to empower women leaders to identify their unique facets, to ask for what they want, and to bring their whole best selves to work.
As a participant you will learn (1) your unique leadership style to help leverage your talent to lead others more effectively, (2) the importance of leading yourself and developing a set of personal policies, skills and implementable action plans to increase happiness and decrease stress, (3) how to conduct an honest self-assessment and develop a portfolio of skills to help you better negotiate salary and promotions, manage conflict, and, have difficult conversations, (4) how to recognize and address stressors and promote well-being in the workplace, and, (5) stories of successful female professionals to inspire and create your own story and utilize technology to create a unique professional identity that captures the authentic "you".
The program is designed to bring together research-based insights and professional leadership experiences of Bauer faculty and industry leaders so as to create an empowering learning experience. Sessions are highly interactive and promote open conversations and dialogue. As a result, new professional ties, friendships, and a supportive community of leaders emerge.
The goal of this leadership workshop is to present leaders with a tasting menu of a set of important leadership topics. Follow up workshops may be designed for small groups or on a one-on-one basis to hone in on the areas of leadership development depending on participant needs.
Benefits to the individual student
Discover the secrets to eliminating the noise in your life so you can focus on your own growth and success.
Develop a clear vision of your ideal future and a plan to make it happen.
Learn how to set boundaries in a way that asserts your power without burning bridges.
Master concrete techniques to ask for what you want and what you're worth.
Convert stress and conflict into positive relationships and professional growth.
Learn how to more effectively support women leaders and promote women in the workplace.
Benefits to companies who send their employees
Reduce turnover and leave time by helping employees bring their whole selves to work.
Help employees more effectively convert unproductive conflict to profitable dialogue.
Encourage high potential employees to realize their potential within the existing organizational context.
Develop specific tools for managing communication and productivity among diverse, interpersonal styles.
Build self-confidence while also building interpersonal understanding and appreciation.
---
"This was the first leadership training I had ever attended and it greatly exceeded my expectations. Since I currently don't manage any individuals but myself, I was nervous the conference would not apply to me. But the courses given were incredibly useful and apply to all aspects and stages of your career as a woman. It is great for those who want to become a better leader or want to learn how to become a leader. I would highly recommend this conference!"
— Keri Stavinoha, Page
---
Who Should Attend
Seasoned executives and leaders
Directors and managers
Current and rising supervisors and middle managers with advancement potential
Entrepreneurs and small business owners
People who are supportive of women in leadership
Women in Leadership Agenda: 4 half days (1 - 6 p.m.)
Thursday, Sept. 14, 2023

1 - 2:15 p.m.

Introductions and Warm Up – Overview of goals for the program (Vanessa Patrick-Ralhan)

2:15 - 2:30 p.m.

Getting to Know You

2:30 - 4:15 p.m.

Women in Leadership: Crafting Your Identity (Marigolds Exercise, Vanessa Patrick-Ralhan)

4:15 - 4:30 p.m.

Break

4:30 - 6 p.m.

Developing Your Leader Character (LCIA exercise, Dusya Vera)

Friday, Sept. 15, 2023

1 - 2:30 p.m.

Self-awareness and Interpersonal Excellence (Birkman exercise, Jamie Belinne)

2:30 - 2:45 p.m.

Break

2:45 – 4:15 p.m.

Professional "Whole Self" Development Plan Workshop (Vanessa Patrick-Ralhan)

4:15 - 4:30 p.m.

Break

4:30 - 6 p.m.

"Tale of Two Stories" exercise (Dusya Vera)

Thursday, Sept. 21, 2023

1 - 2:30 p.m.

Your Interpersonal Conflict Style (Conflict styles exercise, JéAnna Abbott)

2:30 - 2:45 p.m.

Break

2:45 - 3:45 p.m.

Networking Tips (Jamie Belinne)

3:45 - 4 p.m.

Break

4 - 6 p.m.

Managing Yourself to Manage Others (Vanessa Patrick-Ralhan)

Friday, Sept. 22, 2023

1 - 2:30 p.m.

Navigating Power and Influence (JéAnna Abbott)

2:30 - 2:45 p.m.

Break

2:45 - 4:15 p.m.

Positioning for Career Advancement (Jamie Belinne)

4:15 - 4:30 p.m.

Break

4:30 - 6 p.m.

Leadership in Action (Case study, Vanessa Patrick-Ralhan)

6 - 6:15 p.m.

Farewells and Wrap up (Vanessa Patrick-Ralhan)