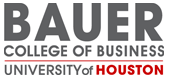 The MBA for Military at Bauer
We appreciate the value and leadership that our veteran students bring to our Full-Time, Professional and Executive MBA Programs. Military service experience truly enhances the MBA classroom, and Bauer's diverse and welcoming environment is a perfect fit for our veterans who are enhancing their careers or re-entering the civilian workforce.
Our full-campus program also has the benefit of offering full Hazelwood benefits to our Full-Time and Professional MBA students.
Hazelwood benefits currently cover close to half of our Executive MBA tuitions costs.
Why choose University of Houston, Bauer College of Business?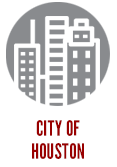 It is the fourth largest and the fourth most affordable city in the U.S. It is the Energy capital of the world and ranks third among metro areas in Fortune 500 headquarters.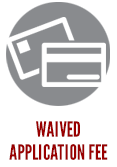 All veterans and active military receive a waiver for the application fee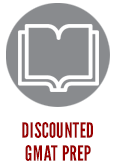 Candidates who are currently serving, or have served, in any of the five branches of the U.S. military are eligible for discounts for GMAT Prep Program.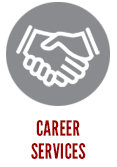 As a Bauer MBA student, you will have access to a wide array of developmental, job search, networking and recruitment opportunities— coupled with career guidance from experienced and well-respected career specialists.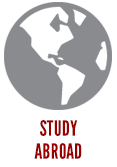 The students get an opportunity to learn about international business abroad by real life experience.