Giving
A Lasting Legacy
Bauer College Celebrates Anniversary of Landmark Gift
---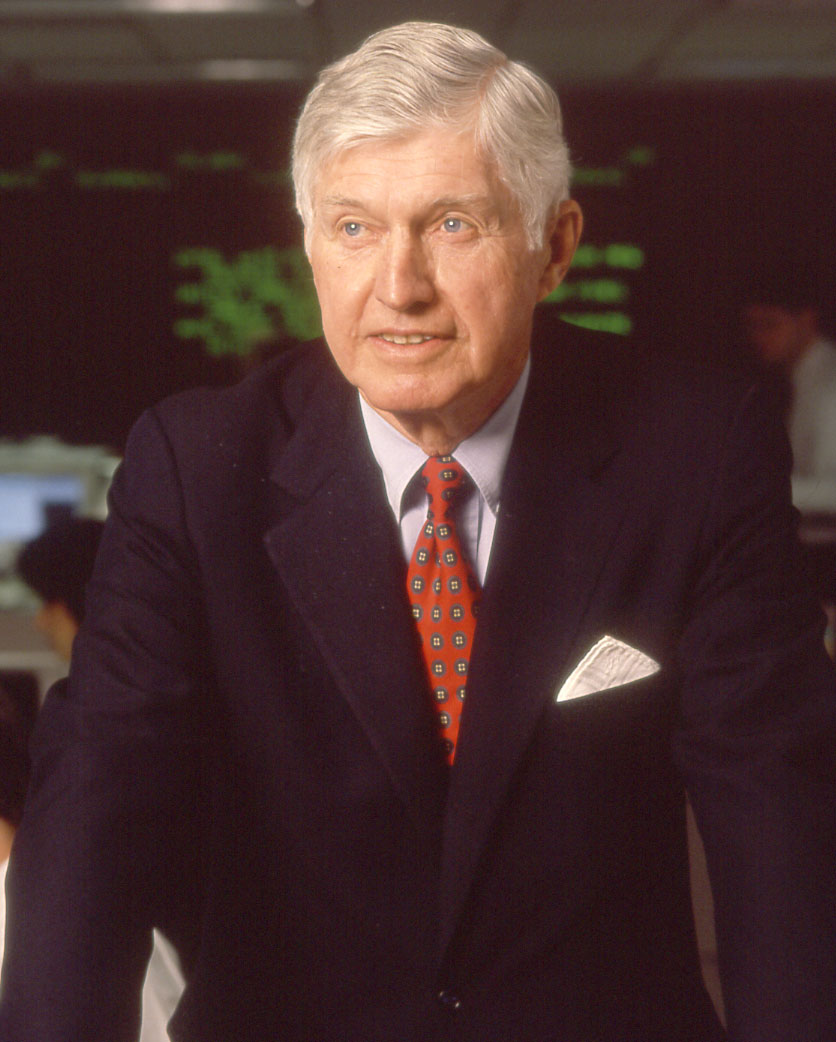 This story was originally published in the Spring/Summer 2015 issue of Inside Bauer Magazine to celebrate the 15th anniversary of Charles T. "Ted" Bauer's gift to the business college at the University of Houston.
This story and timeline has been recently updated to include events through the calendar year of 2018.
---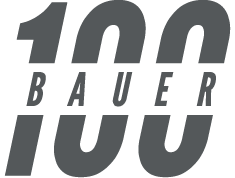 This year, we honor Ted Bauer's 100th Birthday
---
"If you are bold and eschew the mundane, you can become leaders. So far as I know, we only come this way one time. Give yourself a chance. Meet the challenges. Enjoy the excitement that comes with accomplishment. Pay the price. Allow yourself to dream. Give your dreams a chance to come true. And when you are firm in your convictions, don't let others tell you it can't be done."
The business school at the University of Houston was transformed 15 years ago when one man made a commitment to bolstering the city of Houston's workforce through education.
In 2000, Charles T. "Ted" Bauer gave $40 million to name the C. T. Bauer College of Business, igniting momentum and growth that has not slowed. To commemorate the 15th anniversary of this gift, we pay tribute to the legacy of Ted Bauer here by reprinting portions of a timeline produced in 2010 that highlight the impact of his generosity and sharing the stories of current students and recent alumni whose lives have been forever changed by the experience as Bauer students.
Charles T. "Ted" Bauer:
A Brief Biography
Born on March 3, 1919, in Boston, Charles T. "Ted" Bauer was an educational philanthropist and co-founder of Houston-based AIM Management Group.
He served as AIM's chairman until 2001 and built the mutual fund management group into the seventh-largest company of its kind globally.
He served as a U.S. Navy pilot during World War II.
After graduating from Harvard University in 1942, he earned his MBA from New York University in 1954. He was awarded a doctor of humane letters degree from the University of Houston, where he committed to support the College of Business Administration in 2000 with a $40 million gift.
Bauer died on June 28, 2004. The college named in his honor on the UH campus celebrates his legacy annually with Bauer Pride Day. The top students each year are also recognized with Ted Bauer Leadership Awards.