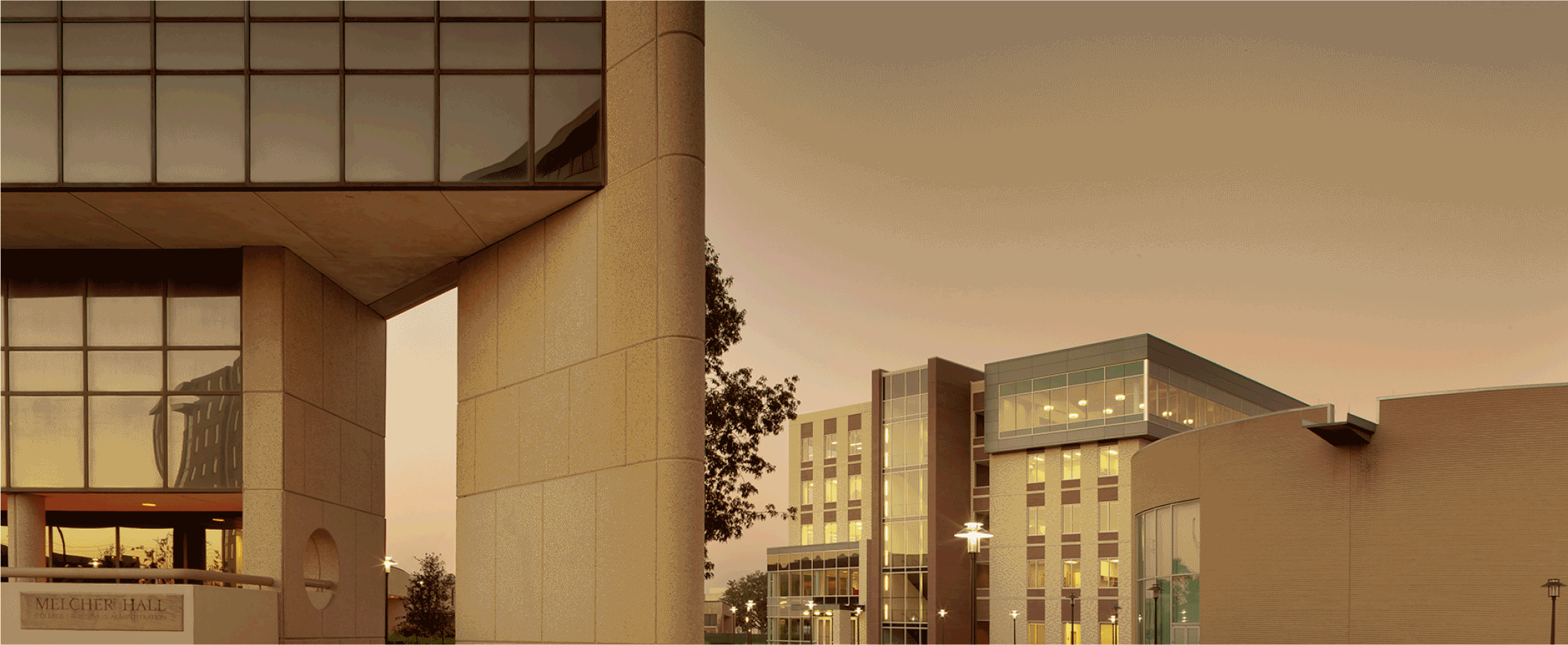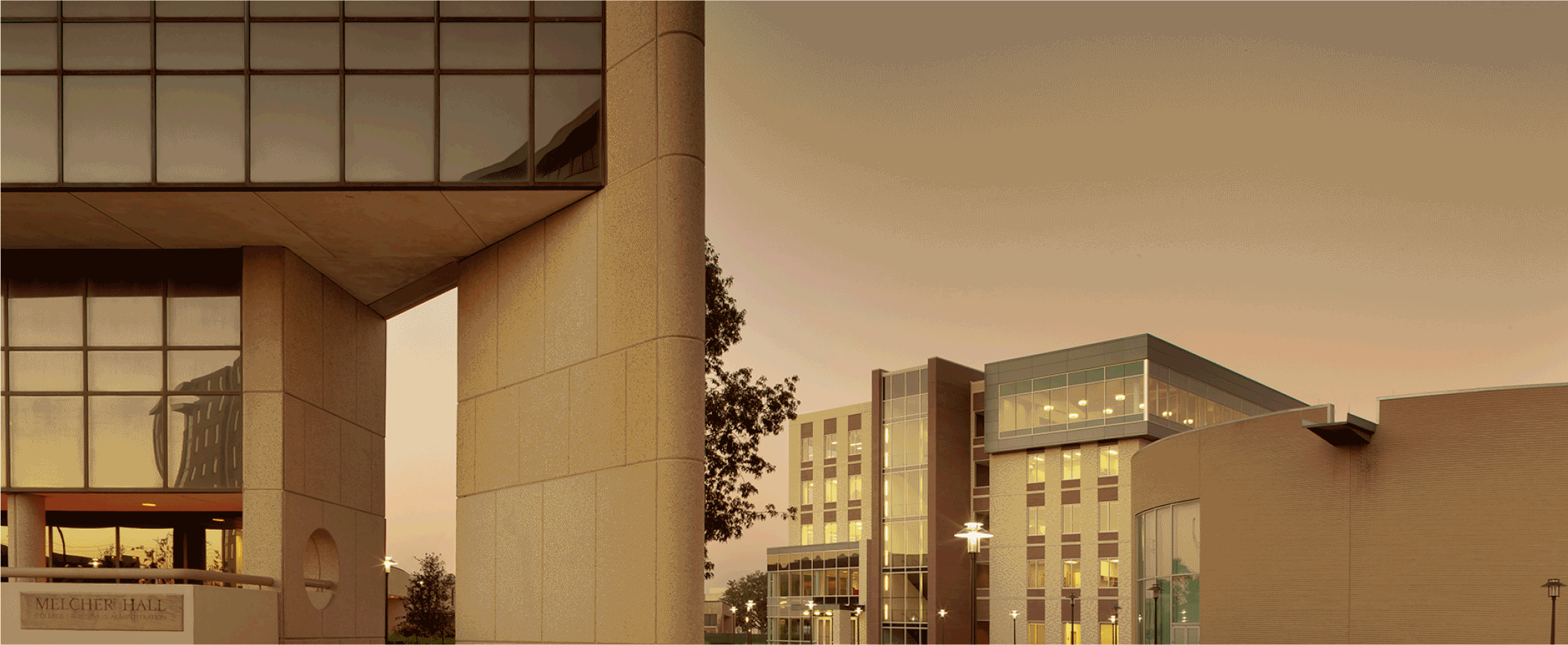 ---
Now, it is time for the world to know that our education changes lives, our research matters, and our community makes a difference worldwide.
Now, it is time for the world
to know us by name.
Now, is the time for Bauer College
to be incredible.
Here, We Go.
Support the C. T. Bauer College of Business at the University of Houston.
Our Time, Our Place, Our College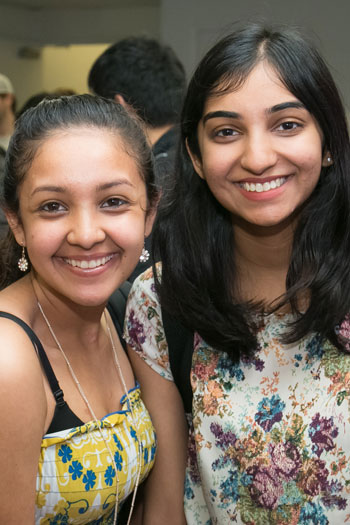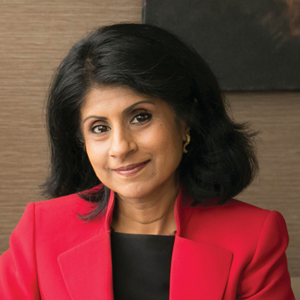 Big dreams require hard work, energy, enthusiasm and most of all, support, to become reality.
It takes a community of believers to achieve the incredible. Thank you for your belief in the ability of our students, faculty, staff and alumni to make awesome happen. With your support, we'll recruit and retain talented students, provide our world-class faculty with exceptional resources, expand and launch programs to prepare students for the job market, and engage our alumni network to provide opportunity and visibility for Bauer College worldwide.
From Credible to Incredible
To be a leading business school, an institution must possess three defining characteristics:
It must recruit, enroll and engage high trajectory students who will add their talents to the life of the school.
It must attract, retain and support an exceptional faculty to continually strengthen its position as a primary source of information and knowledge on the changing realities of business.
It must promote a sense of community and a culture of support among its alumni, students and supporters.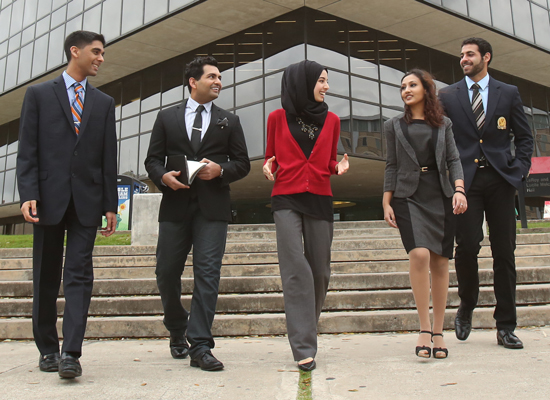 As part of the University of Houston's Here, We Go campaign, the C. T. Bauer College of Business has established its campaign goals based on these three characteristics. With the support of our donors, we will meet these goals so that by 2020, the C. T. Bauer College of Business will be recognized as one of the world's leading business schools.
---
Campaign Goals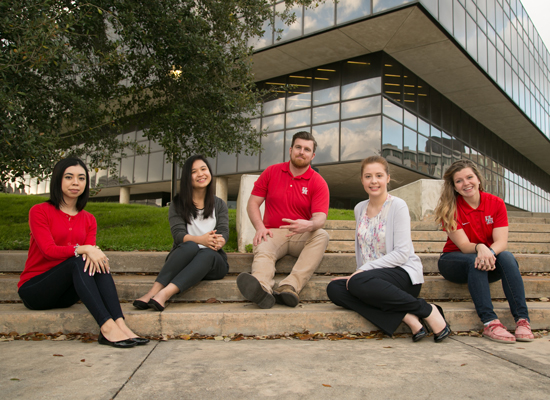 Recruit, retain and invest in students whose desire to be challenged and drive to succeed embodies the spirit of Bauer in Action.
Support and invest in the world-class thought leadership of its faculty, whose ideas and research fuel innovation and learning in a way that is Uniquely Bauer.
Bring alumni, students and supporters together as a community united by Bauer Pride.
---
Bauer in Action
Bauer in Action signifies the energy of our students and the driving force of our faculty. Bauer is where the needs of business informs the experiential learning that fuels the Bauer experience and gives our graduates a competitive advantage.
---
Uniquely Bauer
Uniquely Bauer highlights the visionary nature of our Centers of Excellence and the innovative character of the Bauer faculty. The unique thought leadership provided by the Bauer faculty serves as the bridge to connect academia to industry.
---
---
Bauer Pride!
Bauer Pride is justified! Our community says Bauer is a place "Where Awesome Happens," and we demonstrate "awesome" every day through the progress and success of alumni and students. Bauer Pride is not a phase of life, but a way of life!
---