In Every Issue
Letter from the Dean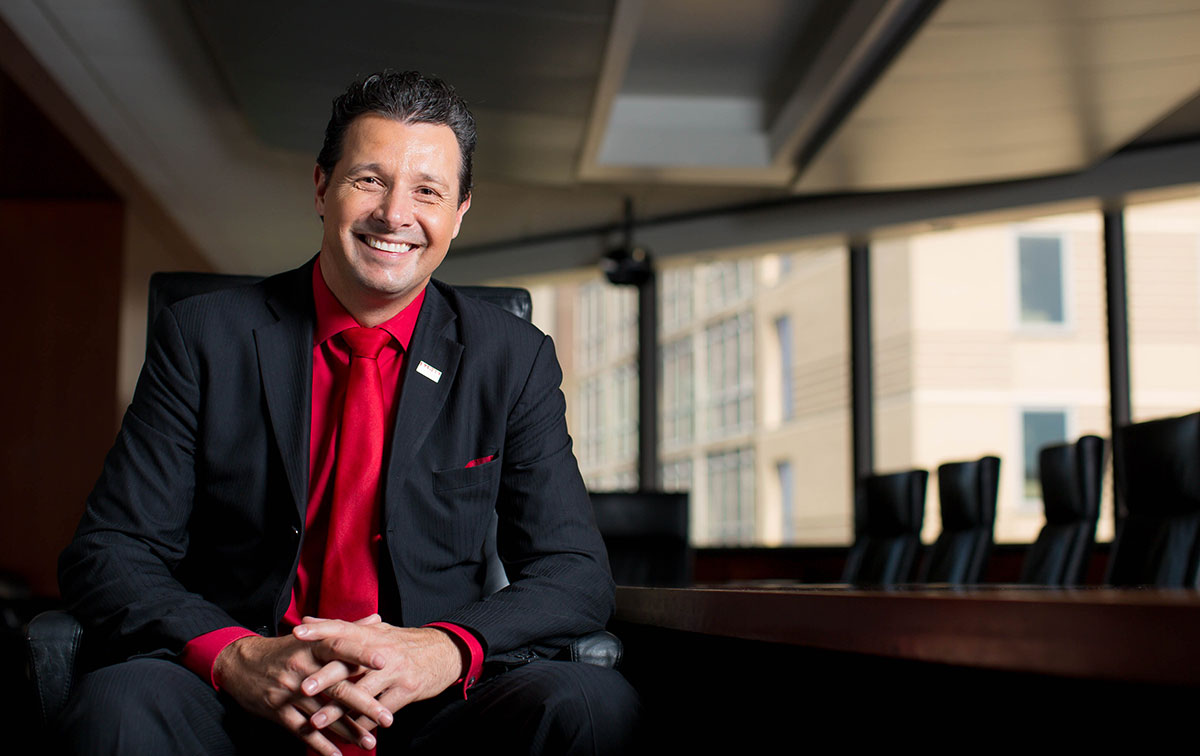 Paul A. Pavlou, Ph.D., Dean & Cullen Distinguished Chair Professor at the C. T. Bauer College of Business, University of Houston
GREETINGS,
The last year at the Bauer College has demonstrated that the strength of our community can withstand any crisis, and in fact, it is through this connection that we continue to pursue our bold initiatives and make impressive strides, together.
As you explore this issue of Inside Bauer, with the theme of mentorship, I invite you to think about how mentorship and connection with others has impacted your own life. When you take stock of your achievements, look around and recognize everyone who has helped you get to that point. No doubt, as you do this, you will create a list of names that likely include Bauer College faculty, staff and classmates, and because mentorship is such a reciprocal activity, you have certainly provided guidance and support to others as well!
Because we value mentorship so much at the Bauer College, we often hear from alumni how critical this aspect of our curricula is to their success, whether it is being paired with a Bauer College Board member through our Full-Time MBA program, developing a meaningful connection with a professional in the New Student Professional Engagement Program, or a more informal mentoring relationship that forms with upperclassmen, alumni, faculty or staff.
In fact, mentorship is a cornerstone of the experience for students in our Wolff Center for Entrepreneurship, where we count a number of Ernst & Young Entrepreneur of the Year award winners, new business owners, Silver Fox Advisors and operations managers from leading corporations among our mentor roster. The results speak for themselves, as the Wolff Center has again been named the #1 undergraduate entrepreneurship program in the nation, for the third year in a row!
Our motto here at the Bauer College is "The Future Is Our Business," and we believe that the best way to ensure a thriving future is to come together to share our collective experiences, ideas and excitement!
Sincerely,
Paul A. Pavlou, Ph.D.
Dean & Cullen Distinguished Chair Professor
C. T. Bauer College of Business
University of Houston
Connect with Dean Pavlou on Social Media: