Bauer Business Minds: Research for the Real World.

Each story in this exciting edition of the newsletter is timely and relevant to business today. You will learn the two simple steps you can take to increase the diversity of your workforce, the policy implications of imposing regulatory loan retentions on banks and ways in which firms can enhance the creativity and innovation of their R&D teams.
I hope you enjoy learning about these research insights as much as I did!
Happy Reading!
Dr. Vanessa Patrick
Associate Dean of Research
Bauer Professor of Marketing
---
A diverse workforce is about more than attracting and recruiting different types of employees. Professor Juan Madera with the Bauer College of Business at the University of Houston tells us two simple steps can help increase the diversity of your workforce.
Skin in the Game vs. Reputation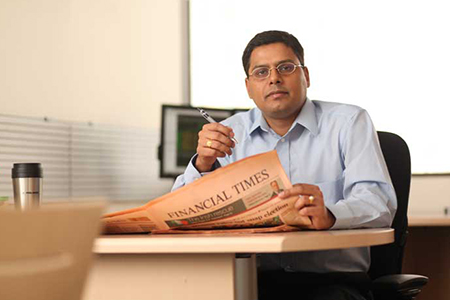 New research from C. T. Bauer College of Business finance professor Vijay Yerramilli has implications for regulatory loan retention requirements that were imposed on banks as part of the Dodd-Frank Wall Street Reform and Consumer Protection Act, which was enacted in 2010 in the wake of the Great Recession.
As a growing number of problems require solutions achieved through knowledge-sharing and collaboration, C. T. Bauer College of Business Baker Hughes Professor Robert T. Keller has focused much of his research on how firms can influence creativity and innovation among people who are part of a team, with an emphasis on those engaged in Research & Development (R&D).
The C. T. Bauer College of Business is an AACSB Accredited Business School.
The University of Houston is an EEO/AA institution.