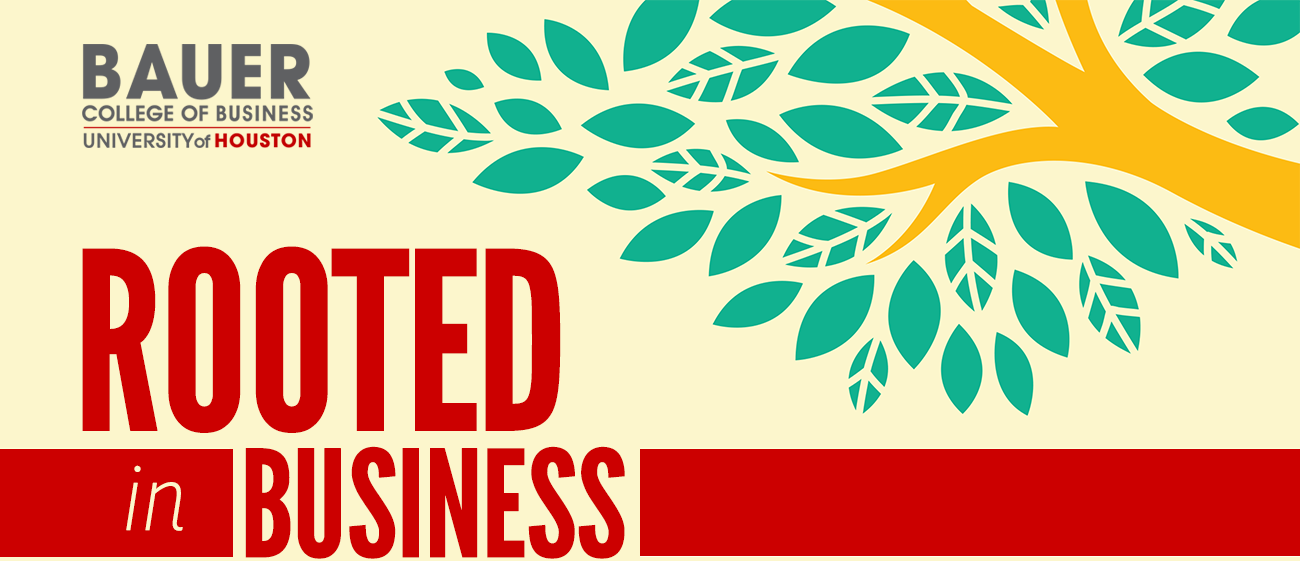 No doubt about it, in Texas, we're driven by our passions in all that we do. The same can be said for business in our state. Starting companies, building brands, bolstering the economy — it's not just a 9-to-5 for Texans. It's part of our DNA.
Just like the great state of Texas, at the University of Houston C. T. Bauer College of Business, our roots in business run deep.
In 2000, Charles T. "Ted" Bauer, an alumnus of Harvard University, donated $40 million to name our school, leading a transformational era for the college, as we recruited world-class faculty, built a portfolio of specialized graduate and undergraduate curriculum, renovated our on-campus facilities and developed scholarships for student leaders. We work with industry to tailor our programs to meet the growing needs of global energy, technology, health care and other high demand job sectors.
Like many Texans, we pride ourselves on working hard, building something from nothing and coming out on top. We're steeped in tradition, and we welcome new members to the Bauer College family every day.