Research for the Real World.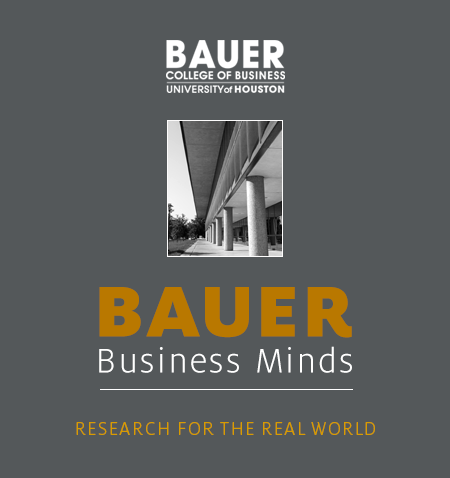 Bauer Professor Weighs In On Whataburger,
Schlitterbahn Sales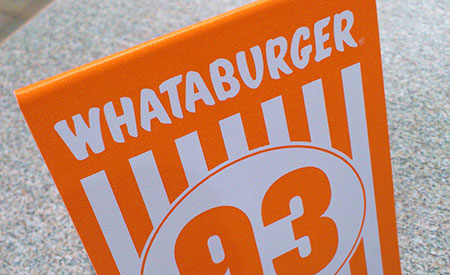 serhatk / Shutterstock.com
Within the space of one week, two companies with homegrown Texas roots, Whataburger and Schlitterbahn, announced changes in ownership. The fast-food chain founded in Corpus Christi 69 years ago has been sold to a Chicago investment firm. Schlitterbahn announced sales of its water parks in New Braunfels and Galveston to an Ohio-based corporation. Yet, when the hubbub from both sales calms down, it is unlikely that either brand will sustain any substantial changes, according to C. T. Bauer College of Business Professor of Marketing & Entrepreneurship Betsy Gelb.
The C. T. Bauer College of Business is an AACSB Accredited Business School.
The University of Houston is an EEO/AA institution.