Hurricane Harvey Updates and Resources for Bauer College
We're in this together, #BauerFamily. This website is intended to serve as a resource for Bauer College students to find information related to relief and recovery from Hurricane Harvey. If you have a question or need assistance with something not included here, please email suggestions@bauer.uh.edu and use "Relief" in the subject line.
---
Message from Dean Latha Ramchand
In the wake of Hurricane Harvey, we have heard from Bauer students who are experiencing challenges with housing, transportation, textbooks, internet access, etc. At the same time, we have heard from many more students that they are willing and anxious to assist those who are affected by this disaster.
In order to facilitate the matching of those who can offer assistance to those who need it, we have set up a discussion board here. You can log in using your existing credentials for the Bauer computer labs. If you do not already have Bauer lab credentials, you can click here to create an account so that you can log into the discussion board.
While this discussion board is being used most immediately to help recover from this crisis, we hope that this board will become the main way to communicate to students for other emergency-related messages, along with financial aid, administrative, and other information that students need immediately. Therefore moving forward, it is important that you begin to make use of this discussion board for additional messages from the college.
If you need help and if you can help, please let your fellow Bauer students know.
---
---
Financial Aid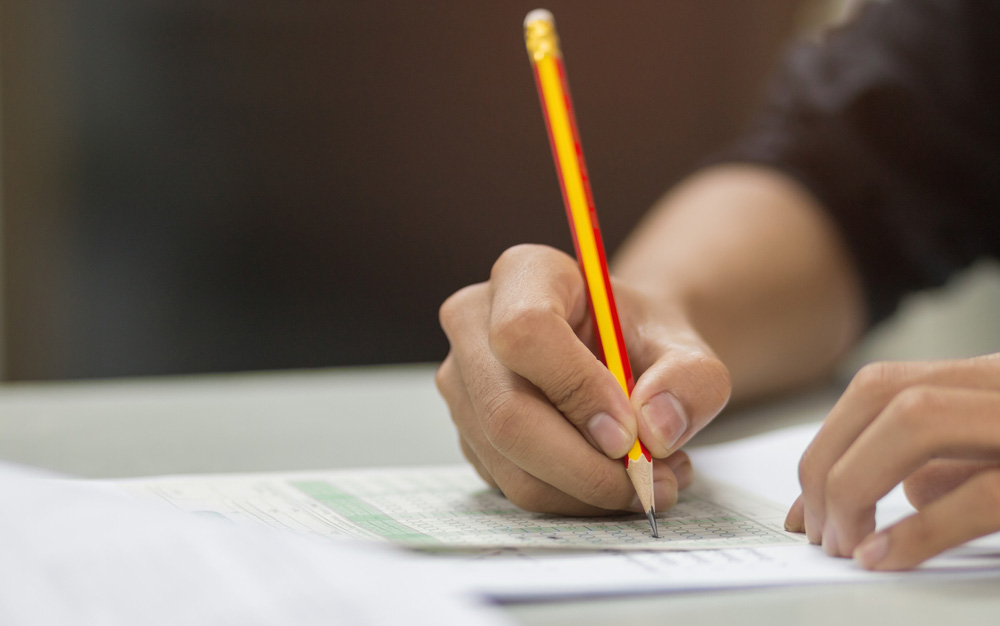 Students looking to increase financial aid, click here.
Bauer Loaner Laptop Program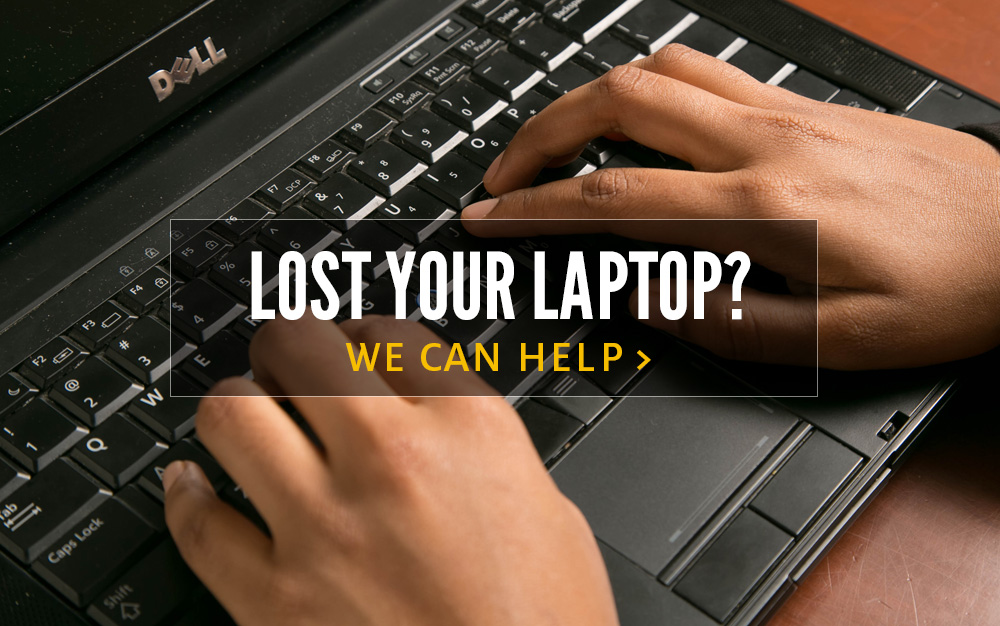 Program offers laptops to students in need.
---
Student Orgs Pitch In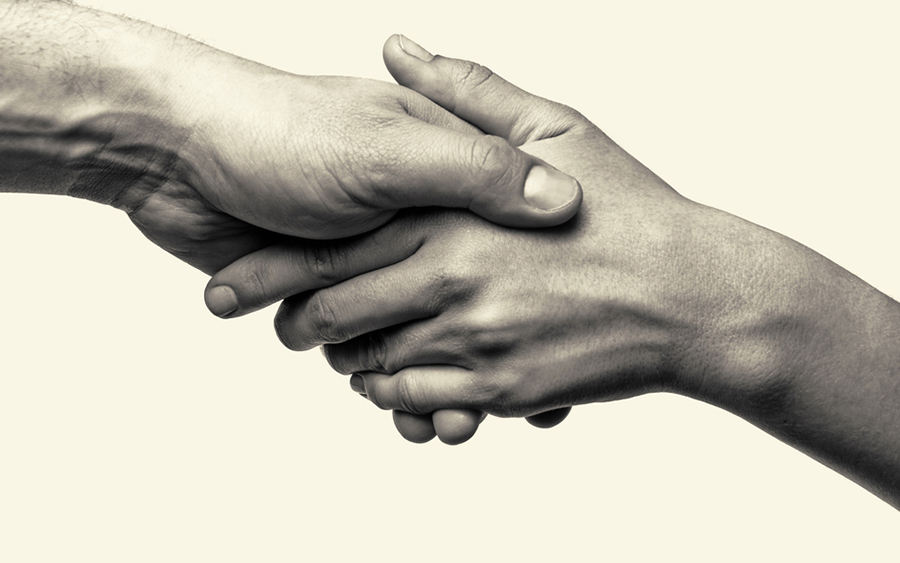 Bauer student organizations are helping out the local community with various opportunities to volunteer, donations and more.
See the list to see how you can help.