Graduate and Professional Programs
Start your MBA or MS in Spring 2020

The new year in Houston will be a year of rebuilding and moving forward in many ways. Launch your new year by joining The C. T. Bauer College of Business at the University of Houston and learn why we fuel the city's workforce. Our graduate students have the benefits of an on-campus education, a world-renowned faculty that provides personalized attention and a strong network of Bauer alumni that dominate Houston — truly making the Bauer MBA, Houston's MBA.
You can choose from the following programs:
Why choose University of Houston, Bauer College of Business?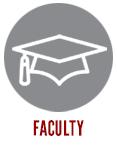 Learn from executive professors and lecturers with extensive business experience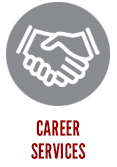 Access to developmental, job search, and recruitment opportunities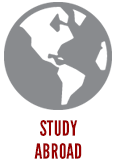 Learn about international business abroad through real life experience.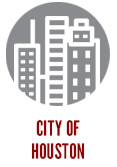 Fourth largest and one of the most affordable cities in the US.
Application Deadlines
Domestic
June 1, 2021
Fall 2021
International
April 1, 2021
Fall 2021
Domestic
November 1, 2021
Spring 2022
International
October 1, 2021
Spring 2022