Graduate and Professional Programs
Joint Degrees
The Bauer College of Business offers a number of joint master's degree programs, which may be pursued on a part- or full-time basis. Programs at the University of Houston focusing in law, engineering, hospitality and social work may be combined with the Master of Business Administration.
For all of these joint degree programs, it is necessary to apply separately and meet admissions requirements for both programs. (For example, MBA/JD applicants must take both the GMAT or GRE and the LSAT tests.) Once students have been admitted to the first graduate program, they must gain admission to the other within one calendar year. The MBA program will allow 12 hours of MBA electives to be filled by courses from the other program. Students will receive two diplomas, and must file for graduation with both degrees in the same semester.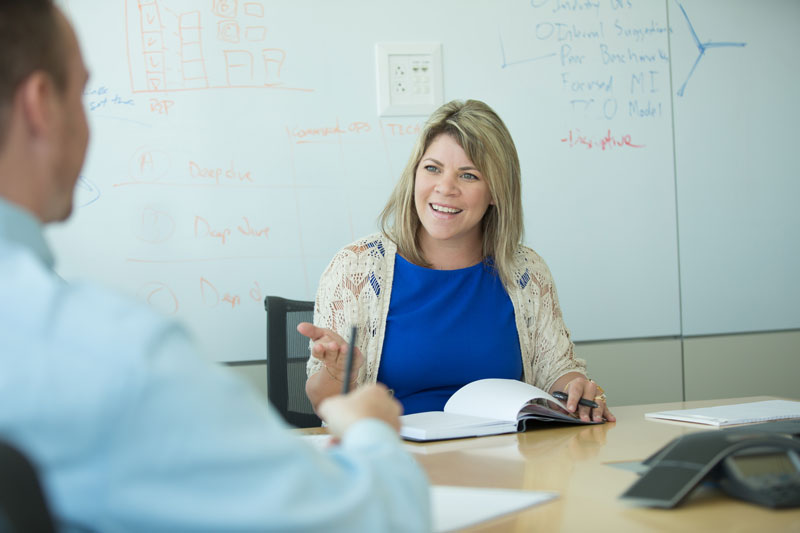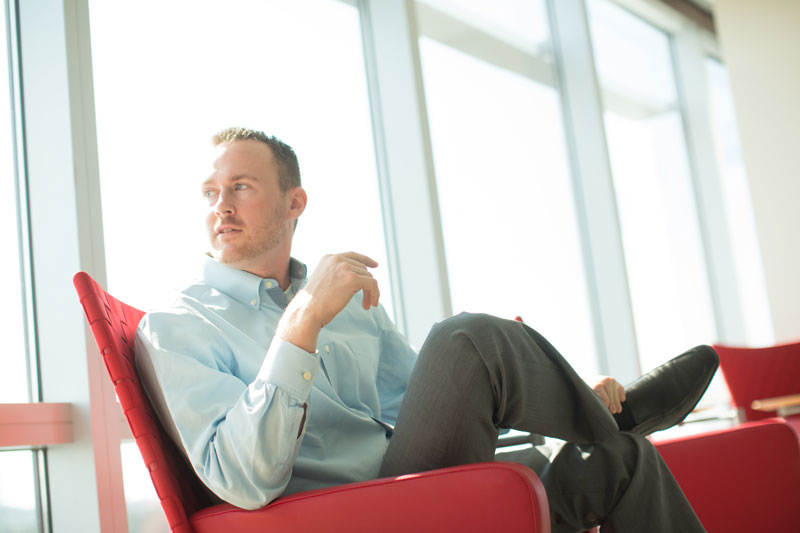 Contact Information for Joint Degrees
See Also:
As a Bauer MBA student, you will have access to a wide array of developmental, job search, networking and recruitment opportunities— coupled with career guidance from experienced and well-respected career specialists.
The Rockwell Career Center has an entire team of specialists who work exclusively with Bauer MBA students for professional development services.