Graduate and Professional Programs
Why Houston?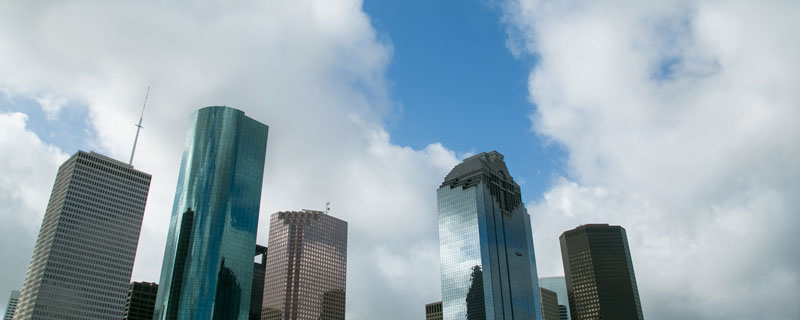 Houston is a well-rounded city with a thriving economy, eclectic culinary scene, and a unique combination of cultural events, sports teams, and museums.
Houston was ranked the fastest growing city in the nation. (Forbes, 2016)
Houston is one of the top cities for ethnic and racial diversity in the United States
26 Fortune 500 companies are headquartered in Houston metro area.
Houston ranks second in employment growth rate and fourth in nominal employment growth among the 10 most populous metro areas in the U.S.
Houston's economy has a broad industrial base in the energy, aeronautics, and technology industries: only New York City is home to more Fortune 500 headquarters.
Home to over 5,000 energy related firms, Houston is considered by many as the energy capital of the world.
Texas Medical Center, located in Houston, is the largest medical complex in the world with more than 20 renowned hospitals, including the nation's No. 1 cancer hospital.
Houston is home to the Johnson Space Center.
More than 10,000 restaurants in the Houston area with culinary choices that represent more than 70 countries and American regions.
Houston is home to championship winning professional sports teams.
Home to the most total park acreage of U.S. cities with more than 1 million residents, including Cullen Park, George Bush Park, Lake Houston Wilderness Park and Bear Creek Pioneers Park
Houston has more than 500 cultural, visual and performing arts organizations, 90 of which are devoted to multicultural and minority arts and is one of five U.S. cities that offer year-round resident companies in all major performing arts.