READY TO LEAD


IN ONE WEEK

READY TO LEAD


IN ONE WEEK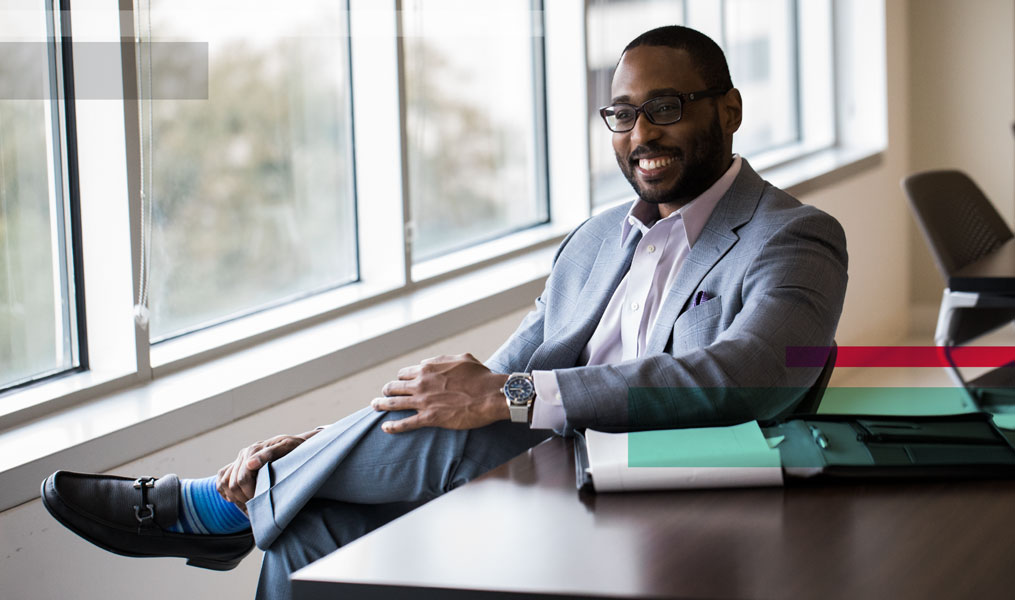 Want to learn more about the curriculum and program details, please submit your information
Or Call +1 (713) 743-0700
Want to learn more about the curriculum and program details, please submit your information
Or Call +1 (713) 743-0700
Now, more than ever, it's critical to equip yourself with key business fundamentals needed to succeed in any industry. But how do you find the time?
Whether you need to be more effective in your current role, or you're looking for a credential to stand-out from the crowd, the Bauer Mini-MBA is executive development designed to give you an understanding of the most important functions of business and management in only one week.
Led by the same faculty who teach within the renowned Bauer Executive MBA, the Mini-MBA is the perfect blend of high-quality instruction within a consolidated time-frame.
With our high-tech hyflex classrooms, you have the option of attending sessions in the classroom, participating online, or doing both.
A student who has successfully passed the certificate assessment will receive a $5,000 scholarship toward our Executive MBA degree OR may be eligible to waive 3 credits for the Full-Time or Professional MBA degrees.* (*Note: Rules and restrictions do apply, including, but not limited to, the need to pass a final assessment and/or final project with a B- or higher. Please contact Ellen Shaw for complete eligibility requirements.)
Comprising abridged versions of MBA core and specialized MBA courses.
35 hours of instruction from Monday to Friday.
Each session is 3.5 hours, one in the morning and afternoon
Students will receive a certificate of program completion
The upcoming Mini-MBA will feature a specialization in Digital Marketing. Future sessions of the Mini-MBA will include specializations in: Management and Leadership, Healthcare, Entrepreneurship, Supply Chain and Data Analytics
WHO SHOULD ATTEND?
Experienced professionals wanting to update or broaden their business knowledge and skills.
Non-business majors wanting to understand business fundamentals in order to work more effectively with senior management or transition into management roles.
Individuals considering a graduate degree and interested in obtaining an overview of MBA fundamentals.
WHAT WILL YOU GAIN?
Comprehensive understanding of key business concepts
A framework for making better strategic business decisions
Increased ability to think critically and act strategically
Enhanced confidence in your ability to speak up in meetings
Access to a high-value professional network
It's your future. Get better prepared for it in just one week.
Courses will be held online, and on-campus, within the classrooms used for Bauer's premier Executive MBA. You choose the format that best suits your preferences. Seating is limited, so sign up soon.