Graduate and Professional Programs
Online Master of Science in Business Analytics Program Application Process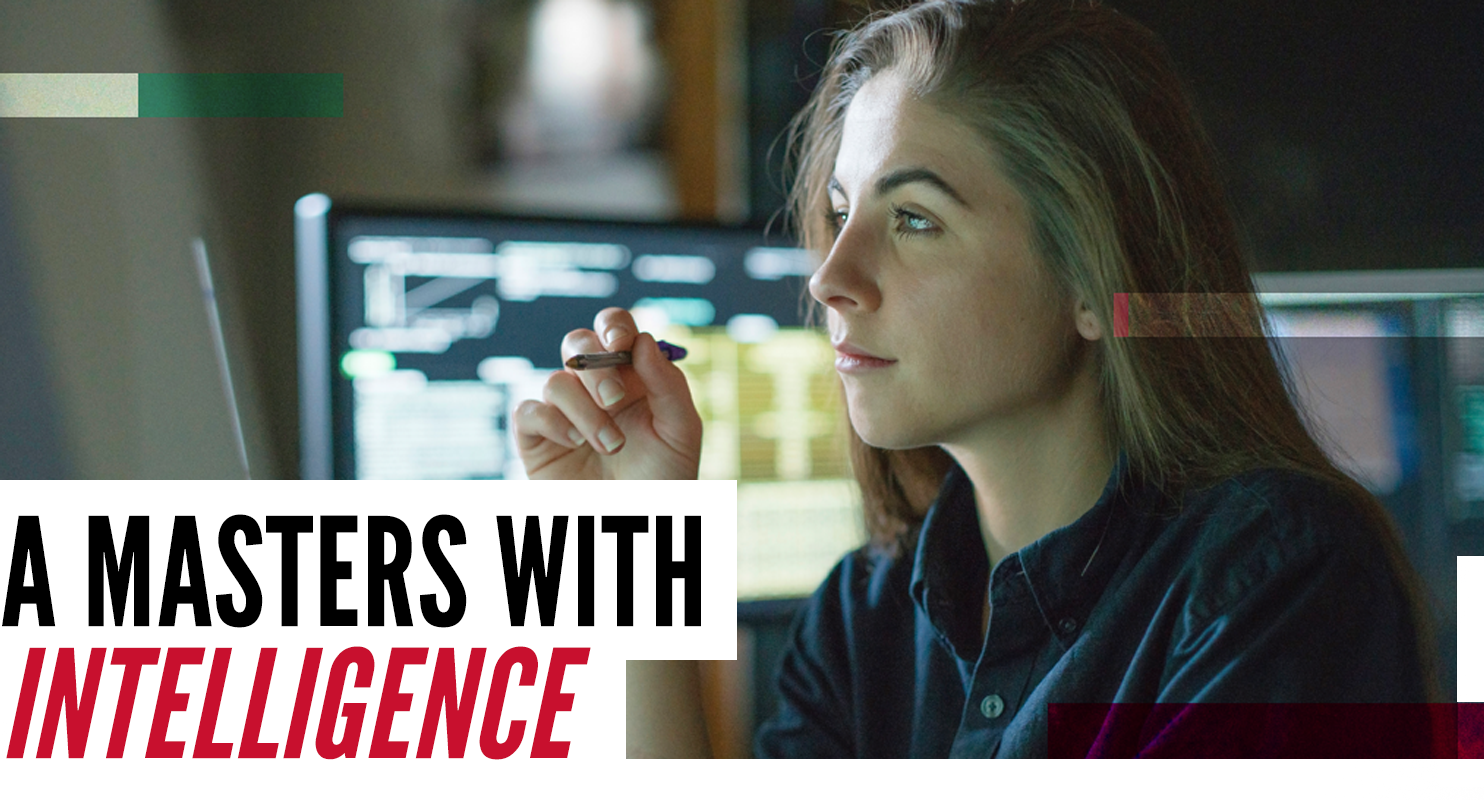 Admission eligibility for the Online Master of Science in Business Analytics program requires a four-year undergraduate degree (or foreign equivalent) from an accredited institution. The undergraduate degree may be in any discipline.
GMAT Test Waivers Available
GMAT waivers are available for qualified applicants who can demonstrate several years of professional experience or can provide proof of a high level of quantitative and analytical knowledge. To find out if you may be eligible for GMAT waiver, please email a copy of your résumé and transcripts to xma@bauer.uh.edu. If more information is needed to support this decision, you may be asked to submit an online application for further review.
Part of the UH Extend Programs
The University of Houston refers to the new Bauer Online Programs as "UH Extend" programs. Be sure to select the "UH Extend" option for the program you are interested in when using the online application form.
Application Deadlines
Domestic
June 1, 2021
July 1, 2021
Fall 2021 deadline extended
International
June 1, 2021
Fall 2021
Domestic
November 1, 2021
Spring 2022
International
October 1, 2021
Spring 2022