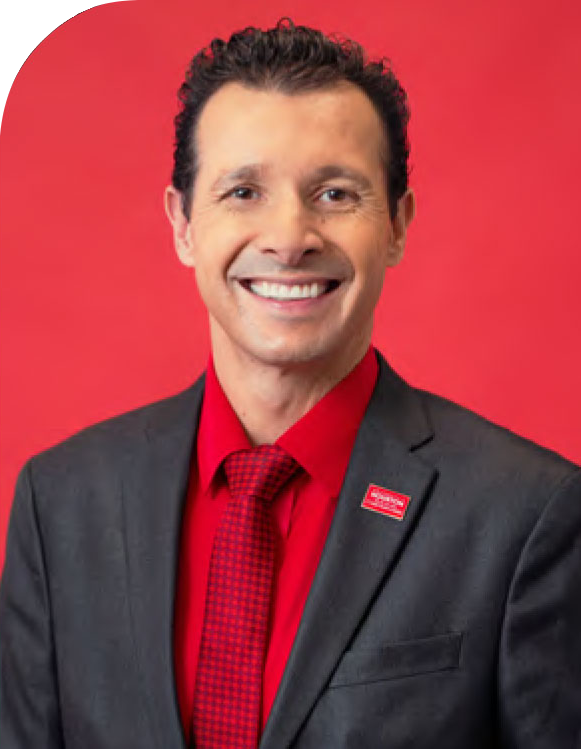 Paul A. Pavlou, Ph.D.
Dean and Cullen Distinguished Chair Professor
C. T. Bauer College of Business
University of Houston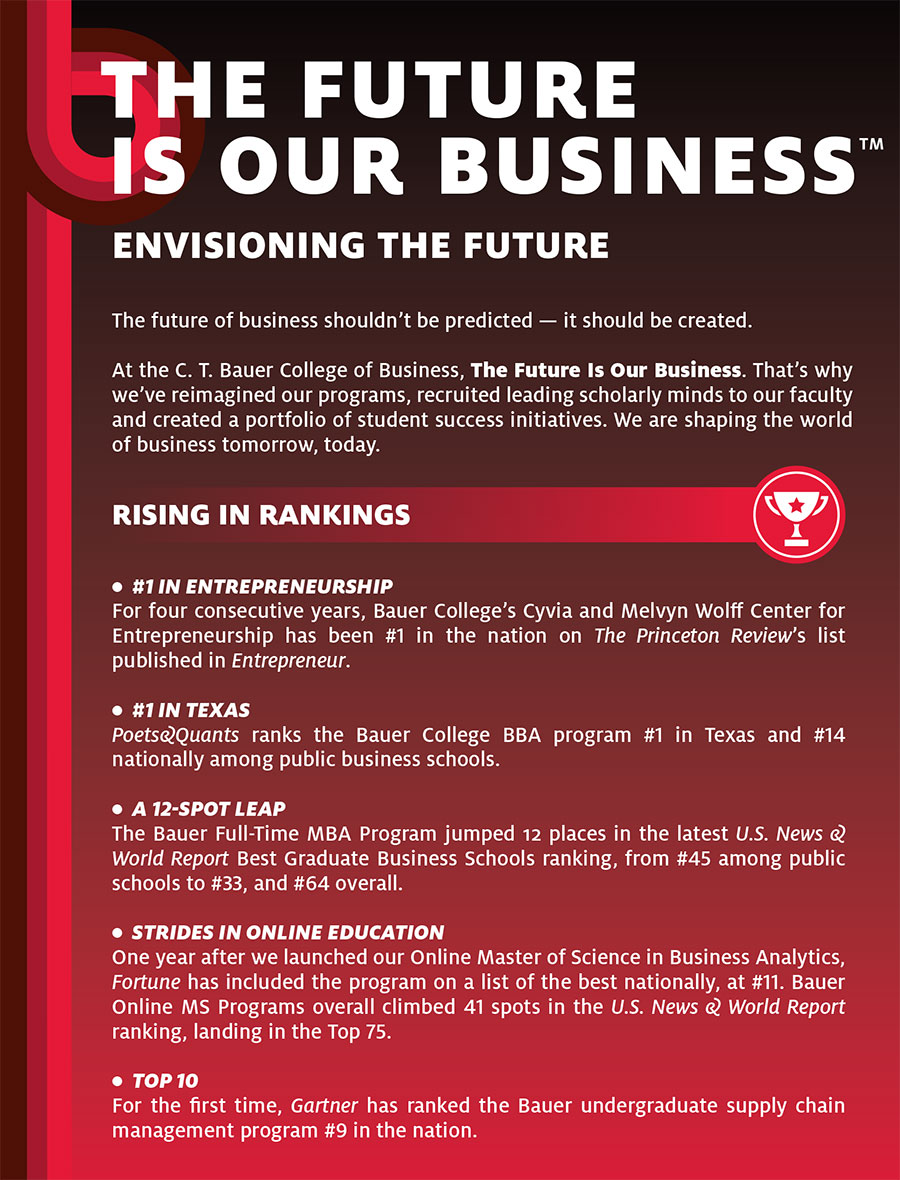 Click here to learn more about Bauer College.
Greetings!
There is no question that the world is vastly different today. The last few years have brought significant change as global challenges have made way for many opportunities for innovation.
As business school leaders, it is our duty to encourage an environment where innovation can flourish by facilitating an exciting conversation where students, faculty and staff, alumni, and the business community can come together collaboratively to facilitate exploration and innovation.
At the C. T. Bauer College of Business, we are intentionally encouraging innovation. Here, The Future Is Our Business. We are reimagining business education, constantly reevaluating all of our programs to ensure that they are in line with what industry needs. From artificial intelligence to social entrepreneurship, we are seeking to build a truly innovative business school.
I invite you to learn more about what we are doing at Bauer College and join the conversation toward curricular and programmatic innovation, as we all shape the future of business education, together.
Sincerely,
Paul A. Pavlou, Ph.D.