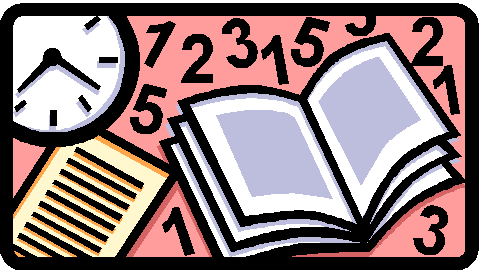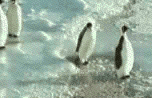 You can count on us... until your number is up!
This page is for Dr. Nathan's accounting students in
Acct 3368 - Intermediate Accounting II.
Welcome to my Home Page. In the left panel click on the desired item (i.e. syllabus, solutions manual, handouts, etc.) for your course. All solution manual files and most of the class handouts are password protected and are in Adobe Acrobat format (.pdf format). The password is given out in class or you can e-mail me if you are one of my students. If you need the free Adobe Acrobat Reader you can download it from the Adobe Web page. My students can check their grades using the UH Blackboard Learn system here.
How to Contact Dr. Ed Nathan You can contact me by e-mail at enathan@uh.edu or by calling me at my office in Melcher 370C at 713-743-4827. I check my e-mail messages more often then I check my University voice mail.
Did you know....Knowledge is power and power corrupts ... but corruption is a crime and crime doesn't pay ... so if you keep on studying YOU'LL GO BROKE!